2023 NFL Week 1 odds, predictions, best bets by Chris 'The Bear' Fallica
Chris Fallica
FOX Sports Wagering Expert
The NFL is back, and I couldn't be more pumped!
September 10 marks the first full slate of games, and, honestly, nothing makes football better than having a few bucks on the games. And if you are looking for some wagers to get in on the action, I have you covered.
Also, in addition to giving you picks, I will be throwing in my Survivor plays at the end of this because why not?
Lastly, we're into the second episode of my digital show and podcast. We appreciate everyone who has listened and can't wait to provide you with some winners. As a reminder, the college football-focused episodes — presented by Big Noon Kickoff — will be released on Thursdays, while the NFL-themed episodes will drop on Fridays.
Now, let's get into the fun. Here are my best bets for the Week 1 NFL slate.
Bengals at Browns (1 p.m., CBS)
The Browns are my favorite bet of the week in the NFL. Cleveland's roster, top to bottom, is probably better than the Bengals, and if you think Deshaun Watson can bounce back from last year's disappointing campaign, the Browns can be even better. Factor in Jim Schwartz coming in as DC, and we'll see a much-improved unit on that side of the ball. As bad as things went for Cleveland last year, it did crush the Bengals on Halloween weekend, so it's not like the Browns haven't had success against Cincinnati.
It's great Joe Burrow appears healthy, but will he be as mobile right away? And what about the new-look Bengals secondary?
I love the fact the world seems to be on the Bengals, and the line hasn't moved to three. This tells me the books are quite comfortable going into the game needing the Browns, and I'm fine coming along for the ride.
PICK: Cleveland Browns (+2.5) to lose by fewer than 2.5 points (or win outright)
Bills at Jets (8:15 p.m., ESPN/ABC)
Let me start this off by saying I am a Jets fan. I have lived the misery my entire life. I am always expecting the worst. However, despite all of that, I am all in on this season. The Jets split with the Bills last year despite being led by Zach Wilson and Mike White at QB. Josh Allen struggled in both games.
The Jets defense should be just as good, if not better, than last year, and they have potentially one of the biggest one-year roster improvements ever at the QB position. Given their early season schedule, this is a massive game for the Jets, and it's certainly one of the more winnable ones.
I thought more people would be on the Jets here, but that might not be the case. Some may be deterred that this is not a full three points, but again, the number being less than a field goal says to me the books are attracting Bills money, and that's a good thing if you are on the Jets here.
PICK: New York Jets (+2.5) to lose by fewer than 2.5 points (or win outright)
Jaguars at Colts (1 p.m., FOX and the FOX Sports App)
I was not planning to be on this side, as I'm not necessarily a believer in Anthony Richardson and there's no Jonathan Taylor.
However, I also think the Jags are not a cinch in this division, have defensive concerns of their own and will be without T Cam Robinson here. This is a team that started terribly last year and then got hot to find itself in the playoffs. I Love Trevor Lawrence, but I'm not ready to lay close to a TD on the road in a divisional season opener.
Bad teams don't know they stink out of the gate. Everyone has hope. The realization will set in later. But I expect the undermanned Colts to battle in this spot.
PICK: Indianapolis Colts (+5) to lose by fewer than 5 points (or win outright)
Packers at Bears (4:25 p.m., FOX and the FOX Sports App)
The Packers are everyone's trendy surprise team. It's to a point where they are so trendy that they are not a surprise team. Maybe the Pack will deliver, maybe they will not. Nobody really knows for sure how Jordan Love will do.
On the flip side, I'm far from a Justin Fields is an MVP candidate guy, but his scrambling ability is something that will give defenses problems. And, on the other side of the ball, the defense can't help but improve.
You may want to wait on sending this bet in, as I could see Green Bay money coming in to make this a pick or even GB -1, but I think the Bears are the right side here. Remember, too, as bad as they were last year, they did beat the 49ers in the season opener.
PICK: Chicago Bears (-1) to win by more than 1 point
NFL Week 1 Bets: Packers vs. Bears and Bengals vs. Browns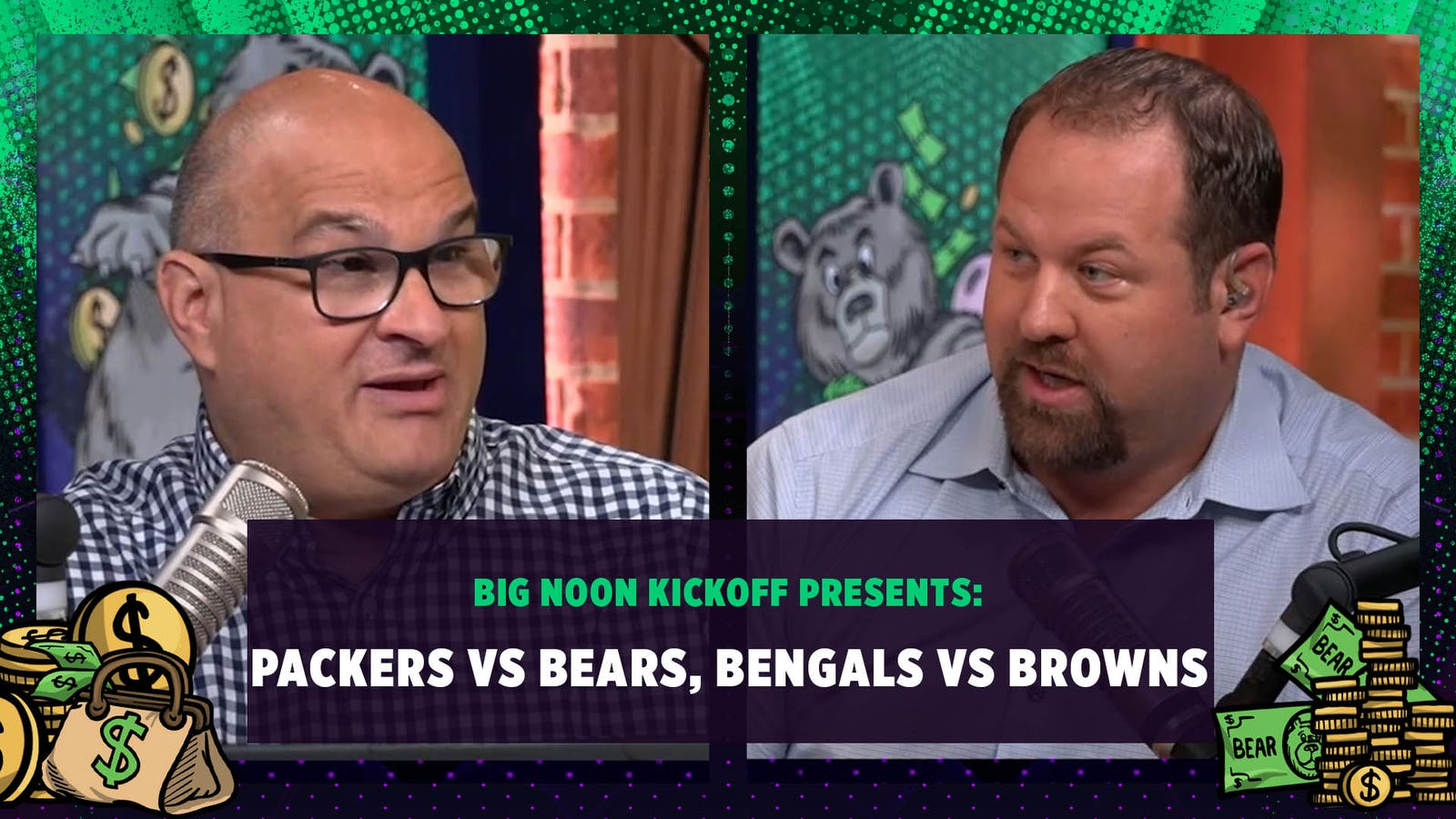 Chris "The Bear" Fallica and former NFL offensive lineman Geoff Schwartz take a look into the best bets in week 1 of the NFL regular-season games.
Survivor Plays
Top Choice: Seattle
There aren't many clear chances to take Seattle this season. This is the most obvious one, followed by home games with Carolina and Arizona later in the year. It's more of a play against the Rams, who, outside Donald, Kupp and Stafford, have one of the worst rosters in the league. And they will be without one of those players here. The Seahawks are my top survivor choice this week.
High risk/reward: Chicago
Unless you're planning on holding onto the Bears for Week 16 vs. Arizona, this is your chance to roll the dice on a team you would never use and get an edge on your competitors. The Bears are at home taking on an inexperienced QB on a team with an evolving roster and some injury concerns at WR. If you have multiple entries, the Bears are definitely worth considering.
Worries me: Washington
Look, the Commanders will be the most popular pick this week, and it's hard to argue against taking them against the tanking Cardinals. However, it's still Sam Howell making his second start, and with likely close to half the entries on Washington, there is a game theory angle that says if the Cardinals pull the upset, you're in business.
As long as you're committing a lower percentage of your entries than the overall pool is on Washington, that's the way to go. So, if you have four and use one on Washington, that's not the worst idea. But I would not go all in here.
Chris "The Bear" Fallica has covered sports for nearly three decades. While college football has been his focus, he also enjoys the NFL, Soccer, Golf, Tennis, MLB, NHL and Horse Racing, with an "occasional" wager on such events. Chris recently won the inaugural Circa Football Invitational and finished in the Top 10 of the Golden Nugget Football Contest. He's a multiple-time qualifier for the NHC Handicapping Championship. Remember, "The less you bet, the more you lose when you win!" Follow him on Twitter @chrisfallica.
---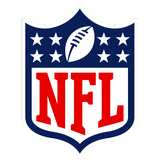 Get more from National Football League Follow your favorites to get information about games, news and more
---