4 Cowboys players to keep an eye on in preseason opener

David Helman
Dallas Cowboys Insider
The NFL preseason has arrived and all your favorite players are wearing baseball caps.
Not to be a downer, but that's the likely reality when the Cowboys kick off against the Jacksonville Jaguars on Saturday at AT&T Stadium. Don't believe what any of the Instagram graphics indicate; big names like Dak Prescott, CeeDee Lamb, Micah Parsons and Trevon Diggs aren't likely to break a sweat. If they take the field at all, it'll be sparingly.
Never fear; there's plenty of intrigue to this preseason opener if you know where to look. By no means is this a definitive list, but here's a handful of guys I think it'd be smart — and relatively easy — to keep an eye on during the proceedings.
Deuce Vaughn
Vaughn is one of the most interesting rookies in recent memory, and he should hear his name called often against Jacksonville. You likely know the story by now. A unanimous All-American at Kansas State who scored 43 touchdowns in just three seasons, Vaughn's historically small stature pushed him to the sixth round of the draft — where he was scooped up by the Dallas personnel department, where his father works.
It's been one of the coolest storylines of the offseason, but this is where the rubber meets the road. Vaughn has gotten plenty of work during training camp, including reps with the starters, but there's a difference between light contact practices and a game.
This is a big opportunity for Vaughn to show how well he can hold up as a runner, receiver and pass protector at the next level. We won't overreact to one preseason outing, but this could give us an idea of what we might see from him in the regular season.
"I'm super excited to go out there and show exactly what I can do," he said earlier this week.
It feels safe to say he speaks for everyone.
Jalen Brooks
The final piece of the Dallas draft class, taken No. 244 overall, Brooks felt overlooked coming into camp.
That's no longer the case. The guy has become an early star of the summer, consistently snagging catches and making the occasional highlight-reel play. Here's the thing, though: there is an early star every summer, and the guy who shines first doesn't always shine longest. Names like Eric Rogers, Lance Lenoir and Jon'Vea Johnson spring to mind when I reminisce about players who didn't carry their camp performances over to the preseason.
Can Micah Parsons lead Cowboys to a Super Bowl?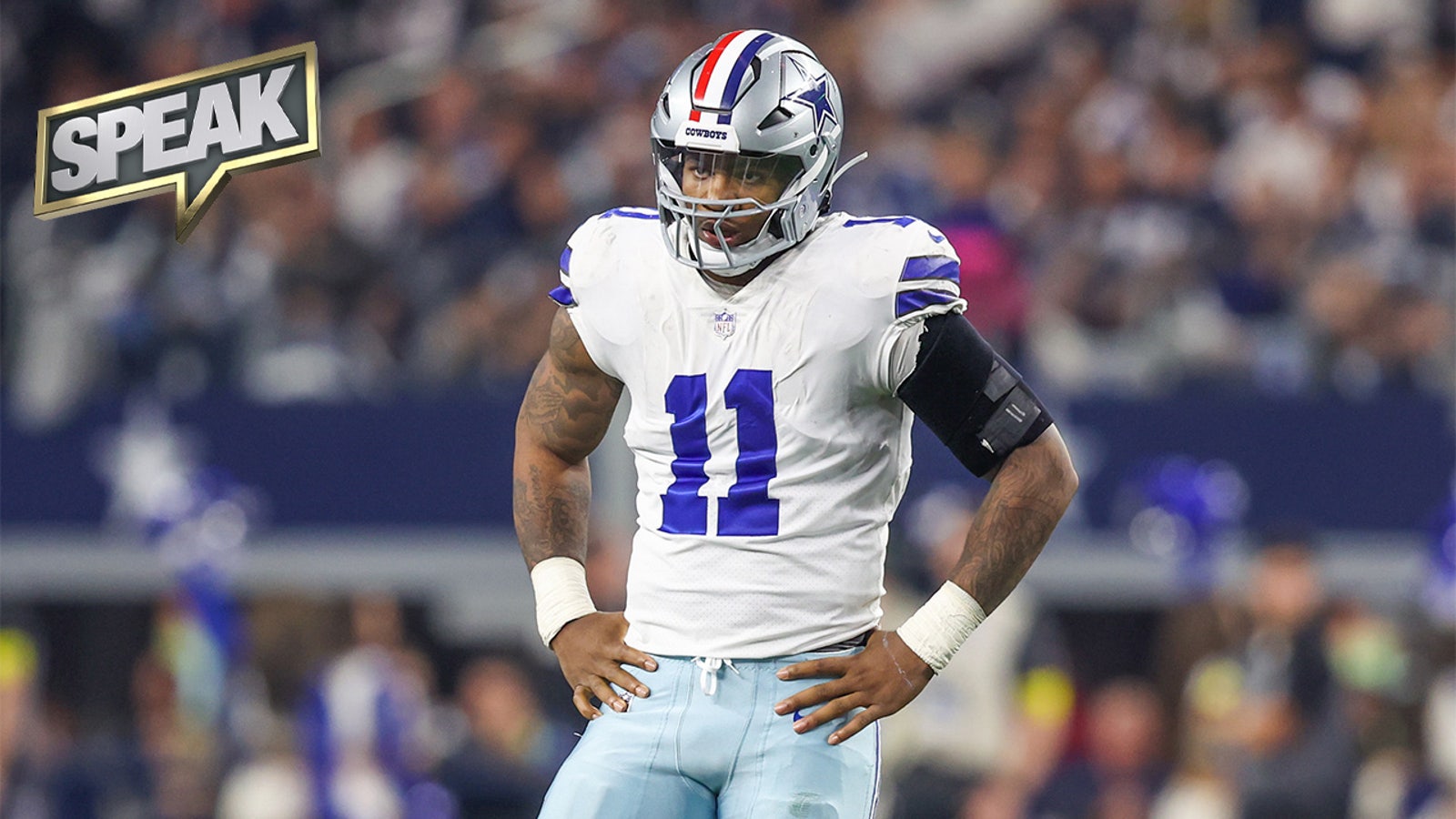 That's the key for Brooks. It's easier to make plays when you get 10-12 opportunities per practice to stand out. What happens at AT&T Stadium, when an opportunity might only present itself once or twice?
If history is any indicator, these auditions are crucial toward proving oneself to the coaching staff. There will be other preseason games, but you only get one chance to make a first impression.
Jabril Cox
It would be easy to put a rookie in this spot. DeMarvion OverShown and Eric Scott Jr. are other youngsters who should get plenty of playing time Saturday. Cox's situation is a bit more interesting to me, though.
Much like Michael Gallup, he struggled in 2022 during his first season back from an ACL tear. He appeared in nine games but played sparingly on defense, registering just nine tackles. To hear it from head coach Mike McCarthy, that might be behind him.
"I think he's back," McCarthy said. "When you go through that major joint injury, it takes time. He's having a really good camp."
The Cowboys' unquestioned top dog at linebacker, Leighton Vander Esch, is unlikely to play Saturday. This position group is already light on bodies, so there should be plenty of snaps available. Year 3 is a big one, and Cox is no exception.
Brandon Aubrey
I'm saving the most obvious guy for last, because I'm not sure there's a player with more on the line than the Cowboys' kicker. The week began with the news that the Cowboys had released Tristan Vizcaino, Aubrey's competition in camp. Rather than sign a replacement, though, the front office opted to ride with just Aubrey, using this as a chance to see if he could rise to the occasion.
The results have been solid. Aubrey went 22-of-25 during the special teams periods of this week's practices, a healthy 88% average. He was 9-of-9 during Tuesday's practice — his first perfect outing of camp. There's an obvious difference between kicking at camp and AT&T Stadium, though. Even in a preseason game, there's a good chance this will be the biggest crowd Aubrey has kicked in front of, not to mention the TV audience.
Aubrey has one of the most interesting stories of any player on the Cowboys' roster, having gone from Major League Soccer player to software engineer to USFL kicker to 28-year-old NFL rookie. It won't matter if he can't reliably hit kicks, starting Saturday.
David Helman covers the Dallas Cowboys for FOX Sports. He previously spent nine seasons covering the Cowboys for the team's official website. In 2018, he won a regional Emmy for his role in producing "Dak Prescott: A Family Reunion" about the quarterback's time at Mississippi State. Follow him on Twitter at @davidhelman_.
FOLLOW
Follow your favorites to personalize your FOX Sports experience
---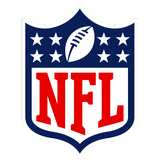 Get more from National Football League Follow your favorites to get information about games, news and more
---