Aly Wagner spoke Lindsey Horan's goal into existence

Martin Rogers
FOX Sports Insider
It was one of those World Cup moments that came from nowhere and couldn't be predicted — the United States captain angrily getting into it with her friend and club teammate, then using her fury to score a crucial equalizing goal.
Except that Aly Wagner predicted it.
As USA leader Lindsey Horan and the Netherlands' influential midfielder Danielle van de Donk were pulled apart by the referee on Thursday, Wagner, the two-time Olympic gold medalist with the USWNT, sensed something special was coming from her position alongside J.P. Dellacamera in the FOX commentary booth at Wellington Regional Stadium.
"The best way to send a message is to put this ball in the back of the net if you're Lindsey Horan," Wagner said.
As if on demand, Rose Lavelle lasered in a corner from the right and Horan, letting nothing stand in her way, made an ire-fueled charge to the near post and fired a rocket of a header past Netherlands goalkeeper Daphne van Domselaar for the game-saving score.
Cue mass celebrations from the American camp, with the goal shifting the momentum of the game and leaving Vlatko Andonovski's side feeling like they had gained the mental edge in Group E.
[Related: Lindsey Horan sets a fiery example for young USWNT]
And cue some disbelief on social media, with fans and observers taken aback by how Wagner had, with seemingly psychic powers, called her shot on Horan's play and seen the premonition came true mere seconds later.
"Please don't ask me to do that every time," Wagner laughed, when I reached her by telephone at Wellington International Airport. "But those are the moments where you feel a little bit of pride when you get those right.
"This was a little different because it was a bigger moment that was leading into something spectacular. This felt different because the energy of the moment."
United States' Lindsey Horan GETS EVEN against Netherlands star Danielle van de Donk | Every Angle
Wagner has an innate feel for the game from having represented her country 132 times between 1999 and 2008, but just as preparation is key for any World Cup player, the same goes for those calling things from the booth.
In the lead up to the tournament in Australian and New Zealand, Wagner spent countless hours dissecting game footage and analyzing certain scenarios, getting a sense for not just the USA team but its rivals and other tournament front-runners.
Yet her call for the goal relied more on what she could read into Horan's body language, and what she knew about the 29-year-old Lyon midfielder as a competitor and as a person.
"It was very different for a normal preparation for a set piece, you could tell something was brewing," Wagner said. "(Horan) lives for these moments anyway, but when you are watching her intensity and see the hair on her neck is still standing from the last few minutes, you could tell she was going to throw her body at this ball."
'I got a little pissed at her' — Lindsey Horan breaks down her goal after getting into it with Netherlands' Danielle van de Donk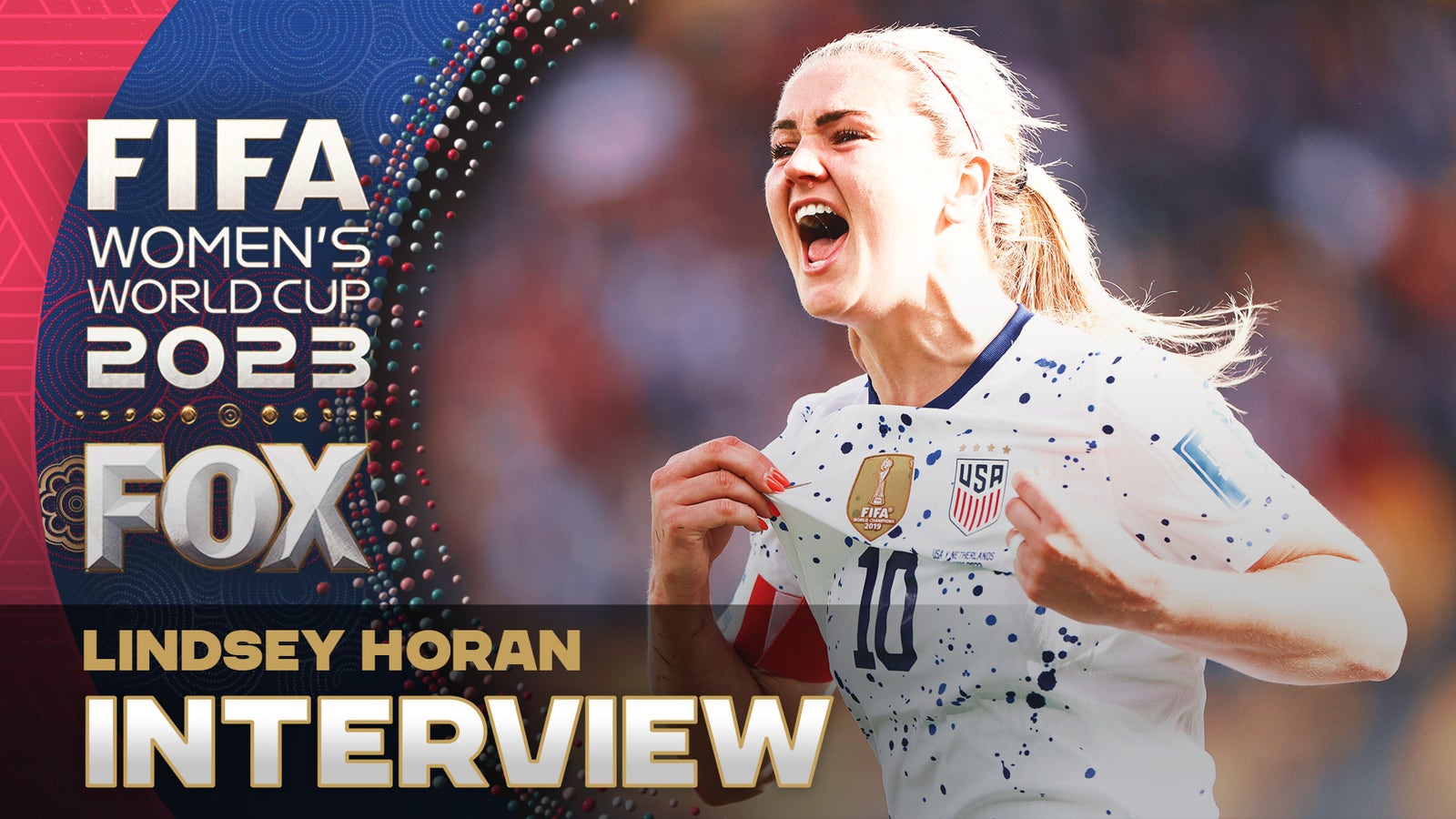 If Horan's goal and the animus-filled buildup to it provided the most dramatic moment of the game, one of the most impressive was the way Horan and spoke and laughed together once the final whistle blew.
Nothing quite spoke to the competitive magic of the World Cup than two of the best in the business sharing a hug just a half hour after being at each other's throats.
"I knew that (Horan and van de Donk) were friends, that they had some friendly banter online," Wagner said. "I've been there, when you've been on the opposite side of the field to a good friend, and it is very real in that moment that you actively despise them. Then you reset after the game and realize that actually you enjoy this person."
For Wagner, this was not the first time she has shown out of the ordinary predictive abilities.
During the men's Copa America Centenario in 2016, Wagner was making her first appearance as an analyst on FOX but made a bold claim that Venezuela would upset the then-mighty Uruguay squad, fronted by Edinson Cavani and an array of stars.
It sounded borderline nonsensical, with Venezuela the only team from the South American region never to reach the World Cup and regularly situated at the lower end of the standings in qualifying. Uruguay, meanwhile, was at the peak of its powers. But the upset … happened.
As the USA prepares for its decisive Group E clash with Portugal (coverage begins at 1 a.m. ET with kickoff at 3 a.m. ET on FOX and the FOX Sports app), Wagner light-heartedly offered one more prediction.
"This isn't the start of me calling out every important play before it happens," she joked. 'But hopefully we've got a couple more in store."
Martin Rogers is a columnist for FOX Sports and the author of the FOX Sports Insider newsletter. Follow him on Twitter @MRogersFOX and subscribe to the daily newsletter.
FOLLOW
Follow your favorites to personalize your FOX Sports experience
---
FIFA WORLD CUP WOMEN trending
---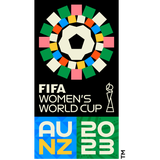 Get more from FIFA Women's World Cup Follow your favorites to get information about games, news and more
---