AT&T does not intend to immediately remove lead cables from Lake Tahoe -court filing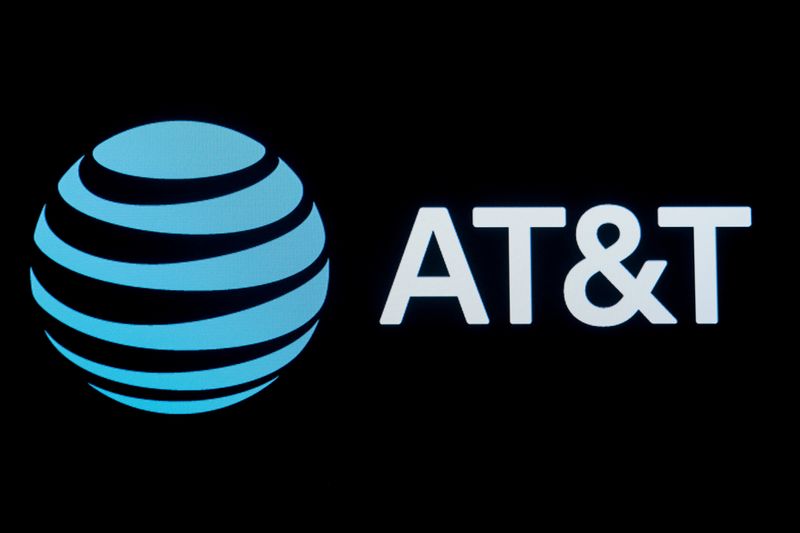 © Reuters. FILE PHOTO: The company logo for AT&T is displayed on a screen on the floor at the New York Stock Exchange (NYSE) in New York, U.S., September 18, 2019. REUTERS/Brendan McDermid/File Photo
By David Shepardson
(Reuters) -AT&T said on Tuesday it does not intend to immediately remove lead cables from Lake Tahoe pending further analysis, according to a court filing.
Shares of AT&T (NYSE:) this week hit their lowest level in 30 years, after analysts downgraded the stock following a July 9 Wall Street Journal report that AT&T and other telecom companies have left toxic lead cables on poles, underwater and buried under ground. AT&T shares dipped 0.6% to close at $13.45 on Tuesday.
AT&T on Tuesday harshly criticized the newspaper's reporting and testing, saying it "differs dramatically from the expert testing commissioned by AT&T."
In Tuesday's court filing, AT&T argued that lead-clad cables "make up a small part" of its network.
The company estimated that lead-clad cables "represent less than 10% of its footprint of roughly two million sheath miles of cable, the overwhelming majority of which remains in active service."
The company added that more than two-thirds of its
lead-clad cabling "is either buried or in conduit, followed by aerial cable, and with a very small portion running underwater."
The company in 2021 agreed to remove lead-clad telecommunications cables from Lake Tahoe, which straddles California and Nevada, to resolve a lawsuit despite its belief that they pose no danger.
A lawyer for the company said in a court filing after the Wall Street Journal report that the cables should remain "in place to permit further analysis by any qualified and independent interested party, including the EPA, and allow the safety of these cables to be litigated with objective scientific evidence rather than sensationalized media coverage."
A status conference is set for Thursday.
AT&T cited a letter to the Environmental Protection Agency on Monday in which the Environmental Defense Fund recommended the EPA "assess the condition of the underwater cables to determine their condition, their current and anticipated releases to the environment, and the risks posed by their removal or leaving them in place."
The court filing asserted that the Wall Street Journal's testing "was both funded by the Environmental Defense Fund and targeted on sites the Journal believed were most likely to obtain the result it wanted: high lead levels."
The newspaper, EDF (EPA:) and EPA did not immediately respond to requests for comment.