Australia captivated a nation and inspired next generation: 'This is not the end'

Laken Litman
College Football & Soccer Analyst
SYDNEY, Australia — Sam Kerr knew it was over.
The magical journey that Australia had been riding for the last month was gone in a flash.
Or more specifically, she knew it was over when England forward Lauren Hemp dribbled up the middle of the field with pace, threaded a perfect pass to teammate Alessia Russo sprinting down the right wing, who then smashed a lethal shot into the bottom left corner of the net in the 86th minute of the World Cup semifinal at Stadium Australia on Wednesday to secure a 3-1 win over the Matildas.
"I'm sorry," England coach Sarina Wiegman said after the match when informed her team had ended Australia's fairytale.
Now it will be England, not Australia, that will face Spain in Sunday's final (coverage begins at 5 a.m. ET with kickoff at 6 a.m. ET on FOX and the FOX Sports app).
The goal by Russo zapped the energy out of what was an otherwise electric crowd. Kerr, the Matildas' sensational striker and devout captain, stood at midfield watching the play unfold. She immediately hung her head, put her hands on her knees and took a deep breath. This was supposed to be her summer.
Widely considered the best player in the world, Kerr was going to be the star for Australia and score a ton of goals as her home country hosted this World Cup. But things didn't go according to plan – as they rarely do. A calf injury sustained on the eve of the Matildas' opening match ultimately held her out the entire group stage. She made her triumphant return to the pitch in the final 10 minutes of the round of 16 match against Denmark, played 65 minutes in the dramatic quarterfinal win over France (and nailed her penalty kick in the shootout), and finally earned her first start of the tournament in Wednesday's semifinal against England.
[England's aggressive approach with Sam Kerr pays off]
Kerr said the team's plan all along was to build up her minutes so she could be ready for the semifinal and final. And here she was, fit and raring to go with her neon-pink cleats making it easy to spot her on the field. When her name was announced in the starting lineup over the stadium loudspeaker during warmups, the 75,784 fans in attendance roared in unison. Yes, Australia had grown in the tournament and made it this far with limited minutes from their superstar, but her return was meaningful.
Then, with England leading 1-0 in the second half, Kerr had the moment everyone had been waiting for when she sliced up the Lionesses' back line, pulled up from distance and sent the ball sailing into the top left corner to equalize in the 65th minute. Fans screamed their heads off, waved "Go Matildas!" flags, and Kerr jumped into the air and pumped her fist.
Sam Kerr's LEGENDARY strike vs. England in the World Cup semifinals | Every Angle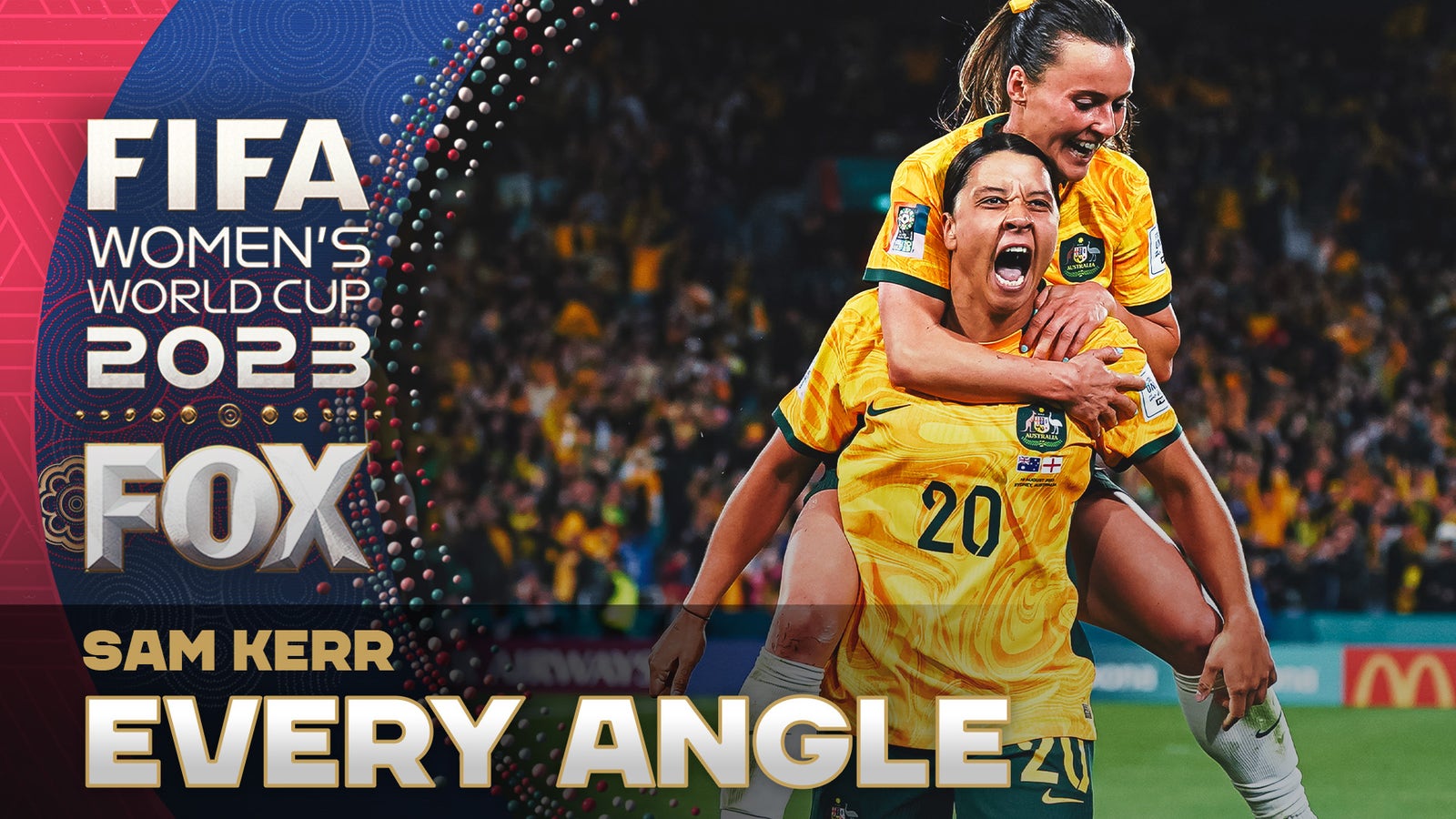 After the game though, Kerr couldn't bring herself to talk about her lone goal of this World Cup.
"Yeah, I guess it doesn't really matter now," Kerr said.
Gustavsson described her scoring as an act of "individual brilliance" and knew that's how she would react when asked about it.
"Knowing Sam, she probably thinks that goal wasn't worth nothing," he said. "She wants to win. She's a winner. I'm happy for her that she got that goal. I think it proves who Sam Kerr is and what she can do. I also know that she's upset that she missed the two chances at the end of the game. That's how she's wired. She always wants to score. She did everything."
England regained a 2-1 lead five minutes later when Hemp beat Ellie Carpenter and sent a shot past goalkeeper Mackenzie Arnold. Australia had a couple solid chances to get back in it, but Kerr couldn't finish a header in the 82nd minute or a volley in the 85th and was visibly upset.
"It takes one moment and England was much more clinical than we were in the finishing tonight," Gustavsson said.
England's Alessia Russo scores goal vs. Australia in 86′ | 2023 FIFA Women's World Cup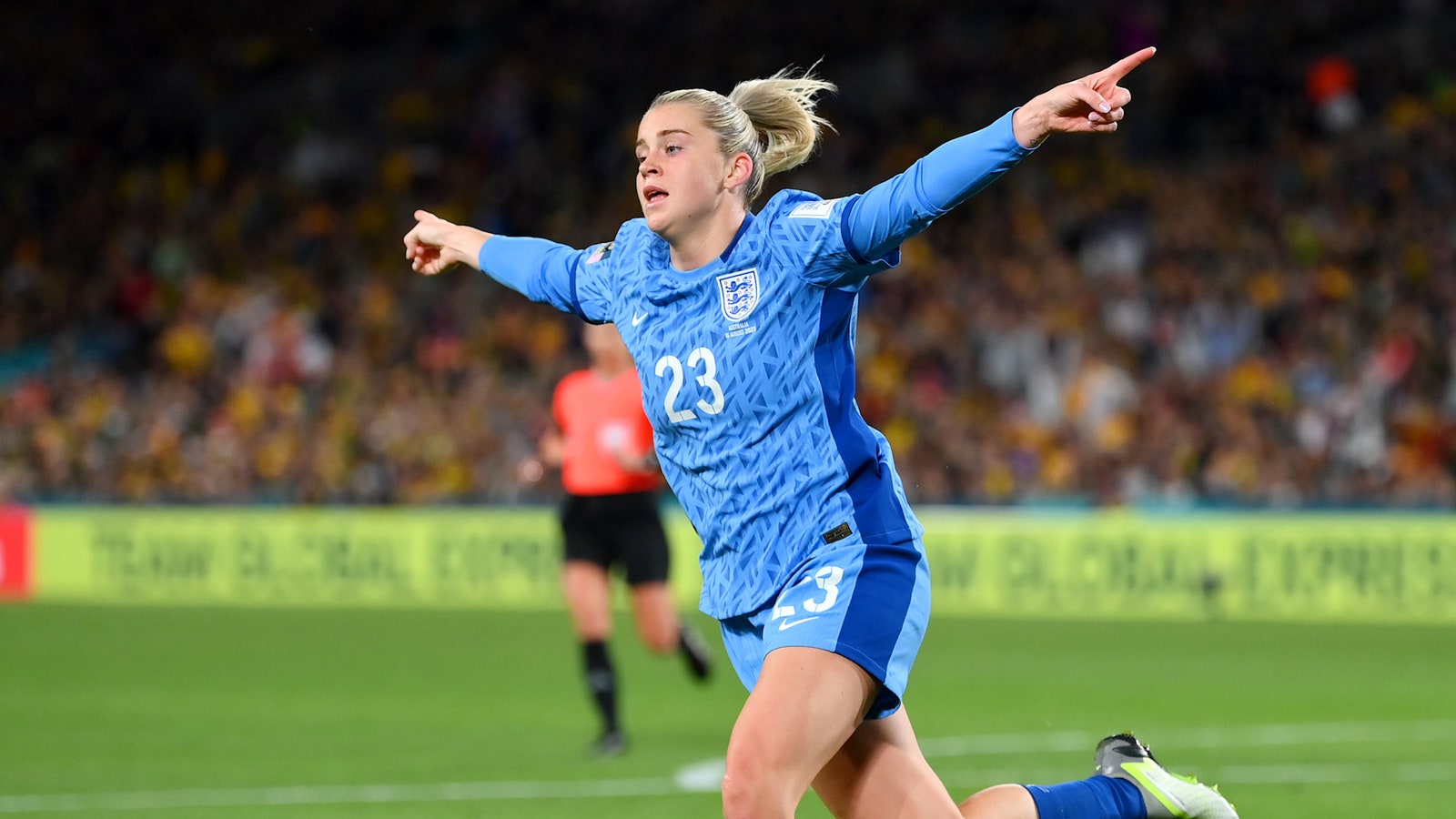 "But hopefully we won something else," he added later. "We won the heart and the passion for this game in this country. This is not the end of something. This needs to be the start of something."
There's no denying that it is. The Matildas galvanized a nation. They inspired future generations of soccer players. The entire country hosted watch parties in major cities and smaller towns that attracted thousands of people. Ticket sales broke records. Local radio stations wished the team good luck in between songs. They became so popular that Australian Football League matches moved game times so fans could tune in.
And even if the players haven't processed it yet, they have pride in all of that.
"I think that's kind of the only thing that's keeping me smiling right now is the way we've inspired a nation and everyone got behind us," said Kerr, who stood by herself on the field for a while after the final whistle, hands on her hips in disbelief. "For us, hopefully it's been life-changing for women's football in Australia."
[England ends Australia's dream run, will meet Spain in World Cup final]
"This squad has left a legacy," added midfielder Alex Chidiac.
The Matildas still have one game left — they will face Sweden in the third-place match on Saturday and can make more history by winning a bronze medal.
"Right now, it's just heartbreak and disappointment that what we've done here has ultimately ended," said defender Steph Catley. "But we ultimately believed that we could go all the way and do something really special."
Laken Litman covers college football, college basketball and soccer for FOX Sports. She previously wrote for Sports Illustrated, USA Today and The Indianapolis Star. She is the author of "Strong Like a Woman," published in spring 2022 to mark the 50th anniversary of Title IX. Follow her on Twitter @LakenLitman.
---
FIFA WORLD CUP WOMEN trending
---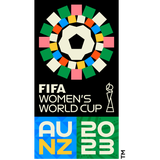 Get more from FIFA Women's World Cup Follow your favorites to get information about games, news and more
---