Best, worst and most likely outcome for every AFC East team this season
With the 2023-24 NFL season right around the corner, it's never too early to take a deep dive into how each division will shake out this fall, and that's exactly what Nick Wright did on a recent edition of "First Things First."
Wright shared what he believes is the best, worse and most likely outcome for each team in the loaded AFC East, which features four squads with talent-rich rosters.
One team's best-case scenario even involves an appearance — and victory — in Super Bowl LVIII.
Here's how the list shook out.
New England Patriots
2022-23 record: 8-9, missed playoffs
Key stats: 21.4 points per game (17th in the NFL), 20.4 points surrendered per game (11th)
Best Case: 11-6, reach divisional round
Worst Case: 5-12, QB Mac Jones benched, HC Bill Belichick fired after season
Most Likely Case: 8-9, miss playoffs
Wright's thoughts: "I think they're around .500 all year and not good enough to make the playoffs, but I think their ceiling is a pretty good team and their floor is, 'Oh, this went real south, real quick.' … Not enough juice on offense."
New York Jets
2022-23 record: 7-10, missed playoffs
Key stats: 17.4 points per game (29th), 18.6 points surrendered per game (fourth)
Best Case: 12-5, reach AFC Championship Game
Worst Case: 7-10, QB Aaron Rodgers retires after season
Most Likely Case: 10-7, AFC wild-card team
Wright's thoughts: "I don't think Rodgers is going to do the [Tom] Brady-[Matthew] Stafford thing — get a team to the Super Bowl. … I think most likely is they finish 10-7; they're three games better, which is about probably what Rodgers is worth over the worst quarterbacking [from last season]; and they're a wild-card team that has no real playoff juice."
Bills, Jets hold the best odds to win AFC East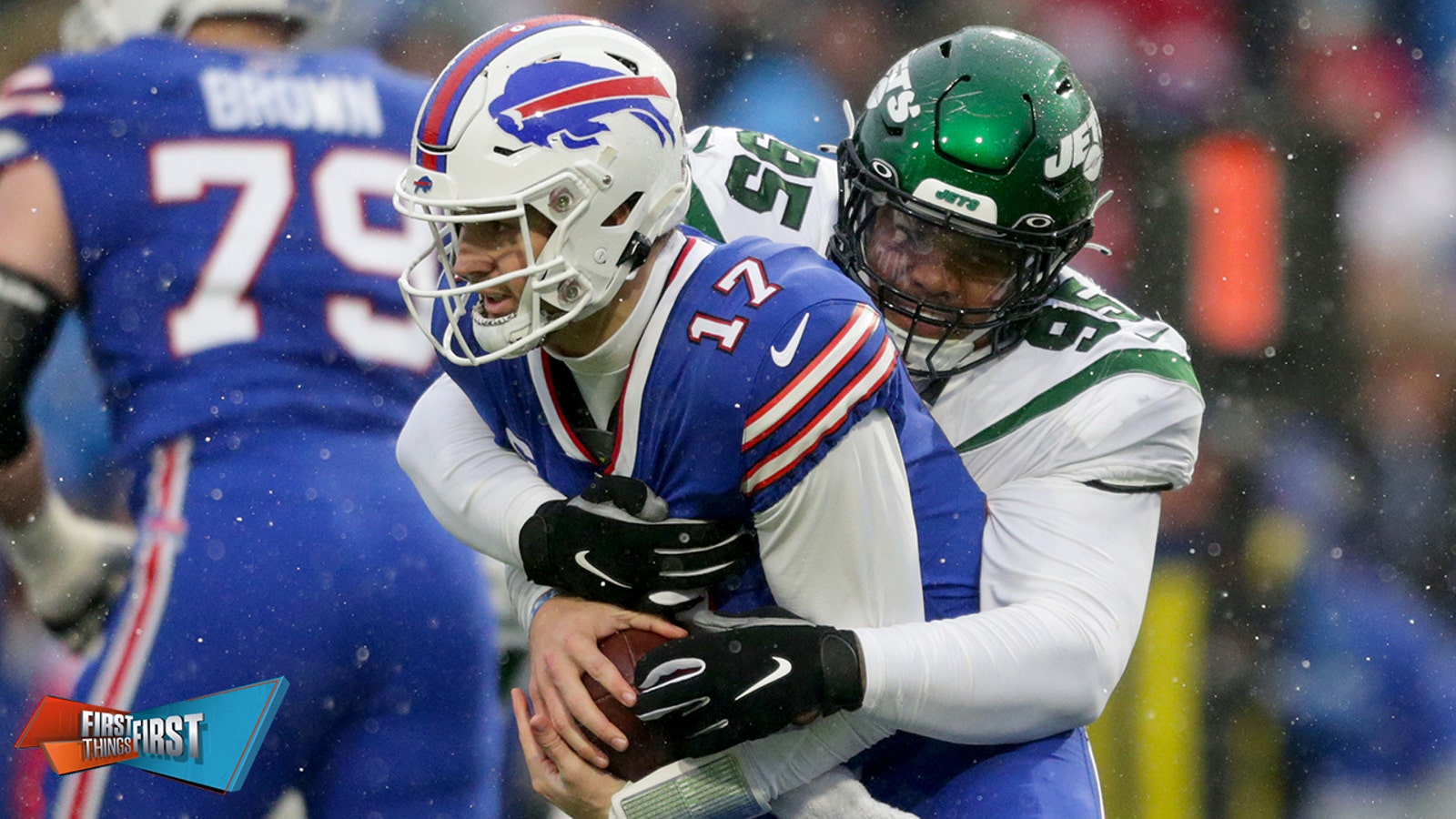 Buffalo Bills
2022-23 record: 13-3, lost in divisional round
Key stats: 28.4 points per game (second), 17.9 points surrendered (second)
Best Case: 13-4, QB Josh Allen wins MVP, Bills win AFC
Worst Case: 9-8, miss playoffs
Most Likely Case: 11-6, reach divisional round
Wright's thoughts: "The most likely is [that] it's very similar to what they've been the last couple [of] years — a good team that is not good enough come the second round of the postseason. … The worst case is the most interesting in regard to … offseason drama. Leslie Frazier has walked away, Sean McDermott's taken on more responsibility and because of how Josh Allen finished the year I think there's minor concerns of how he is going to look this season another year removed from Brian Daboll. What's that going to look like? … I think the Bills will be a pretty good team, probably the division winner, but not one of the top teams in the AFC."
Miami Dolphins
2022-23 record: 9-8, lost in AFC wild-card round
Key stats: 23.4 points per game (11th), 23.5 points surrendered (24th)
Best Case: 12-5, win Super Bowl
Worst Case: 6-11, QB carousal
Most Likely Case: 10-7, AFC wild-card team
Wright's thoughts: "I am not a full-fledged Tua [Tagovailoa] believer … but I have to be fair. When he was healthy, that offense was humming. Mike McDaniel, as a rookie head coach on the road in the playoffs with a third-string quarterback, played the Bills to the final seconds of that game with Skylar Thompson. They bring in Jalen Ramsey. They bring in Vic Fangio. There is a path for that team to be fantastic and terrifying. There just is. Their worst case is what we all know could happen, which is unfortunately Tua suffers another injury or gets knocked around, and it falls apart on them the way it did after he got hurt [last year]. The most likely to me is that they have a better season than last year even if the record looks similar. … The healthy Miami Dolphins should be a scary team."
FOLLOW
Follow your favorites to personalize your FOX Sports experience
---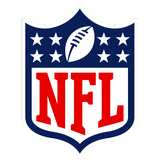 Get more from National Football League Follow your favorites to get information about games, news and more
---