Biden to Discuss Israel, Ukraine in Thursday Address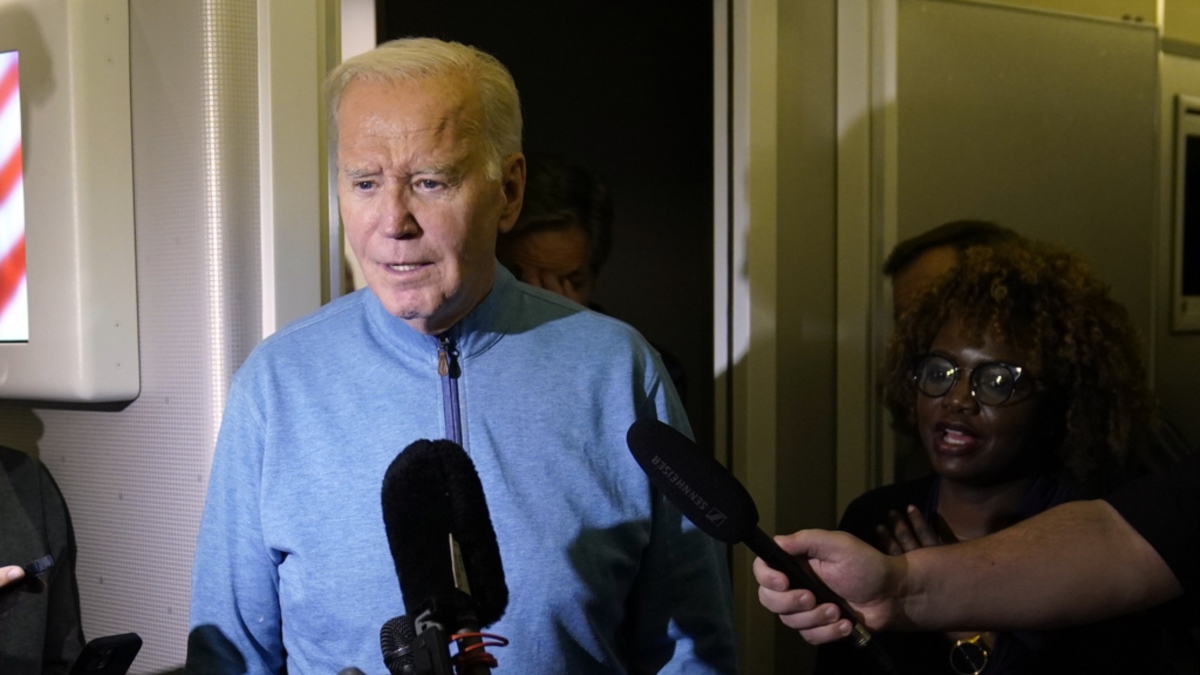 U.S. President Joe Biden is set to address the nation Thursday night and discuss the U.S. response to the recent Hamas attack on Israel as well as Russia's war in Ukraine.
Biden visited Israel Wednesday, bringing a message of support to Israelis while also working to secure humanitarian aid for Palestinians in the Gaza Strip.
The U.S. announced $100 million in aid for Gaza and the West Bank, and the Biden administration is expected to propose $100 billion in supplemental assistance for Israel, Ukraine, Taiwan and security along the U.S.-Mexico border.
"My administration was in close touch with the leadership from the first moments of this attack," Biden said Wednesday in Tel Aviv. "We're going to make sure we have what you have, what you need to protect your people, to defend your nation. For decades, we've ensured Israel's qualitative military edge. And later this week, I'm going to ask the United States Congress for an unprecedented support package for Israel's defense."
Some information for this report came from The Associated Press and Reuters.