Big Noon Live: Everything to know ahead of Texas vs. Kansas State

Bryan Fischer
College Football Writer
Entering this season, most observers figured this Big 12 season would come down to a race between Texas and Oklahoma. And while the conference championship game could still feature the two traditional powers in a final big showdown before both head to the SEC, things have recently become significantly more complicated.
As we head into Week 10, the top of the Big 12 is quite crowded, with five teams tied for first at 4-1. Even better? Four of them square off this weekend, including two of them on "Big Noon Saturday," when No. 7 Texas plays host to No. 23 Kansas State.
A win could be pivotal for both teams on the road to the league championship game, and for Texas, there is the added carrot of a potential berth in the College Football Playoff.
The Longhorns have been on the CFP radar for most of the season, but will be relying on the strong arm of backup quarterback Maalik Murphy, with Quinn Ewers out with an injury.
And they would be unwise to sleep on the Wildcats, who won the Big 12 championship last season and possess a dangerous QBtandem of Will Howard and Avery Johnson.
HOW TO WATCH 'BIG NOON KICKOFF' THIS SATURDAY
10 a.m.-Noon ET: "Big Noon Kickoff" pregame show on FOX
Noon ET: Kansas State at Texas on FOX and the FOX Sports app
How will it turn out? Scan below to read up on everything you need to know about the matchup, then return Saturday morning for "Big Noon Kickoff," followed by the game itself.
PREGAME READING
Why Maalik Murphy is ready to lead Texas: Rather than transfer, Maalik Murphy stayed at Texas to compete against Quinn Ewers and Arch Manning. Coaches who have worked with him explain why that competitive makeup is what makes him special. Laken Litman has the story.
Texas vs. Kansas State: Odds, predictions and picks for the game. Read more.
Texas vs. K-State, Oklahoma vs. Oklahoma State: What we're watching in Week 10. Find out what our experts expect to see happen on Saturday.
Texas' T'Vondre Sweat is on the rise: The Longhorns' impressive defensive tackle is among several under-the-radar NFL Draft prospects who are flying up draft boards. Rob Rang explains why.
BY THE NUMBERS
4-1: Current Big 12 record for both Kansas State and Texas. The Wildcats and Longhorns are two of five teams tied for first in the Big 12 standings.
6: Number of matchups the Longhorns have won out of the last seven against the Wildcats.
8: Total touchdowns for Texas RB Jonathon Brooks, who ranks second in the Big 12 in this category.
572: Receiving yards for Texas wideout Xavier Worthy, who ranks fourth in the Big 12 in this category.
15.9: Points allowed per game by Kansas State, which ranks first in the Big 12.
8: Games won by Kansas State in its last nine matchups against Big 12 opponents.
82.5: Percentage of touchdowns the Wildcats are scoring in the red zone, which ranks No. 1 among Power 5 programs this season.
[More numbers to know about Week 10 matchups]
MORE TO KNOW AROUND THE NATION
Reaction to the initial CFP rankings of 2023: Find out what the committee got right, and where it was very wrong. RJ Young breaks it down.
How is Oklahoma ranked behind Texas and Alabama?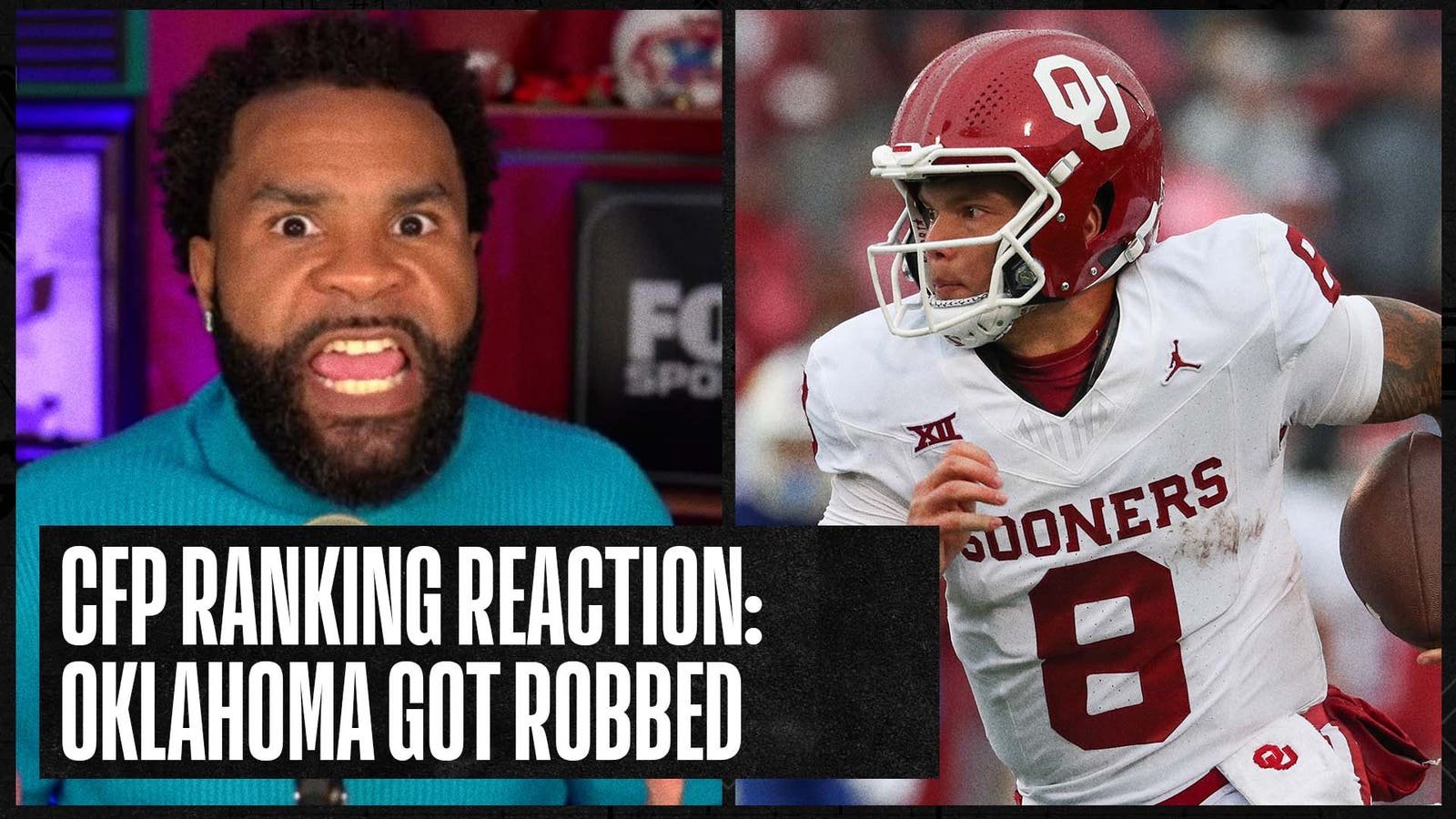 2023-24 college football bowl projections: From the College Football Playoffs to the sleepy early December matchups, here are our picks for every bowl game matchup. Read more from Bryan Fischer.
Michigan remains calm in the storm: How are Jim Harbaugh and his Michigan Wolverines handling all the drama around the sign-stealing investigation? Michael Cohen has the story from Ann Arbor.
Bryan Fischer is a college football writer for FOX Sports. He has been covering college athletics for nearly two decades at outlets such as NBC Sports, CBS Sports, Yahoo! Sports and NFL.com among others. Follow him on Twitter at @BryanDFischer.
---
COLLEGE FOOTBALL trending
---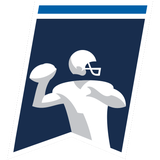 Get more from College Football Follow your favorites to get information about games, news and more
---