Booz Allen to pay $377.4 million to settle US charges over past billing practices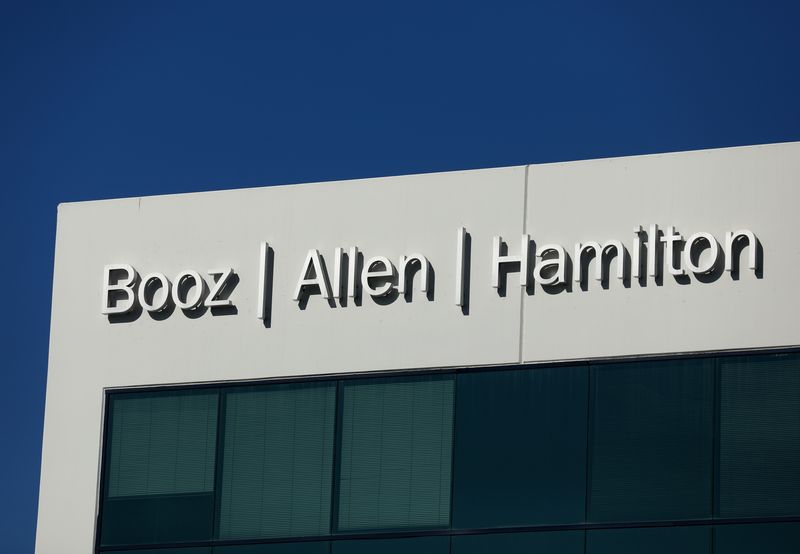 © Reuters. The Booz Allen Hamilton Holding Corporation building is pictured in Los Angeles, California, U.S., March 29, 2017. REUTERS/Mike Blake/File Photo
By Kanishka Singh
WASHINGTON (Reuters) – U.S.-based consulting firm Booz Allen (NYSE:) Hamilton Holding agreed to pay the United States $377.4 million to resolve allegations of violating federal law by improperly billing commercial and international costs to its government contracts, the Justice Department said.
Under government contracting rules, there must be a nexus between the costs charged to a government contract and the objective of the contract, the Justice Department said on Friday.
U.S. Attorney Matthew Graves for the District of Columbia described the settlement as "one of the largest procurement fraud settlements in history."
The government charged that from 2011 to 2021, Booz Allen improperly allocated indirect costs associated with its commercial and international business to its government contracts and subcontracts that either had no relationship to those contracts and subcontracts or were allocated to those contracts and subcontracts in disproportionate amounts.
The company released a separate statement on the settlement on Friday, saying it entered the agreement to avoid protracted litigation and added that it was not an admission of liability.