Can Ronald Acuña Jr. help end the NL's All-Star Game losing streak?

Martin Rogers
FOX Sports Insider
Ronald Acuña Jr. likes being first, which is a pretty good trait for a leadoff hitter, but it goes far beyond that.
Acuña, the explosive, electrifying Atlanta Braves superstar, will be the first man to the plate for the National League in Tuesday's MLB All-Star Game (8:00 p.m. ET on FOX and the FOX Sports app) at Seattle's T-Mobile Park, primarily because, hmm, where else would you expect him to be?
The 25-year-old leads the NL in stolen bases (41), because his feet seem to barely touch the ground. First in runs (79), emulating the feats of Mariners legend Ichiro Suzuki. First in OPS (.990), because he hits with both accuracy and force, all for a Braves team that is first in all of baseball in terms of its record, 60-29 at the break.
He was first in fan voting for the All-Star festivities, ahead of even the phenomenon that is Shohei Ohtani, and if there was any doubt that he's already ascended to modern baseball royalty, he's also first in the best-selling jersey stakes.
Those who like baseball apparently enjoy seeing a guy with impossible speed and every tool in the box do dynamic things with a smile on his face. Go figure.
Given that Acuña seems magnetized to winning right now, and as he's the shining light for the NL even on a roster that compiles the best the league has to offer, it is worth wondering whether his effervescence could be the catalyst to arrest one of sports' odder streaks.
The NL has lost the past nine All-Star Games, and has prevailed during the midsummer pause only six times in the past 36 years, those wins collected in a pair of clusters from 1994-96 and 2010-12. It is a trend without any rhyme, reason or logical explanation.
One league doesn't prioritize the All-Star Game any more than the other. Neither is there ever a significant edge in terms of player ability — we're talking about All-Stars here — and every player called to Seattle this week has game-changing capabilities.
"I just want to win," Acuña said. "Always."
Braves' Ronald Acuña Jr will win NL MVP, Cole finishes top 10 all-time in Ks & more predictions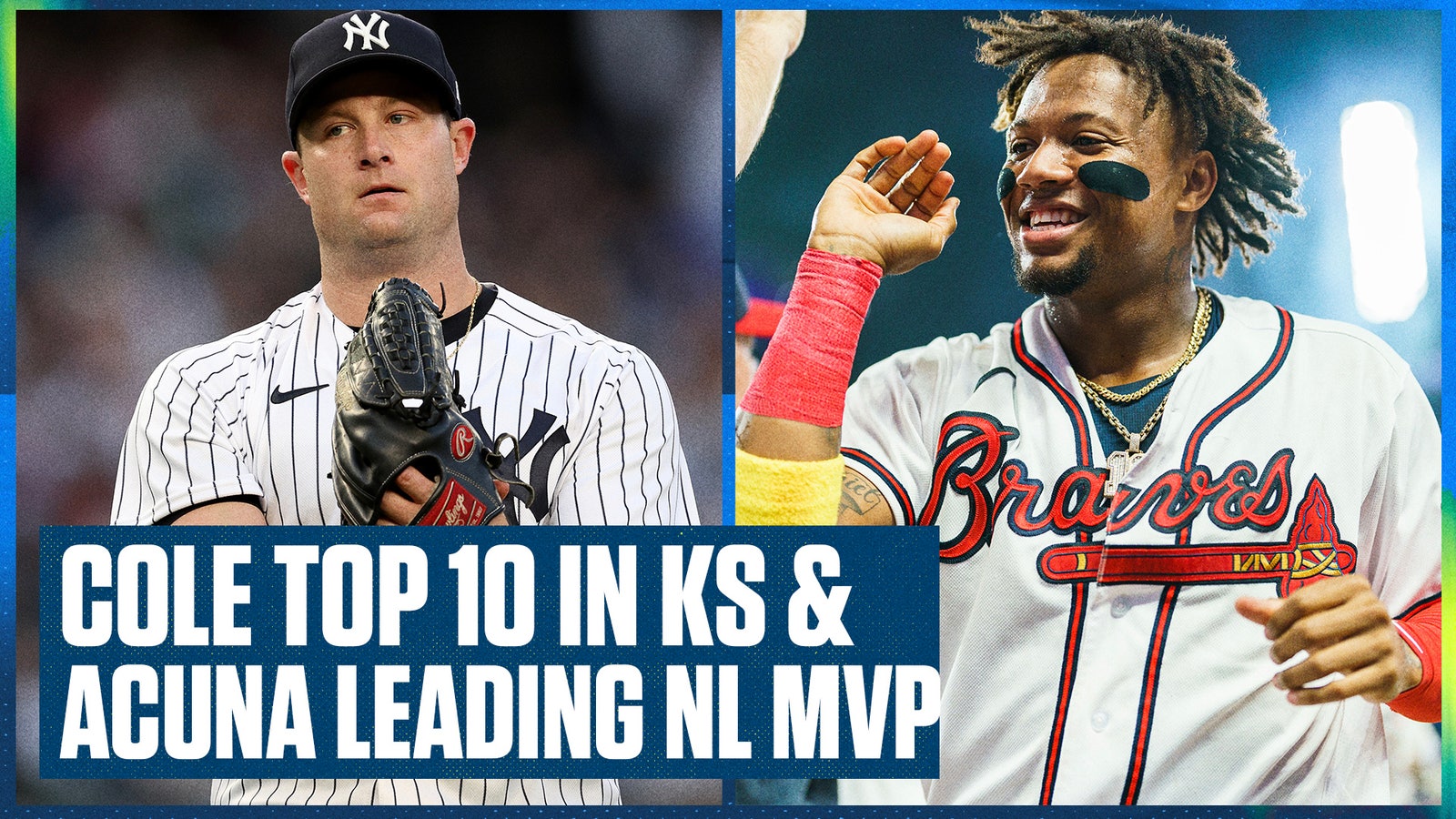 Because Acuña sets winning as the only goal, it makes everything simpler. He doesn't set personal targets, believing them to be limiting. He doesn't, for example, have it on his radar to become only the fifth player ever to hit 40 home runs and steal 40 bases — he's currently hit 21 long balls. Or to steal 80, since Rickey Henderson and Vince Coleman both did it in 1988.
When the focus is on team success at all costs, there are no muddying thoughts that can slow the natural flow of the play. Acuña's performance this season is eye-popping, but it doesn't feel unsustainable.
Neither, it can be argued, does the Braves' opening-half surge, which has them situated firmly among the favorites to lift another World Series title to add to their 2021 championship, which Acuña missed after tearing his ACL midway through the campaign.
For Acuña, the key to his big year is largely associated with fitness, at least according to the man himself. "My health," he repeated, almost on cue, when questioned at All-Star Game media activities on Monday as to why things have clicked so spectacularly this year.
"He's saying he worked with Fernando Tatis Jr.'s father during the offseason in the Dominican Republic and that helped him out a lot with his swing, his balance, his mindset," FOX baseball analyst David Ortiz said on Monday. "And that's why he's (thriving) right now."
Now at full strength, Acuña's road to recovery was recently documented by Jordan Shusterman.
There is little doubt that he's great for the game, a young and remorseless super-athlete who can comfortably shoulder some of the load, along with Ohtani, for carrying the game forwards.
The All-Star party offers another chance to do that.
Acuña will face off first against Gerrit Cole, after the New York Yankees pitcher asked AL manager Dusty Baker to put him into the starting lineup after originally announcing he would not pitch.
Zac Gallen will throw first for the National League, led by Philadelphia Phillies manager Rob Thomson.
The game — both this game and baseball is general — is good hands right now. You'll see that fact played out on Tuesday, by a bunch of stars, not least the guy who will step up to bat … first.
Martin Rogers is a columnist for FOX Sports and the author of the FOX Sports Insider newsletter. Follow him on Twitter @MRogersFOX and subscribe to the daily newsletter.
---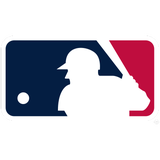 Get more from Major League Baseball Follow your favorites to get information about games, news and more
---