Chargers' Austin Ekeler, top-tier RBs band together to fight for their worth

Eric Williams
NFC West Writer
SAN DIEGO — For Austin Ekeler and the rest of the top running backs in the NFL who believe they are not being paid fair value for their services, the time to talk is over.
They believe it's time for action. They're just not sure what that action is yet.
To that end, Ekeler confirmed an earlier report by Pro Football Talk that he and several other running backs have started a group text chain to generate ideas to push back against the devaluation of their position group.
"We're just talking about things and seeing if there's a chance to see what we can do," Ekeler said Wednesday at a youth football camp he hosted at Carlsbad High School north of San Diego. "We want our guys to get compensated for the value they add to the team."
Heading into the final season of a four year, $24.5 million contract, in which he was scheduled to earn $6.25 million in total compensation, Ekeler sought a new deal with the Chargers this offseason. However, because of his age (28), the devaluation of the position he plays and a soft running back market in free agency, the Bolts balked and Ekeler asked permission to seek out a trade partner. Finding no takers, he agreed to an incentive-laden, reworked deal that adds $1.75 million in reachable incentives in 2023.
Like Ekeler, other top running backs have struggled to secure long-term deals for what they believe is their true value. Josh Jacobs, Tony Pollard and Saquon Barkley all received franchise tags from their respective teams and did not sign extensions before the July 17 deadline. They will have to play on the $10.1 million franchise tag for the upcoming season. And they now cannot negotiate long-term deals until after the season.
Pollard has signed his franchise tag, but Jacobs and Barkley have not. Barkley is so upset that he's considering not playing in 2023.
"I could say f— you to the Giants," Barkley said on the "Money Matters" podcast. "I could say f— you to my teammates and be like, 'You want me to show you my worth? You want me to show you how valuable I am to the team? I won't show up; I won't play a down.' And that's a play I could use.
"Anybody that knows me knows that that's not something I want to do. But like, is it something that's crossed my mind? It's like, I never thought I would ever do that, but now I'm at a point where it's like Jesus, like, I might have to take it to this level."
Should Saquon Barkley sit out rather than play on franchise tag?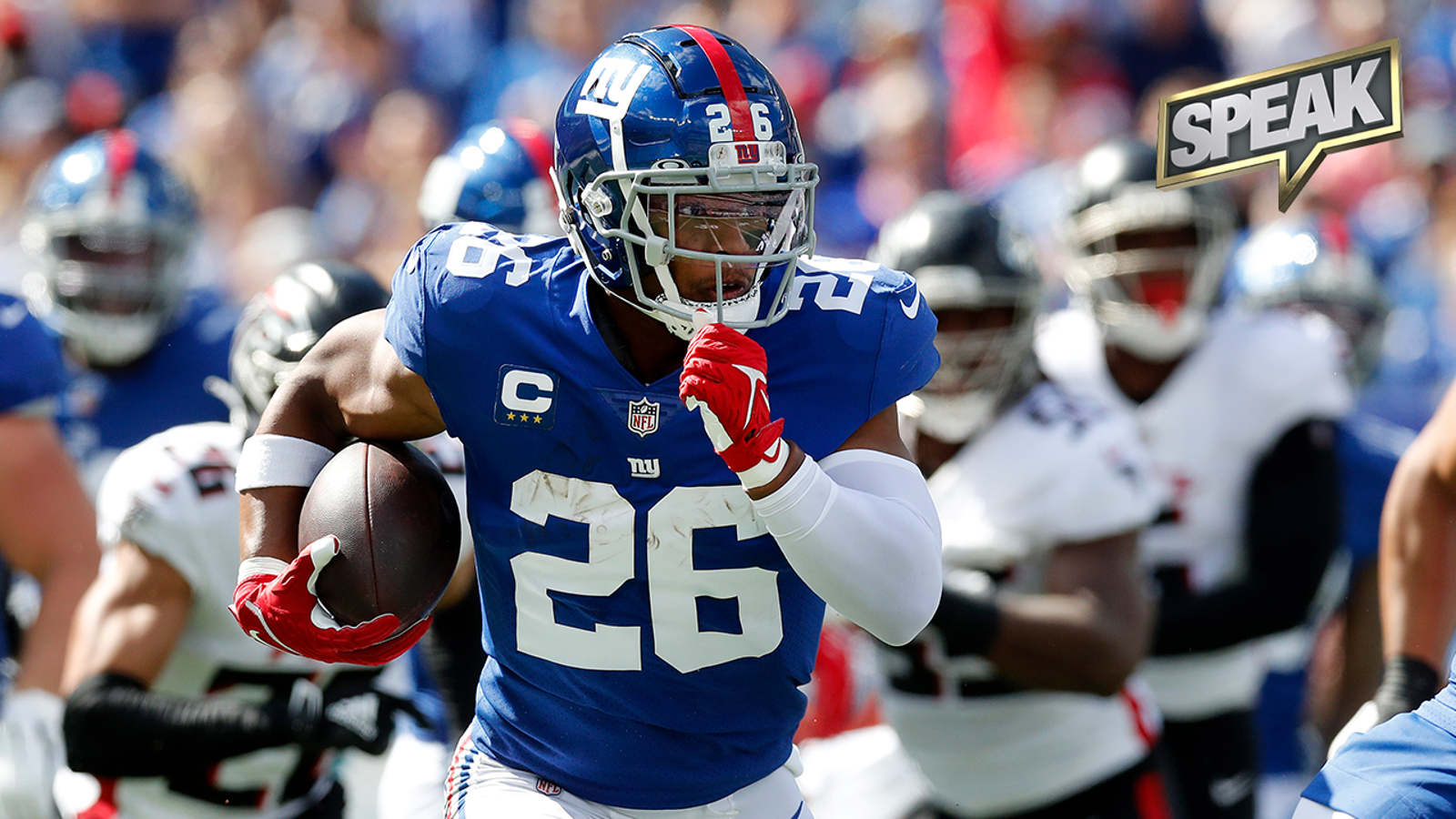 Five years ago, the franchise tag for running backs was $12 million, higher than it is now. During that same period, the franchise tag for receivers has increased from $16 million to nearly $20 million.
Other than sitting out, Ekeler said one of the solutions for top runners is simply to keep producing.
"For us, it's keep making an impact," he said. "You can't deny that hey, if we keep going out there and making plays, it's going to be seen. We deserve to be compensated. That's what it comes down to for us. So, nothing really changes. We're going to go out and play as hard as we possibly can. And then hopefully we get compensated for that."
While things certainly look bleak for running backs earning what they believe is fair value, there are a few things working in their favor.
Average rushing attempts reached 27.3 per game last season, the highest since 2011. With defenses shifting to lighter and faster personnel and running more split safety looks to curb explosive plays in the passing game, offenses have responded by running the football more to take advantage of schemes using fewer defenders in the tackle box.
NFL brass values players who can put the ball in the end zone. Last season, seven of the top 10 players in total touchdowns were running backs, led by Ekeler's 18 total TDs.
In April, two running backs were drafted in the top half of the first round for the first time since 2017. Bijan Robinson was picked No. 8 overall by the Falcons and Jahmyr Gibbs No. 12 by the Lions, and both were taken before the first receiver was selected (Jaxon Smith-Njigba by the Seattle Seahawks at No. 20).
So there are some positive trends for running backs, but there's a long way to go. Now that Ekeler's contract situation is settled for 2023, his focus has shifted to getting comfortable in new offensive coordinator Kellen Moore's scheme and helping his team rebound from an embarrassing collapse in the playoffs to the Jacksonville Jaguars.
"I know that I'm coming in hot," Ekeler said. "I'm coming in swinging. I've got a lot to prove, and I know the rest of the team does as well. So, whether people think we are under the radar, it doesn't matter to us because we have a job to do."
Ekeler will be in camp to do his job, but that might not be the case for some other running backs. All eyes will be on Barkley and Jacobs next week.
Eric D. Williams has reported on the NFL for more than a decade, covering the Los Angeles Rams for Sports Illustrated, the Los Angeles Chargers for ESPN and the Seattle Seahawks for the Tacoma News Tribune. Follow him on Twitter at @eric_d_williams.
FOLLOW
Follow your favorites to personalize your FOX Sports experience
---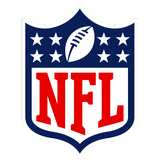 Get more from National Football League Follow your favorites to get information about games, news and more
---