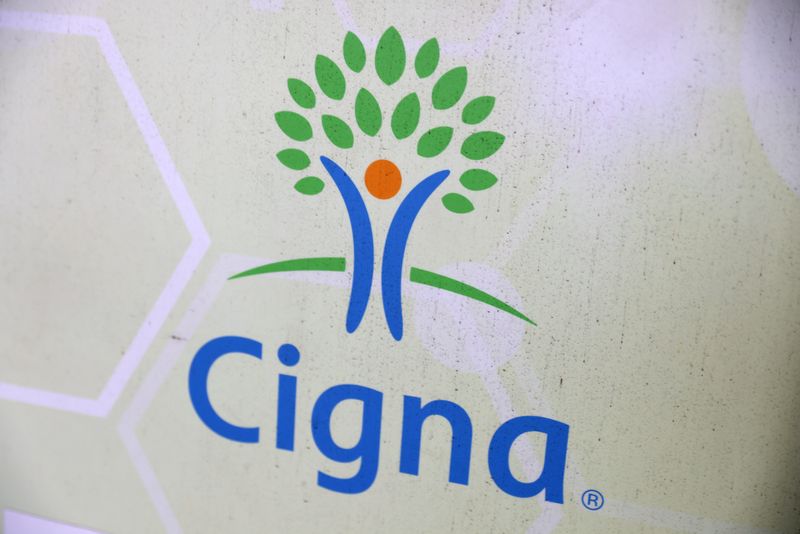 © Reuters. Signage for Cigna is pictured at a health facility in Queens, New York City, U.S., November 30, 2021. REUTERS/Andrew Kelly/File Photo
WASHINGTON (Reuters) – Health insurer Cigna (NYSE:) Group says it has reached a settlement with the United States over claims it overcharged the government's Medicare Advantage program by making it appear patients were more ill than they actually were.
The settlement, reached on Friday, includes a payment of about $172 million by Cigna. Cigna said it also will enter into a corporate integrity agreement with the U.S. Office of Inspector General.
U.S. prosecutors in Manhattan in October 2022 said Connecticut-based Cigna obtained tens of millions of dollars in Medicare funds between 2012 and 2019 by submitting false diagnoses for patients in cases in which providers retained by the company had not conducted the necessary tests.
Medicare is a government health insurance program for people ages 65 and older.