Cowboys need the old, aggressive Jerry Jones, not an owner 'lying in wait' for trades

Ralph Vacchiano
NFC East Reporter
Jerry Jones is, in some ways, the NFL's greatest showman. There was a time, in fact, when he would've spent anything to add to his collection of stars. His stadium had to be the biggest, with the most enormous scoreboard. He even pushed his fellow NFL owners towards marketing deals and a financial stratosphere they hadn't conceived before.
He's always believed everything should be bigger in Texas. He's been willing to take risks, just like he was back in his oil wildcatting days.
And the Dallas Cowboys sure could use an owner like that right now.
But despite having a team that seems primed to compete for a championship, with a quarterback many consider elite in Dak Prescott, and a franchise starved for its first trip to a Super Bowl in 28 years, Jones sure sounded like a man ready to take a maddeningly passive approach to the NFL trading deadline during his weekly radio interview on Tuesday afternoon. He said flatly that he has no plans to initiate trade conversations with other teams between now and the Tuesday deadline, that he's comfortable "lying in wait" to see if anyone makes any offers he likes.
Never mind that the Cowboys need a cornerback to replace the injured Trevon Diggs, a linebacker to replace the injured Leighton Vander Esch, or a second receiver to fill a hole they've had since they traded away Amari Cooper. An aggressive move for a player at any one of those positions might be enough to boost the Cowboys in their run to Super Bowl LVIII.
It's a situation screaming for aggression, not a passive approach — especially considering Jones is 81 years old and his Super Bowl drought is approaching the end of its third decade. His Cowboys need action. They need to be all in. They need to go for it.
But that's apparently not Jerry Jones' style anymore.
"It will have to come our way," Jones said on 105.3 radio in Dallas. "I don't want to preclude it in any way, but the initiation of an opportunity to make a trade at this time that would help us, principally has to start over on the other end. So that's not showing a lack of aggressiveness, it's just where it starts."
Dez Bryant pushes Cowboys to acquire Raiders WR Davante Adams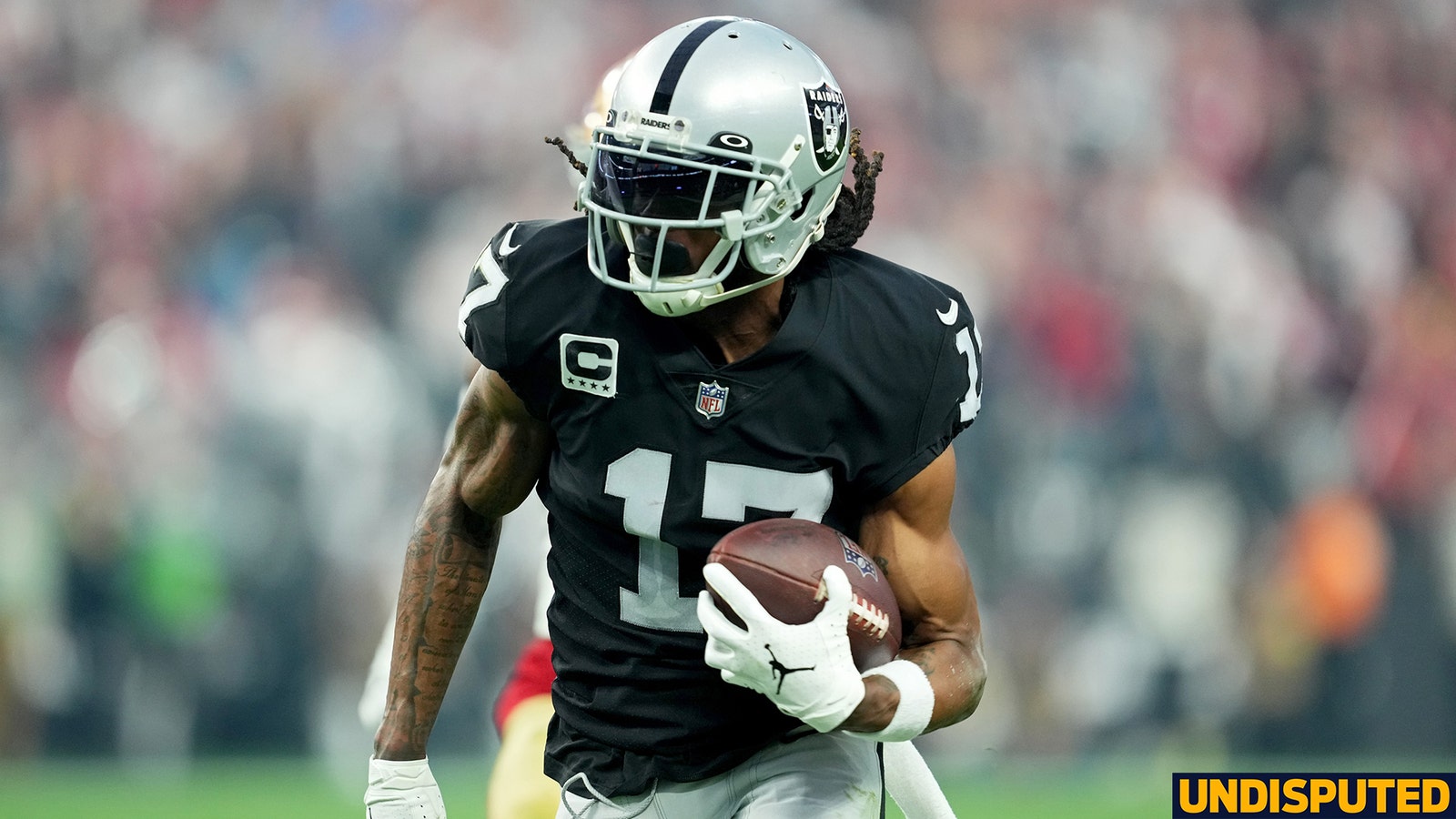 Actually, that is a lack of aggressiveness, almost by definition. It's the equivalent of sitting on his front porch hoping someone stops by with the deed to an oil well instead of going out and searching for oil himself. Sure, there's always the chance a miracle happens and someone calls with an offer the Cowboys can't refuse.
But why wouldn't they go out and see if they can make a few impossible-to-refuse offers themselves?
"Again, you're lying in wait, so to speak," Jones said. "I have areas of the team that we could, if certain circumstances happen, that you might improve. Your best chance to get it done is when it comes by you, and you grab it. To go out and push it, the odds of getting it done at the price and the trade conditions you would expect is dreaming."
That's true sometimes, but not all the time. Also true: You don't know until you ask. Not every player that's available at the trading deadline is being actively shopped. Some teams are just listening to offers and taking calls.
But if Jones is telling the truth, those teams just won't be getting a call from the Cowboys.
And not only does that go against his aggressive, showman image, but it makes him the anti-Howie Roseman at a time when Roseman has become the gold standard for NFL general managers. The Philadelphia Eagles GM attacks holes in his roster the way his pass rush attacks quarterbacks. He knew he needed help in the secondary, so he spent more than two weeks calling around the league asking about safeties and corners, according to multiple sources. And he came away with all-pro safety Kevin Byard — a player some around the NFL were shocked was even available — in a trade for safety Terrell Edmunds and fifth- and sixth-round picks.
That's what a good GM does when he's got a contender, when he's willing to go for it all. Roseman has never been content just "lying in wait". He creates his own luck and his own fortune.
'I will get up on the Undisputed table and dance my ass off' — Skip Bayless on if Cowboys win the Super Bowl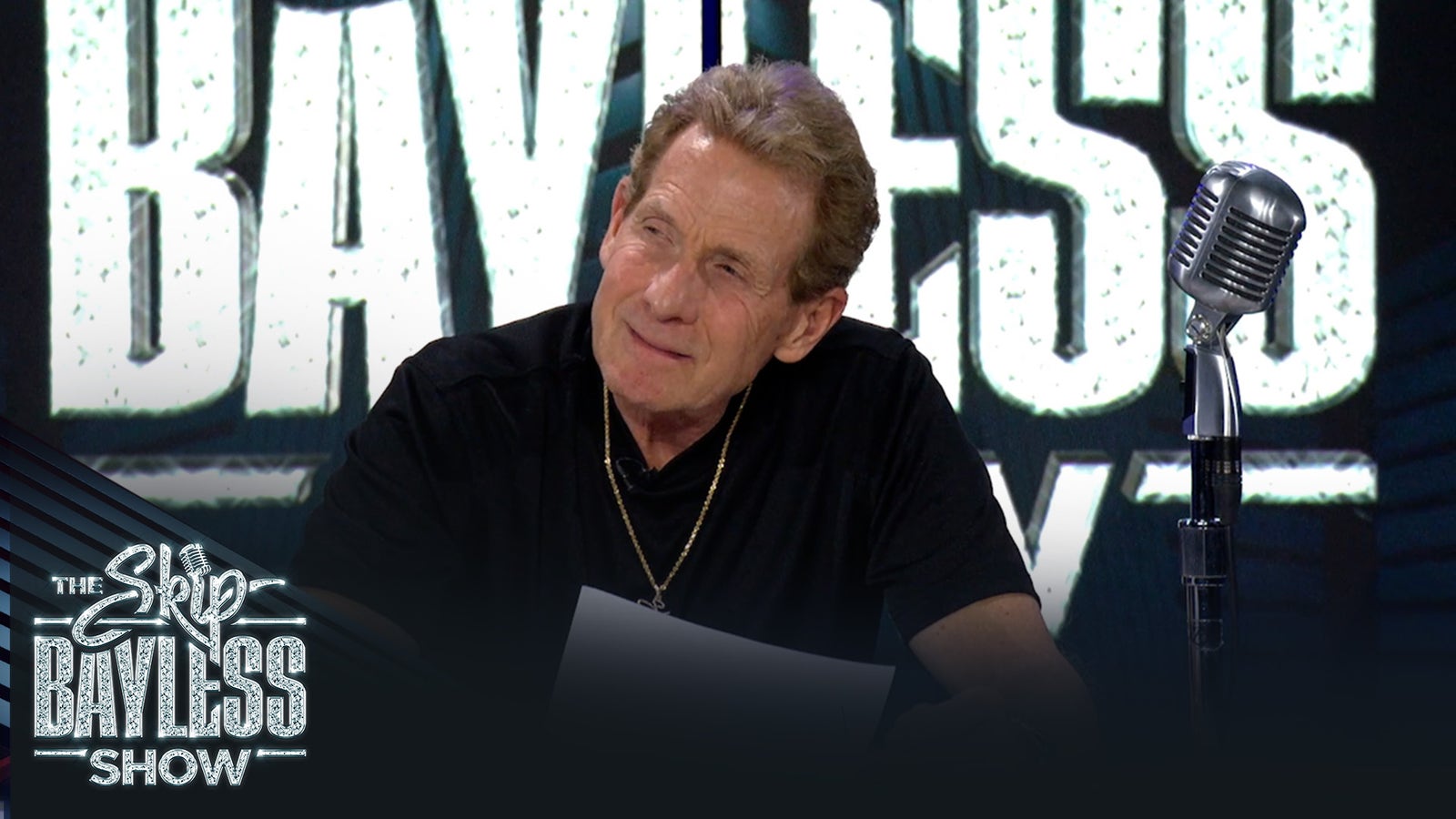 With a team like the Cowboys, that really looks like it's one or two pieces away from making a real run at Roseman's Eagles and, perhaps, a championship, why would the organization collectively sit on its hands?
"I like where we are with our personnel today," Jones said. "So I'm not thinking in any way that we need to upgrade our roster."
For what it's worth, Jones does believe the Cowboys are in the "upper echelon" of NFL teams, though he admitted he wasn't willing to go so far as to say they're as good as the 49ers — who beat the Cowboys 42-10 on Oct. 8 — or the Eagles, whom they haven't played yet. And he may not be wrong. Outside of that horrible loss to the 49ers and a disappointing Week 3 loss in Arizona, they have clearly been one of the NFL's best teams.
But they could be better. Imagine if they could get a receiver like Mike Evans from Tampa, Courtland Sutton from Denver or even Davante Adams from Las Vegas. Maybe not all of them are officially on the trading block, but there's only one way to find out for sure. And yes, the Cowboys would lose a little leverage by making the first call. Jones is right that the prices are usually better when the seller makes the first move.
But so what? Who cares if the Cowboys overpay for someone who could lead them on a path to their first Super Bowl since the 1995 season? Who cares if they give up a little too much of their future? When the Eagles traded for receiver A.J. Brown during the 2022 NFL draft it cost them a first- and third-round pick and a $100 million contract, and that was a year after they traded up in the 2021 draft for receiver DeVonta Smith. Does anyone care what it cost them to make those moves anymore, especially after making the Super Bowl last year?
Would Skip take Bill Belichick over Mike McCarthy coaching the Cowboys?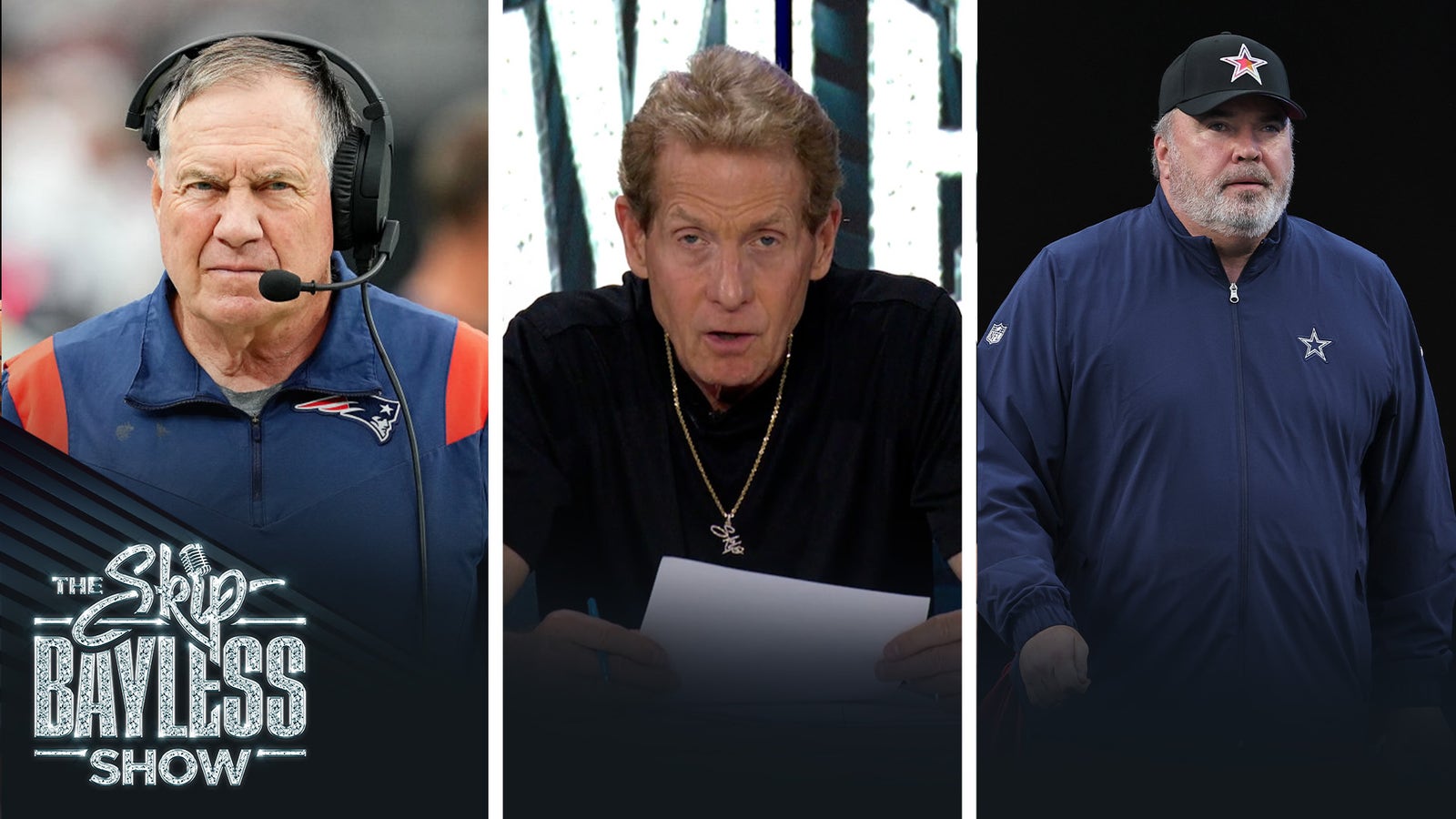 That deal didn't happen with Roseman at home watching soap operas, hoping his phone would just magically ring with an offer. He has a well-earned reputation for going out and making things happen, which he does time and time again. There is definitely a time to be passive, to hold onto your assets, to not push all those chips to the middle of the table.
But when a Super Bowl is seemingly within reach, it's definitely not that time.
Jones swears that being a risk-taker is still "very much in my profile." He believes he's "got the balance right" between being a risk-seeker and risk-averse. He doesn't see himself behaving any differently than he did earlier in his career, even though the evidence seems clear that he is.
He also insisted that he will make a deal to improve this Cowboys team if he can: "I would really extend to improve our team right now, because I think we have a team that is a contender. So, I would do it right now."
But the situation has to be perfect. And it apparently has to be gift-wrapped. He wants that Super Bowl ring, but he seems to have forgotten that when it's close he has to reach for it.
No matter how much he hopes it will happen while he's "lying in wait," it's not just going to fall into his hands.
Ralph Vacchiano is the NFC East reporter for FOX Sports, covering the Washington Commanders, Philadelphia Eagles and New York Giants. He spent the previous six years covering the Giants and Jets for SNY TV in New York, and before that, 16 years covering the Giants and the NFL for the New York Daily News. Follow him Twitter at @RalphVacchiano.
---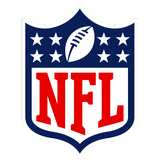 Get more from National Football League Follow your favorites to get information about games, news and more
---