Giants RB Saquon Barkley signs one-year deal, will report to camp

Ralph Vacchiano
NFC East Reporter
Saquon Barkley's summer holdout is over before it even began.
The star running back agreed to terms on a new, one-year, $11 million contract with the Giants early Tuesday morning, a source told FOX Sports. The deal ended their standoff over the franchise tag and guaranteed that Barkley would report to training camp on Tuesday with the rest of his teammates.
The deal includes a $2 million signing bonus and gives Barkley a chance to earn slightly more than the $10.1 million he would have earned if he signed the tag, the source said. That $10.1 million is still guaranteed, but he can now earn an additional $900,000 in incentives based on rushing yards, touchdowns and receptions — if the Giants make the playoffs, too.
He would earn the incentives for hitting 1,300 rushing yards, 11 touchdowns and 65 receptions (approximately $300,000) each, a source confirmed. Barkley hasn't hit that touchdown or reception mark since he was a rookie (2018) and his career-high in rushing yards was the 1,312 yards he posted last year.
The deal does not include any provisions that would prohibit the Giants from using the franchise tag on him again next offseason, the source said. So this is a temporary solution and both sides could be feuding again in 2024.
For now, though, it's a solution both sides will gladly take since it eliminates what could have been a major distraction for the Giants this summer. The 26-year-old Barkley was upset when the Giants didn't quite meet his demands and the two sides couldn't reach an agreement on a long-term contract before the July 17 deadline for franchised players to sign new deals, and he was considering sitting out all of camp and not reporting until early September, according to a source.
He even had said publicly that he'd consider sitting out the entire season, though multiple sources doubted he would ever let things get that far.
The late compromise was the result of an NFL rule that allows teams to negotiate the terms of the franchise tag offer with players, even though they're not allowed to discuss long-term deals with them once the deadline has passed. For Barkley, it was the only way for him to earn more than the tag this season, and it was the only incentive the Giants could use to lure him to camp.
The two sides are still prohibited from negotiating a new, long-term deal until Jan. 7 — after the Giants' last regular season game.
Saquon Barkley or Daniel Jones: who's more valuable to New York Giants?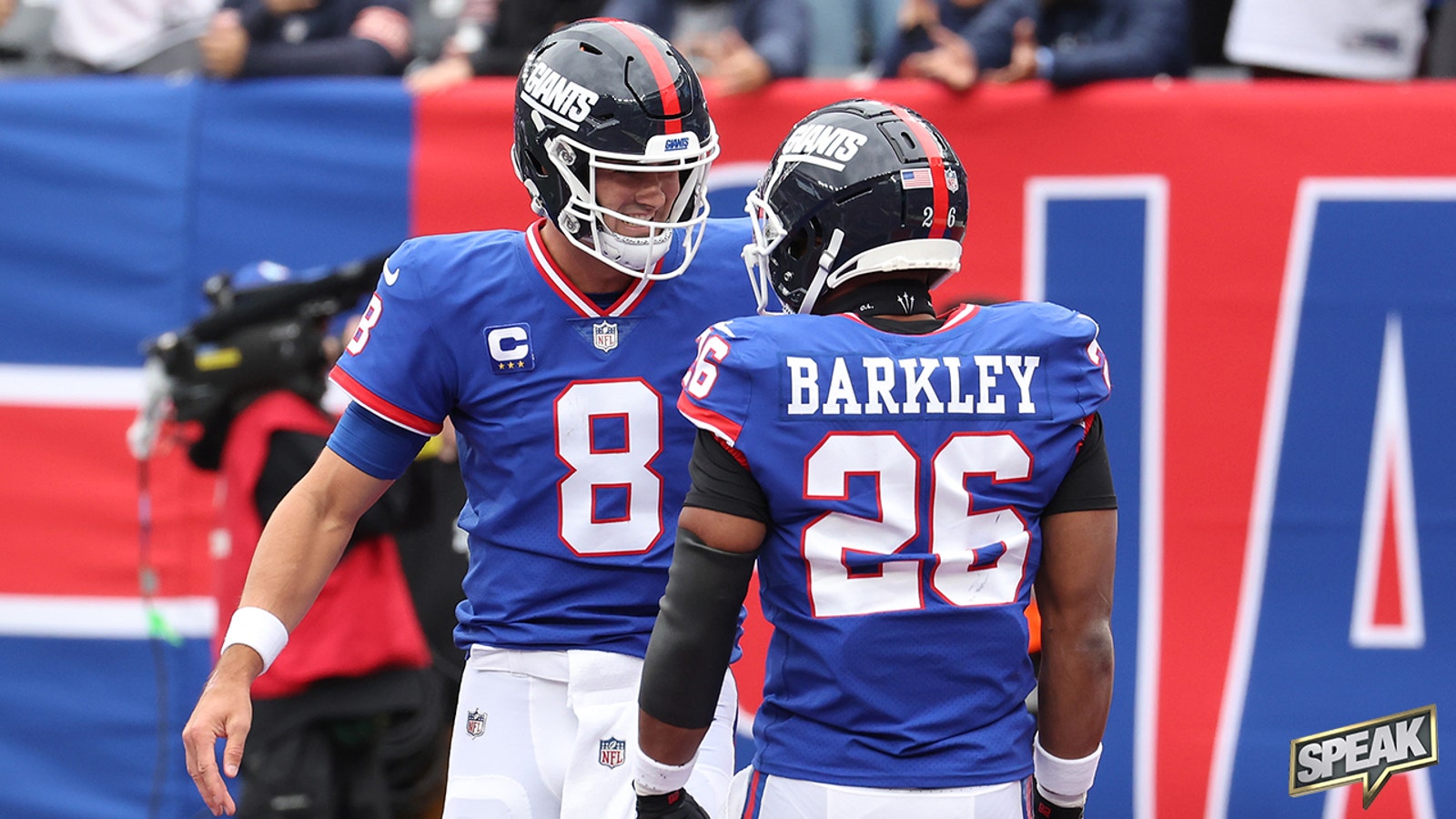 Whether they will probably depends on how this season goes for Barkley and the Giants. They came somewhat close to striking a deal before the deadline, coming within a few million dollars of each other after nearly nine months of negotiations. The Giants' offered the running back more than $22 million in guaranteed money — roughly the amount Barkley would earn if he were franchise-tagged in back-to-back years — but there were other parts of their final offer that Barkley's camp didn't like, a source said, including the length and the annual average.
There were several things working against Barkley in negotiations. One was the depressed running back market, which has resulted in a league-wide trend against giving big guarantees to players at that position. The Giants were definitely wary of that given Barkley's injury history, including the torn ACL that ended his 2020 season and ruined 2021, and the shoulder injury that he played through last year though he clearly wore down in the second half.
Still, last year was a stellar, bounce-back season for Barkley. He ran 295 times for 1,312 yards and 12 touchdowns in 16 games and caught 57 passes for 338 yards. He and quarterback Daniel Jones weren't just the best players on the offense — they were basically the entire offense all season long.
But while the Giants were willing to give Jones a four-year, $160 million contract with $82 million guaranteed, they simply weren't willing to make any kind of big investment in Barkley.
At least now, Barkley will have a chance to change their minds by proving his value to them on the field. With Barkley, the Giants have a chance to improve on their 9-7-1 season and surprising playoff berth last year. Without him, there would have been a dark cloud hovering over them all camp long.
Ralph Vacchiano is the NFC East reporter for FOX Sports, covering the Washington Commanders, Philadelphia Eagles and New York Giants. He spent the previous six years covering the Giants and Jets for SNY TV in New York, and before that, 16 years covering the Giants and the NFL for the New York Daily News. Follow him Twitter at @RalphVacchiano.
FOLLOW
Follow your favorites to personalize your FOX Sports experience
---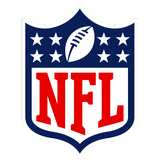 Get more from National Football League Follow your favorites to get information about games, news and more
---