How goalkeeper Zećira Mušović became Sweden's unlikely World Cup hero

Martin Rogers
FOX Sports Insider
Sweden goalkeeper Zećira Mušović admits she's not used to the level of attention she has been receiving since her starring role in eliminating the United States at the World Cup last week.
As the Scandinavian side's run continues, with a semifinal against Spain scheduled for Tuesday (coverage begins at 3 a.m. ET, with kickoff at 4 a.m. on FOX and the FOX Sports app), there is something else she's having to get accustomed to as well.
Playing regular soccer.
Extraordinary as it might for a keeper whose performances have had a seismic effect on the outcome of the tournament, Mušović isn't normally first pick, for club or country.
The 27-year-old spent a full five years on the Sweden national team without seeing a single minute of action in a major tournament, mostly because veteran stopper Hedvig Lindahl kept an iron grip on the position for all that time.
There were occasions when she despaired, others when she wanted to quit, details of which she often posted on a searingly honest personal blog. It would have been easy to let herself drift out of the game. What's happening at the moment is the reward for perseverance — and patience.
"It is not until now, that I have landed in my own story and understood that it has not always been so damn easy," she told Swedish newspaper Dagens Nyheter.
Zecira Musovic blocks a shot on goal against Japan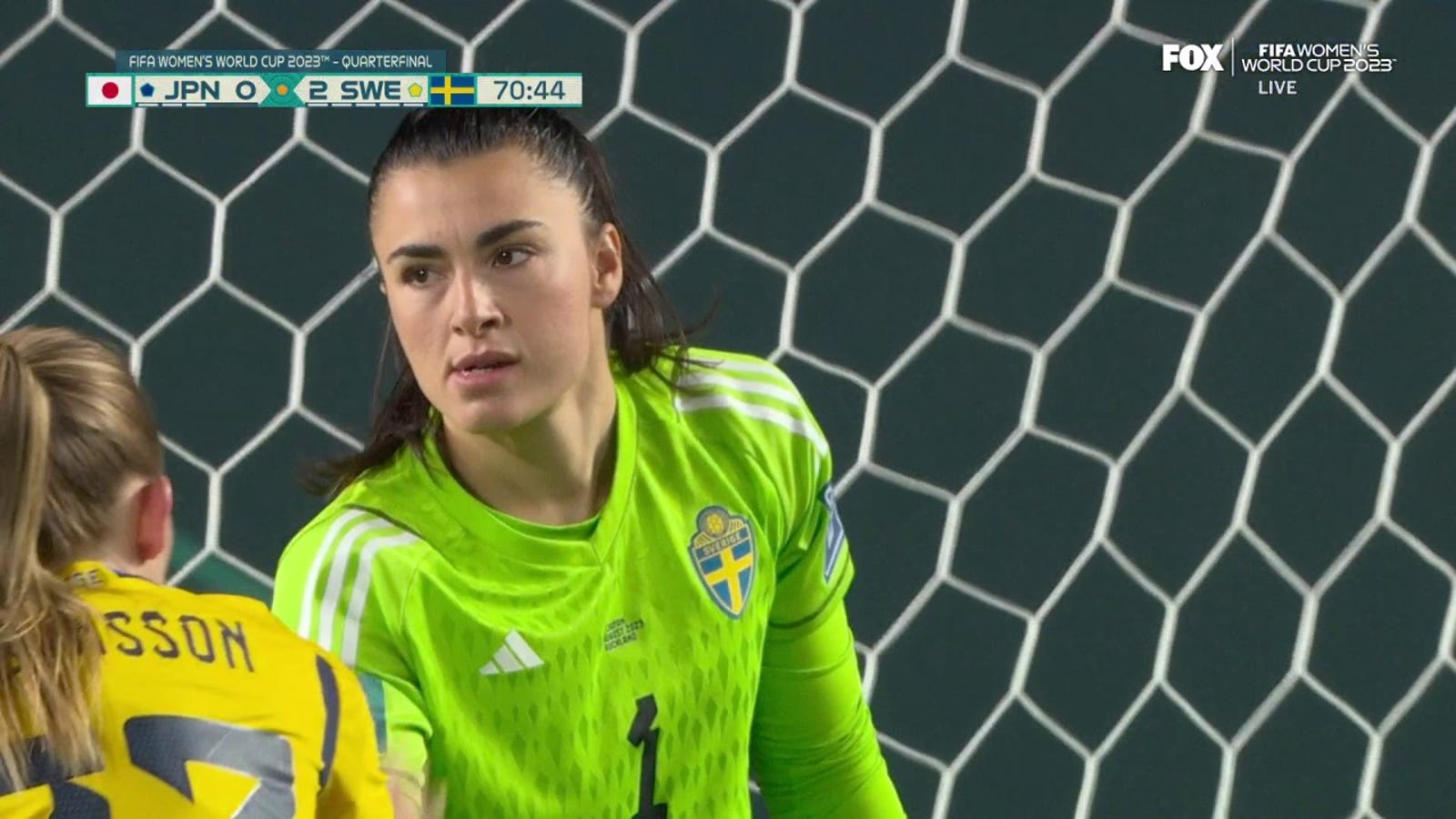 There was no certainty she would get the top job for this campaign, with Lindahl making an ultimately doomed late bid to be selected, and Jennifer Falk seen by many as a better option.
Even at club level with English side Chelsea, Mušović is no better than second in the pecking order, and will perhaps be lower than that when the new season soon starts.
Last season, she was behind Germany's Ann-Katrin Beger, and that was before England international Hannah Hampton was brought in to further shore up the last line of defense.
Once this World Cup started, Mušović was installed between the posts for the first two games, but had to make way in favor of Falk for the third, against Argentina.
Yet Mušović isn't the kind of character to give in, and there is a ton of evidence behind that reality.
"That has formed me into someone that fights for what they want," she said, referring to the interminable wait to get her shot. "I fight for what I think is important for me and what I believe in."
Mušović was outstanding against the Americans in Melbourne, repelling wave after wave, something which surely played into the minds of the USA players when it came to the shootout, according to Sweden coach Peter Gerhardsson.
Sweden's Zecira Musovic makes a spectacular save vs. the United States
She didn't save one, but Megan Rapinoe, Sophia Smith and Kelley O'Hara, each trying to place the ball into a tight window, either missed or hit the frame.
The child of Balkan War refugees from Serbia, Musvoic is just fearless in general. She has taken up the cause of equal pay in Sweden but done it in a measured manner, asking first for greater investment in facilities and training opportunities before demanding an overhaul of the wage structure.
As much as she has been tested so far, the greatest challenge might be yet to come. Spain has surged to the semifinals and saw off Japan in the quarters on the back of a creative game plan that has manufacturing chances as its primary purpose.
Sweden's backline is strong, but it is also realistic to think Mušović will have plenty to do, with teenager Salma Paralluelo having suddenly emerged as a dangerous offensive option for Spain, alongside the likes of Aitana Bonmati, Alexia Putellas and Jenni Hermoso.
Reactions to Sweden upsetting Japan in the quarterfinals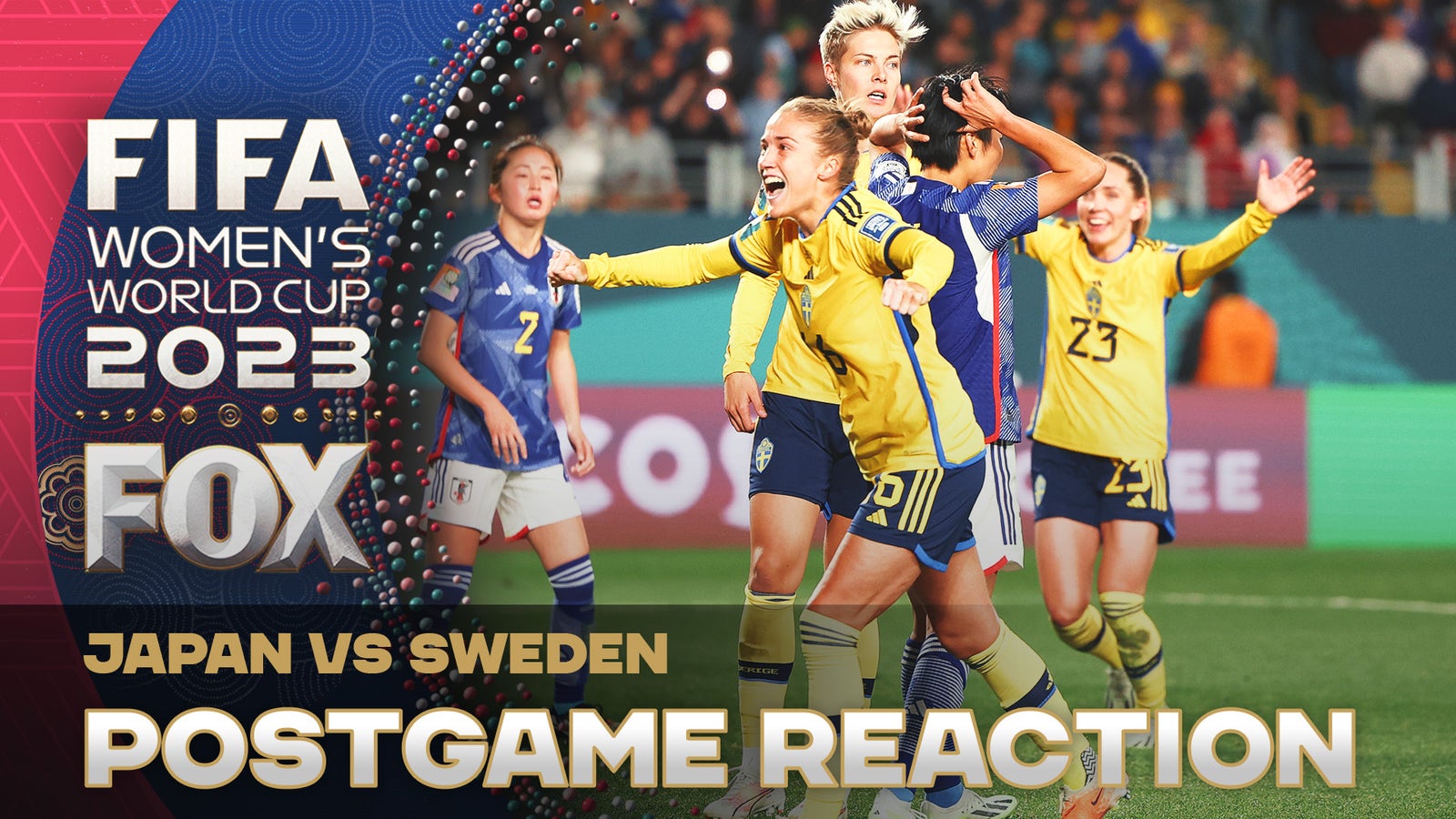 Often those who shine the brightest at the back end of a big tournament are the ones who are able to get into the mentality of never taking the opportunity for granted.
Given her history, a career spent under the radar, there is little chance of Mušović doing that.
Martin Rogers is a columnist for FOX Sports and the author of the FOX Sports Insider newsletter. Follow him on Twitter @MRogersFOX and subscribe to the daily newsletter.
FOLLOW
Follow your favorites to personalize your FOX Sports experience
---
FIFA WORLD CUP WOMEN trending
---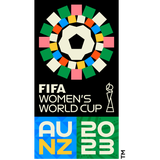 Get more from FIFA Women's World Cup Follow your favorites to get information about games, news and more
---