How Salma Paralluelo went from track star to Spain's World Cup game-changer

Martin Rogers
FOX Sports Insider
No one is quicker than Salma Paralluelo, not on the Spain team, not in this semifinal, and probably not in the entire Women's World Cup.
Spain's new goal-scoring hero, whose 81st minute goal was enough to put her team into the final by overcoming a courageous but defensive Sweden side, was once on a course to become an Olympic 400-meter hurdles star. Until two years ago, she was focused just as much on track as on soccer.
And yet, when the moment came Tuesday for the dynamic speedster, 19 years old and so fun to watch, it was because she was standing still.
It might have been the only time when Paralluelo wasn't moving around, frustrating the Sweden backline, tiring them, antagonizing with nothing more than her ability and the threat of danger.
Sensing something was up and with extra-time looming large, she waited in a tiny window of space near the penalty spot. After a Jenni Hermoso cross was touched by Eva Navarro, the ball came to Paralluelo — landing where she could turn her body into a low right-foot strike that flew into the bottom corner.
Defenders Amanda Ilestedt and Elin Rubensson couldn't close her down quickly enough and, just like that, Paralluelo was wheeling away, screaming in delight, the center of it all once again and just the second teenager to score in a World Cup semifinal.
It wasn't a surprise, not anymore. Paralluelo was mostly unknown except to deep aficionados before this World Cup and earlier in the year was no certainty to be named to the Spain roster.
The soccer world knows all about her now.
Salma Paralluelo opens the scoring in 81st minute
A crucial intervention in the extra-time period of the quarterfinal against the Netherlands ensured that, and to continue the super sub theme, she started again on the bench Tuesday before coming in for Alexia Putellas.
Paralluelo instantly made a nuisance of herself, creating chances, applying pressure, setting up a big opportunity that Alba Redondo should have done more with.
There is a lot more to her game than quickness, so it feels trite to focus so heavily on it. She's just so darn quick though that you can't avoid it, and it is such a game shifter.
The running part always came naturally to her — and she always wanted to do it. Her family put her in a famous Barcelona public running race, the Jean Bouin, from the age of 6 onward, and she won her age group five straight times.
She doesn't run, they've been saying in the Spanish press, she floats across the air.
Alexi Lalas and Carli Lloyd recap Spain's semifinal victory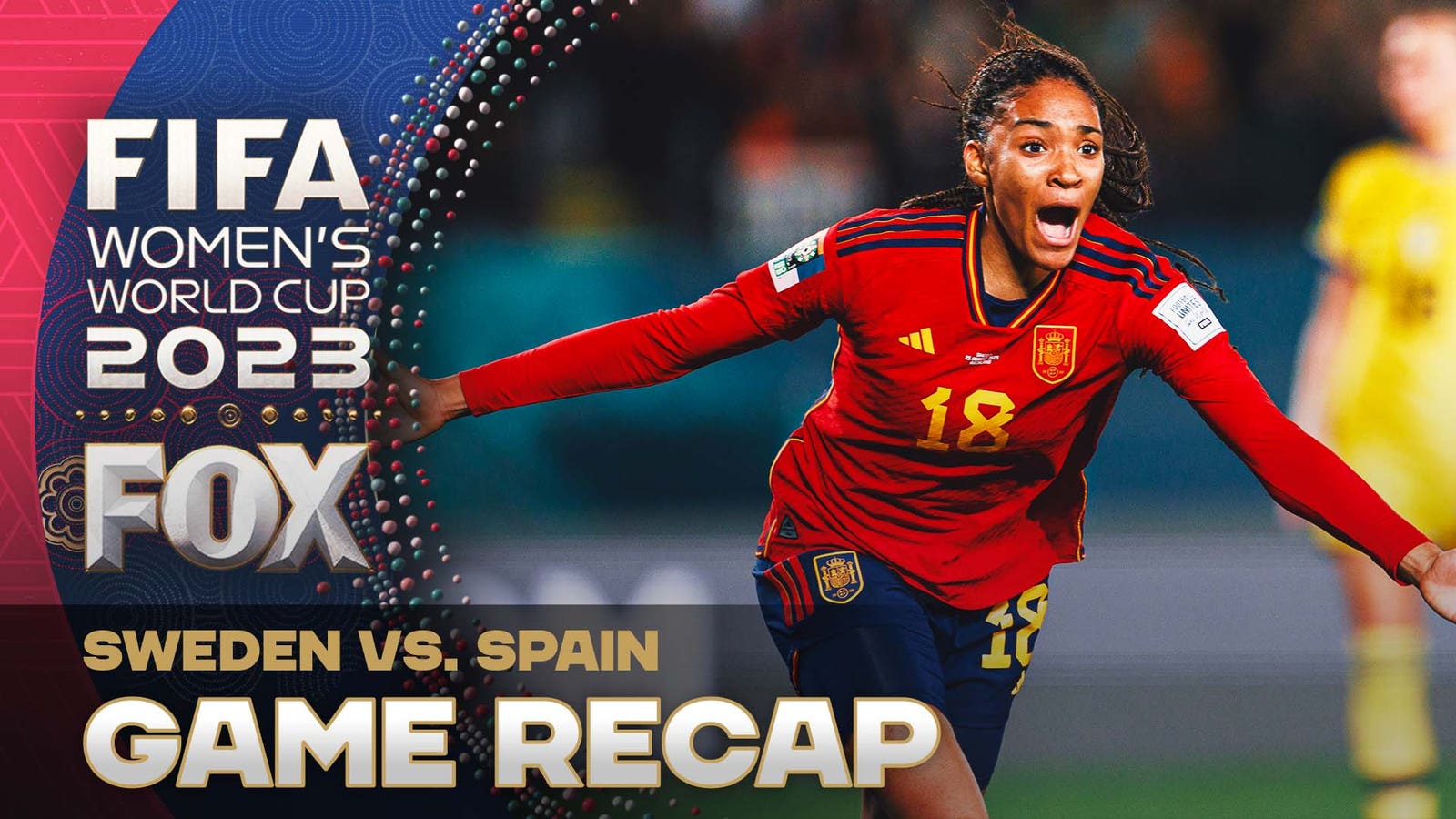 Paralluelo was a European youth champion in the relay and the hurdles, a punishing distance that scorches the lungs and tests the resolve. She only gave it up after securing a club move to Barcelona, due to pressure from the team to narrow her focus.
It is no exaggeration to say she has changed the face of this World Cup. Spain was on the ropes against the Dutch, having become disjointed by late subs aimed at protecting the lead and left ill-equipped to adjust when the Netherlands did equalize.
No matter, with some individual breakaway brilliance, Paralluelo iced it.
[Takeaways: Spain scores two late goals to top Sweden, make first World Cup final]
And again here, lighting up a semifinal that, in truth, was disappointing as a spectacle until it went wonderfully, riotously chaotic over the final 10 minutes. Some players are just magnetized to action, playing the game a certain way and with a particular mindset that something is guaranteed to happen when they are introduced.
The "World Cup NOW" team reacts to Spain's dramatic win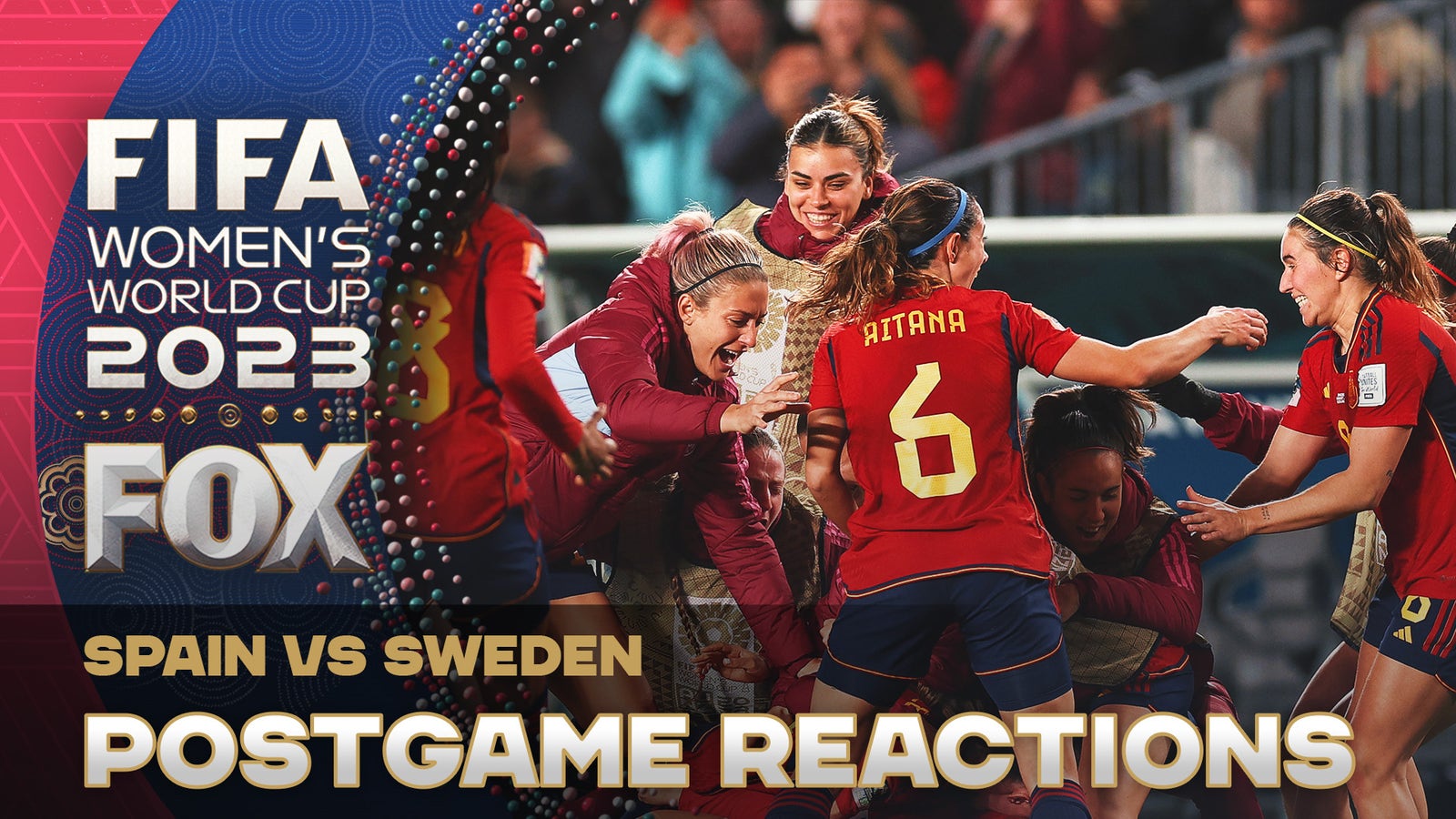 What happened here was that Paralluelo energized the heck out of a contest that would end with Spain into its first World Cup final and Sweden left nursing a fourth semifinal defeat in five tournaments.
Paralluelo's goal awoke Sweden from its slumber, with Rebecka Blomqvist leveling scores with an excellent strike from close range after 88 minutes. Yet that merely set the stage for the headline moment, in the 90th minute, a brilliant, clinching effort by Olga Carmona from the edge of the penalty area.
Spain surges forward to the ultimate showdown then, with probably the best all-round team in the tournament and every reason to feel sturdily confident ahead of the final, whoever the opponent is.
And with the event's primary disruptor, lurking, ready to cause more game-changing trouble — probably off the bench once more.
Martin Rogers is a columnist for FOX Sports and the author of the FOX Sports Insider newsletter. Follow him on Twitter @MRogersFOX and subscribe to the daily newsletter.
---
FIFA WORLD CUP WOMEN trending
---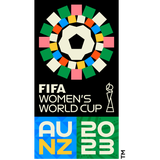 Get more from FIFA Women's World Cup Follow your favorites to get information about games, news and more
---