How Spain toughened up and became a serious World Cup contender

Martin Rogers
FOX Sports Insider
Aitana Bonmati knew the truth last summer and, argh, did it hurt. It was the most painful of personal admissions, but it was unavoidable; Spain was good enough to win a major tournament — but it wasn't tough enough.
Last July, Bonmati and her La Roja teammates were the better team against the same opponent, England, they will meet in Sunday's Women's World Cup final (coverage begins at 5 a.m. ET with kickoff at 6 a.m. ET on FOX and the FOX Sports app), but lost their quarterfinal at the European Championships because they conceded a controversial late goal, let their heads drop, then let in another.
Three years before that, they felt they had been superior against the United States in the round of 16 at the World Cup as well, but came unstuck when a pair of defensive errors turned into penalty kicks, both converted by Megan Rapinoe.
It was becoming entrenched as a familiar story. Excellent soccer, just not enough fortitude to get over the line.
No longer, Bonmati believes, with resoundingly good reason. Not anymore, not after the growth in the squad and the resiliency that has built up — partly by scar tissue and partly through willpower — over the past few years and also the past few weeks here in Australia and New Zealand.
"This team has become very strong," Bonmati told reporters. "What we have now and not before is the winning mentality, of believing, of not giving up ever, and, above all, of knowing how to suffer."
Forward Alba Redondo had a slightly more colorful interpretation of the transformation.
"It could be that we have such big balls and that we always believe until the end," Redondo laughed.
Relive Spain's epic win over Sweden in the semifinals
There have been tribulations during this campaign, serious ones. Losing the group stage to Japan didn't end up making much different in terms of the difficulty of the path through the bracket, but it was a major sting, getting thumped 4-0 by another contender.
There were whispers then, in the Spanish media and back home, about how this would be the same, promising much but delivering virtually nothing, not through technical lacking but by being unable to handle the heat.
It is a charge that has been overwhelmingly answered. For things got rough in the quarterfinal against the Netherlands. Bonmati had already been subbed out in a defense-minded shift when the Dutch equalized late, and at which stage Spain looked like a real underdog.
Someone fearless was needed — someone fearless arrived — in the form of teenage goal-scoring sensation Salma Paralluelo.
[Related: How Salma Paralluelo went from track star to Spain's World Cup game-changer]
More resolve was called upon in the semifinal against Sweden. Another Paralluelo goal put Spain ahead, and they were dominating, but Sweden got back into it against the run of play. Again, there was no crumbling, just belief, evidence by Olga Carmona and the winning goal of her dreams from the edge of the box.
A team that has long had collectiveness among its playing corps, has found its roar.
"We are united, what we are experiencing from within is very beautiful," midfielder Teresa Abelleira told "El Pais." "Now we can talk about the soul of the 'brutal' team."
Spain vs. England preview: 2023 FIFA Women's World Cup final
Coach Jorge Vilda knows some of his players might not like him very much. Even after patching up a dispute that saw 15 squad members refuse to play for him last year, it is a strained relationship at best. But he agrees with them about the spirit, and he's loving what he has seen to this point.
"Once again, this team has shown that it is mentally prepared," Vilda said. "The players carry it inside, in their DNA."
These facets don't guarantee victory, far from it. England is hugely resilient also and is a proven winner, having gone on the triumph at those Euros in 2022.
What Spain's newfound fortitude brings is a level playing field between two technically excellent teams. Spain moves the ball at a level never seen before in the women's game, whereas England has found its mojo in swift skill and rugged all-hands-on-deck type stuff when needed.
An image that sums up how Spain feels and thinks these days was on Bonmati after Sweden scored in the semifinal. She grabbed the ball, ran to the center spot, and yelled at her colleagues that this wasn't done. They listened, and responded, and the mental lift manifested itself in Carmona's superb drive.
Olga Carmona scores game-winner for Spain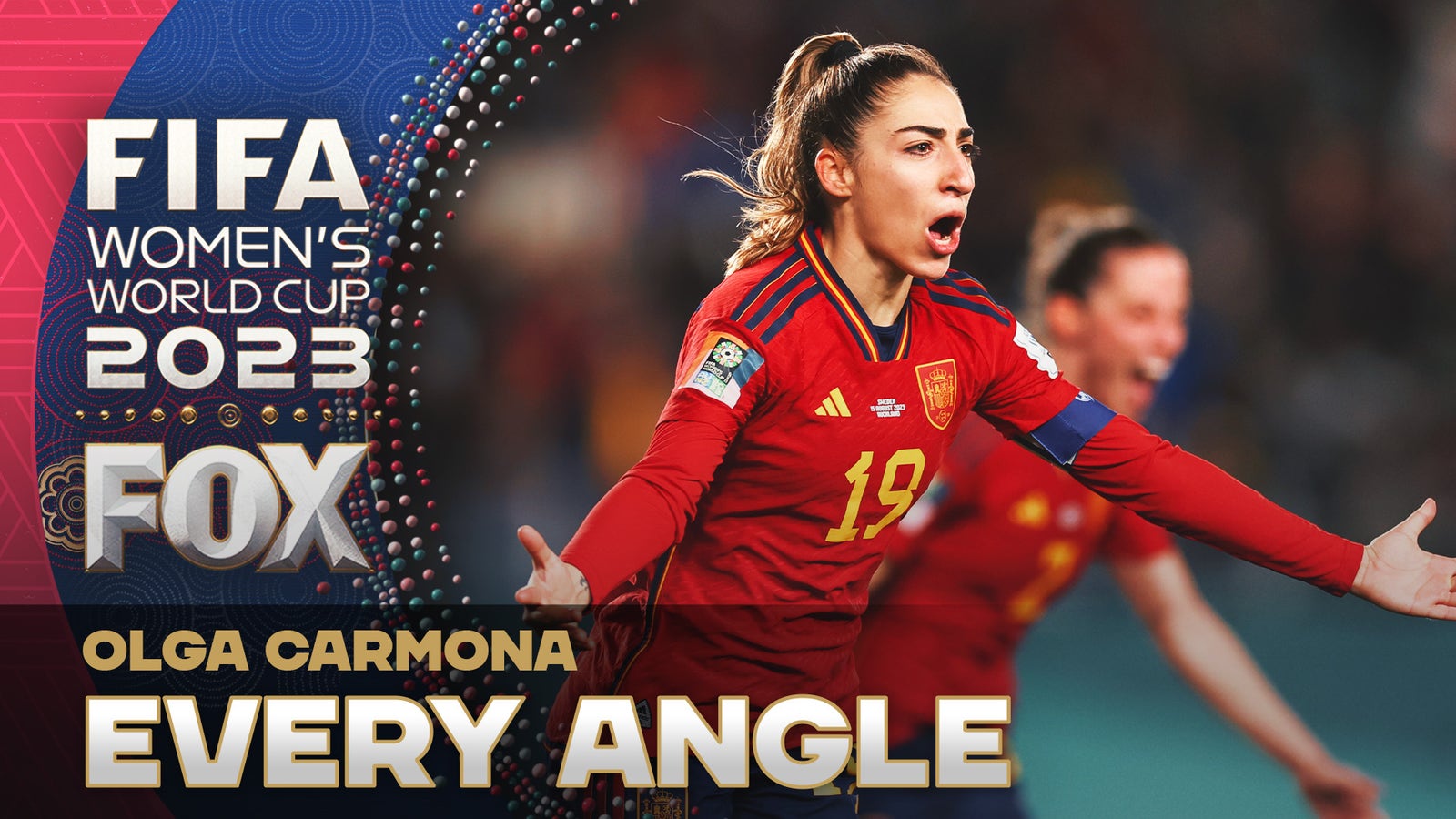 While England was dueling Australia on Wednesday, the Spanish were enjoying a party nearby, welcoming in friends and family to their hotel for the first time since the start of the tournament.
They'd never done that in the past for an obvious reason. They've never stuck around long enough for it to be necessary.
They're here now, still here, still fighting, at last with the sturdiness of heart to back up all that ability.
Martin Rogers is a columnist for FOX Sports and the author of the FOX Sports Insider newsletter. Follow him on Twitter @MRogersFOX and subscribe to the daily newsletter.
FOLLOW
Follow your favorites to personalize your FOX Sports experience
---
FIFA WORLD CUP WOMEN trending
---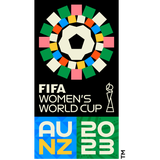 Get more from FIFA Women's World Cup Follow your favorites to get information about games, news and more
---