Deion Sanders has already helped turn Boulder, Colorado into an epicenter of college football.
The Colorado coach and Pro Football Hall of Famer has brought buzz like no other coach has to the sport just five games into his tenure. Following a one-win season in 2022, Sanders' Colorado squad has already won three games (3-2 record overall), drawing a ton of viewers along the way.
Week 5 was no different. Colorado's 48-41 loss to No. 9 USC averaged 7.24 million viewers on FOX despite the Buffaloes trailing by at least two scores for most of the game, making it the most-watched game of Week 5. All five of Colorado's games rank in the top eight for the most-watched games in college football this season.
In addition to setting high ratings marks, Sanders has brought many stars to Boulder, with notable athletes, musicians and actors making their way over the last month to watch his team play.
FOX Sports lead college football analyst Joel Klatt pointed out on Wednesday's "The Herd" that Colorado has seen great success in the ratings department, to which Colin Cowherd admitted he was skeptical of the Sanders hype at first. He even questioned why FOX broadcasted "Big Noon Kickoff" from Fort Worth, Texas, for Colorado's Week 1 matchup against TCU.
Now, Cowherd is singing a different tune.
"I thought when we were doing the TCU-Deion thing, I was like, 'This is a little over the top. It's going to be a blowout,'" Cowherd said. "Then, I saw the numbers and was like, 'Shame on FOX, we're not promoting him enough.' The numbers beat Texas-Alabama! What's going on?"
Questioning Deion Sanders after Colorado's second-straight loss?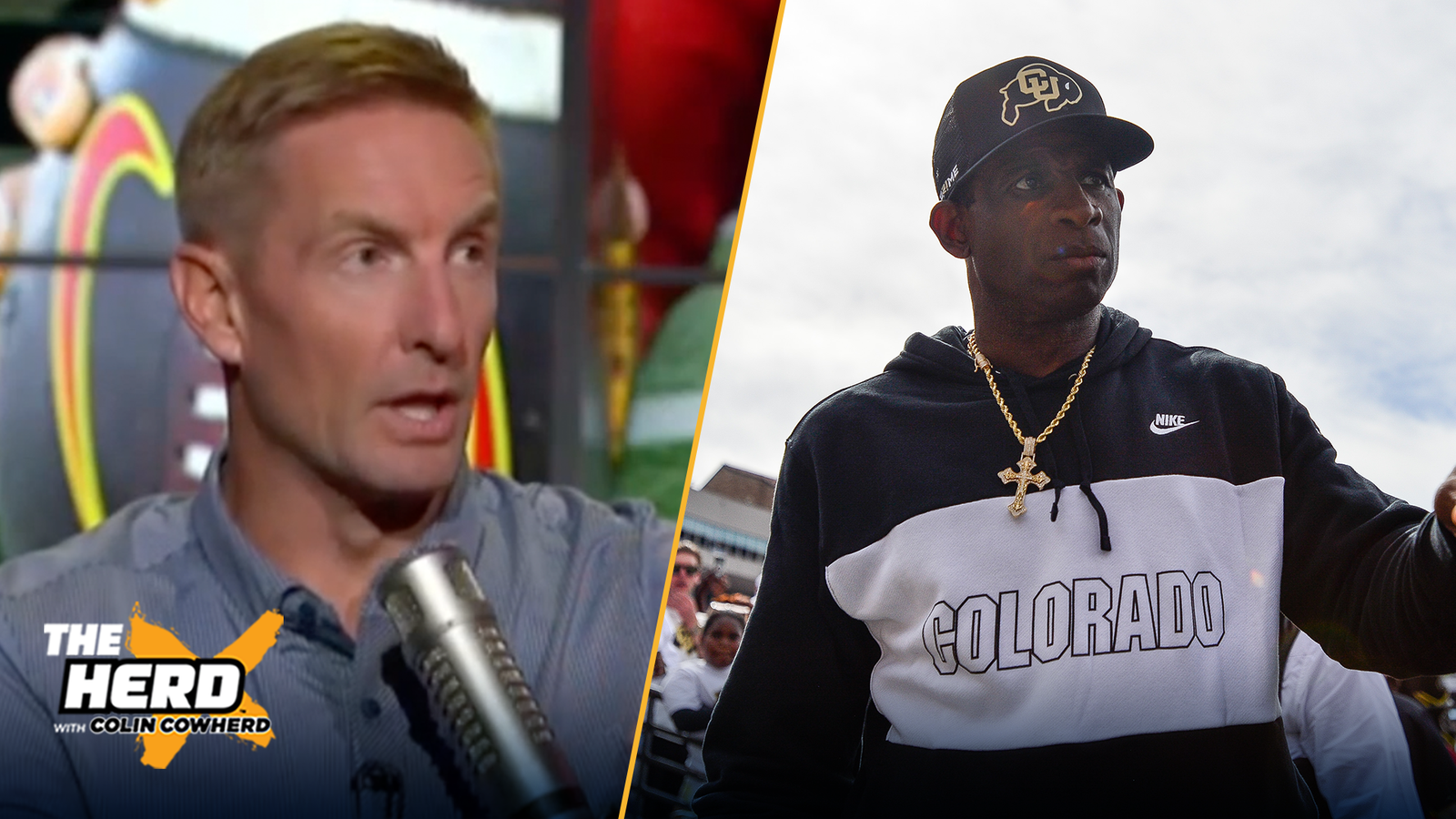 Of course, Sanders' Colorado squad won that game against TCU, building the hype from there. Following its win over Nebraska in Week 2, much of the sports media landscape descended upon Boulder for Colorado's matchup against Colorado State, a Mountain West Conference team that went 3-9 in 2022.
"Big Noon Kickoff" has been to a Colorado game four times already this season, and Cowherd compared the attention Sanders has brought to college football to the attention Tiger Woods brought to golf two decades ago.
"As America's honesty broker, people would come up and say, 'All you do is talk about Tiger,'" Cowherd said, recalling his days as a sports talk radio host in Portland, Oregon. "I'm like, 'Yeah, because the rest of the dudes in bad slacks don't move the meter.' So, my argument was that Tiger wasn't over-marketed, he was appropriately marketed. There's a lot of stuff at FOX that we promote, Deion's not over-promoted. He's appropriately promoted. When you break records, you're not over-promoted or over-marketed."
Klatt not only agreed with Cowherd's take, but he also added that the Colorado phenomenon helps the sport in general.
"It's wild," Klatt said of the draw Sanders has brought. "There's a little bit of a Tiger phenomenon [with Sanders]. I believe he's not just aggregating the existing college football market, he's aggregating a different sector of sports fans that are now interested in not only Colorado but also college football, which is great for the sport."
Can Coach Prime win Coach of the Year in his first season at Colorado?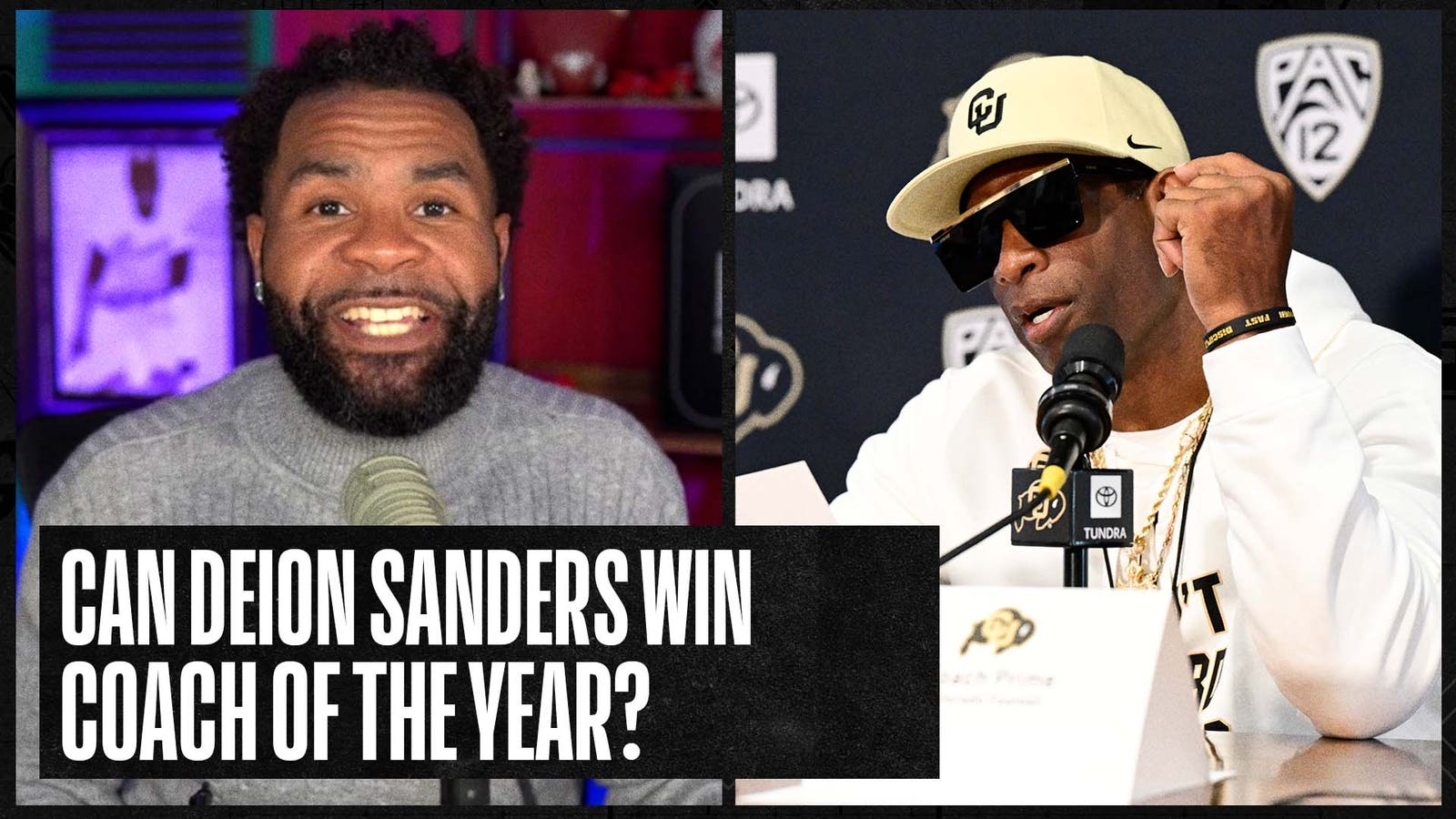 Cowherd and Klatt's discussion of Sanders having a "Tiger Effect" on college football came on the heels of Cowherd saying that there are three must-watches in college football right now: Colorado, Caleb Williams at USC, and Michigan, due to Jim Harbaugh.
Klatt agreed that Sanders and Harbaugh bring a different kind of attention that no other coaches bring, which he thinks helps elevate the sport.
"You want to talk about guys like Jim Harbaugh and Deion Sanders, they are unbelievable for the sport, at large, of college football," Klatt said. "This is why I bristle at some of the coaches who are like, 'I don't like Jim. I don't like Deion.' Why? They're great for you! It's like when Phil Mickelson said, 'Hey, I love Tiger. There's nobody that's made me more money in my life than Tiger Woods.'"
"The smart guys on the PGA Tour were like, 'The purses have quadrupled,'" Cowherd replied. "Of course, Tiger was great for golf."
---
COLLEGE FOOTBALL trending
---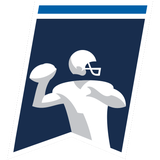 Get more from College Football Follow your favorites to get information about games, news and more
---