Melissa Rohlin
FOX Sports NBA Writer
LeBron James is keeping receipts.
Dillon Brooks' trash talk? Michael Malone's jabs? Even though James has mostly taken the high road when poked throughout his illustrious 21-season career, apparently that's an ephemeral luxury that has been afforded to his doubters.
In fact, James revealed that he plans to respond.
"There will be a time," James said at Lakers practice Saturday, flashing a smile. "When that time is? I don't know. I don't know if it's now or — there will be a time. There will be a time when everybody will get it, for sure."
That's interesting, especially considering James is about to face one of his most recent so-called detractors when the Lakers play the Denver Nuggets in their season opener Tuesday.
Malone, who coached the Nuggets to the franchise's first championship in June, didn't hide his annoyance when James stole the headlines by alluding to retirement after the Nuggets swept the Lakers in the Western Conference finals.
Malone went on to jokingly mock James, saying, "I'm thinking about retiring" in an appearance on "The Pat McAfee Show" on June 14.
James never explicitly responded to Malone, though he seemingly addressed him in an Instagram post in June.
"In Europe for the last past few weeks minding my business and I hear I'm on your mind that much huh???" James wrote. "I mean I guess I see why. … Enjoy your light but just know I'm the SUN."
The drama doesn't end there.
Some people within the Nuggets' camp believe James purposely alluded to retirement as a tactic to distract from his team's elimination, a source told FOX Sports.
For context, James, who is now the oldest active player in the league, made the possible retirement comments after a 40-point, 10-rebound, nine-assist performance in Game 4. And this came after he helped transform the Lakers from a 2-10 start to reaching the penultimate round of the playoffs.
But Charles Barkley has long believed that James did not make the retirement comments out of exhaustion.
"I love LeBron, but he knew what he was doing," Barkley said on "The Pat McAfee Show" in May. "… I don't think he should have said anything about [retirement]. I was very disappointed."
NBA exec says LeBron's retirement talk was to 'control the narrative'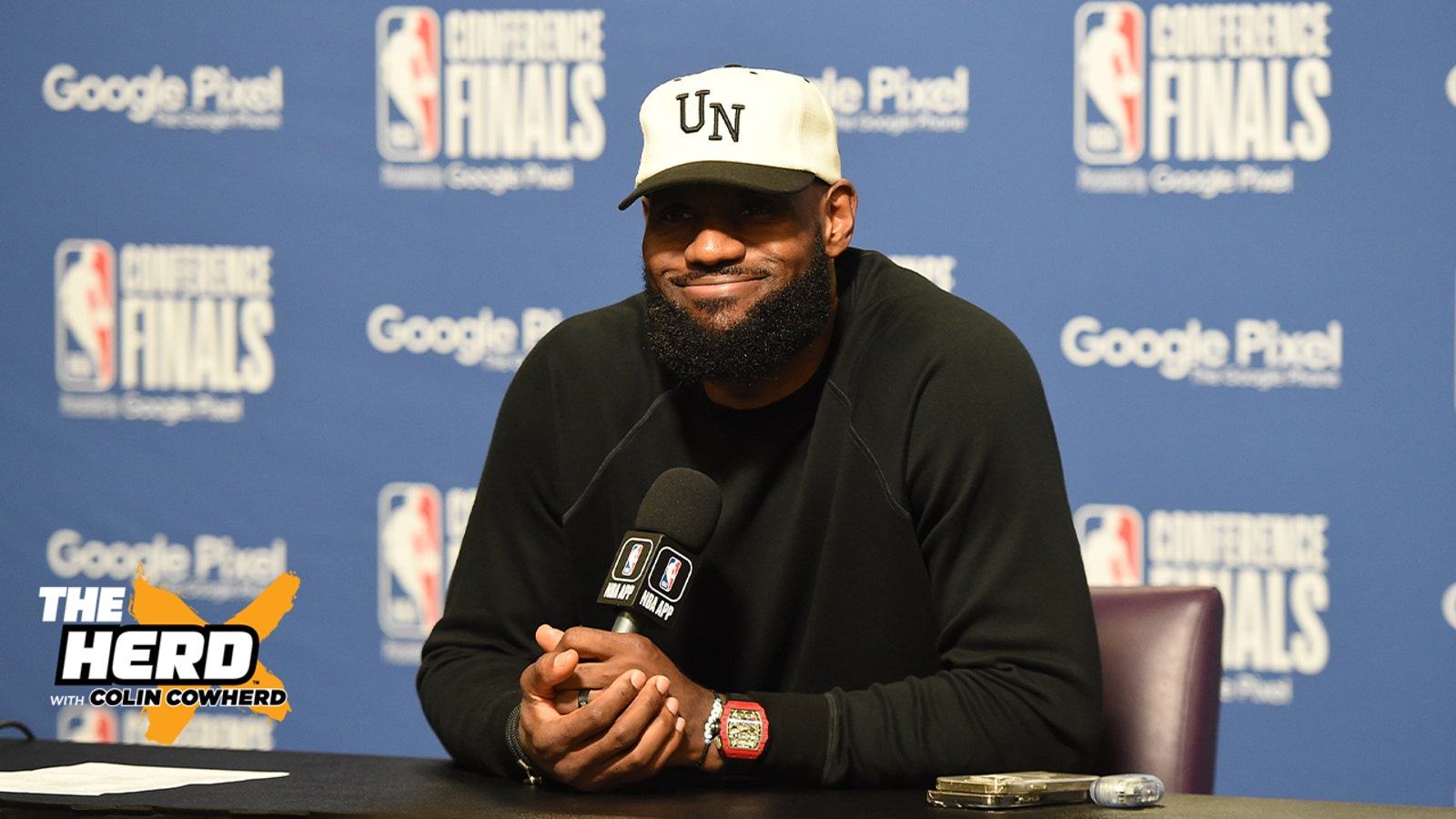 While James has never publicly addressed that narrative, he made it clear that he doesn't have any extra motivation heading into Tuesday's game against the Nuggets.
"I don't get motivated against the opponents pretty much anymore," said James. "I don't need it. I don't want to say I don't get motivated to play, because I do get motivated to go against the competition. I love competing against the best. But I don't need an individual or a team to motivate me. I'm self-motivated. I'm enough."
This much is for sure: James and the Lakers were very much on the Nuggets' minds, even after they made history by hoisting the Larry O'Brien trophy.
At the Nuggets' championship parade, Malone wore a t-shirt with the words "Put that in your pipe and smoke it," a nod to when he expressed frustration that the Lakers were dominating the headlines despite the Nuggets dominating the teams' series.
And when Malone was introduced to the adoring parade crowd, Altitude TV host Vic Lombardi piled on, saying, "He came into this world as the son of a coach, but in these playoffs, he became the Lakers' daddy!"
Mike Malone on Lakers: 'If we're on their minds, that's on them'
James, who is widely considered the face of the NBA, is used to both himself and his team being dragged through the mud a bit.
That was on display throughout the playoffs, starting with the Lakers' first-round series against the Memphis Grizzlies. At the time, Brooks called James "old," adding, "I poke bears. I don't respect anyone until they come and give me 40 [points]."
James, a four-time NBA champion and four-time MVP, stayed above the fray, all but refusing to take the bait from a player who has never even made an All-Star team. Though, he eventually posted lyrics on Instagram from Jay-Z's song, "Trouble," which many believed was pointed at Brooks.
All in all, Lakers coach Darvin Ham marveled at how James has conducted himself through it all.
"I think he's handled it like a champ, the champ he is," Ham said. "People say what they want to say. Their actions speak louder than words. And we all know the actions he's had for over the last two decades."
For James, apparently the time will come when he fires back at it all.
But until then, he once again took the high road when discussing the Nuggets ahead of their intriguing matchup.
"They were a better team," he said. "And they won."
Melissa Rohlin is an NBA writer for FOX Sports. She previously covered the league for Sports Illustrated, the Los Angeles Times, the Bay Area News Group and the San Antonio Express-News. Follow her on Twitter @melissarohlin.
FOLLOW
Follow your favorites to personalize your FOX Sports experience
---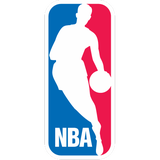 Get more from National Basketball Association Follow your favorites to get information about games, news and more
---