Mac Jones needs help. Can Patriots land DeAndre Hopkins and Dalvin Cook?

Henry McKenna
AFC East Reporter
How desperate will Bill Belichick get?
The New England Patriots entered the offseason teetering upon being the bottom team in the AFC East, but when the New York Jets added Aaron Rodgers, there was no question. Belichick's squad was, at least on paper, the worst in the division.
It still is.
The team's spring practices were a mixed bag, with the offense struggling under the reigns of new offensive coordinator Bill O'Brien and quarterback Mac Jones. If the Patriots want to compete this year — in the AFC East, in the AFC, in the NFL — then they'll likely need more talent than they currently have.
Lucky for them, two big names hit the free agency market in the spring.
Receiver DeAndre Hopkins and running back Dalvin Cook are both available to New England. While there's no question that these two players were superstars in recent years, there is some question about whether they're currently in that elite category — and whether they will be in 2023.
Belichick has no shortage of money. The Patriots have roughly $15 million in cap space for 2023, but they could easily finagle that number much, much higher by stealing from 2024, when they have an obscene $122 million, the most in the NFL per OverTheCap.com.
So, again, how desperate will Belichick get?
For New England, Hopkins makes absolute sense. They feel they have a realistic chance of signing him after a positive visit in June, per a source. It's likely they have a generous offer on the table, given that their offense flopped under the leadership of Jones and Matt Patricia in 2022.
[Related: Patriots reaching deal with DeAndre Hopkins is 'realistic,' per source]
Hopkins would serve as the team's WR1 and instantly make the team's passing offense better. Though he's 31, he's not prohibitively old. Consider that Randy Moss was 30 when the Patriots added him and Antonio Brown was 31. Belichick takes big swings on elite players, even at advanced ages, when he thinks he can squeeze out more production.
The problem?
It's not easy to fathom New England looking like a desirable destination, even with a respected offensive mind (O'Brien) replacing Patricia. I suspect that means the Patriots will have to have the best financial offer on the table — by a solid margin — if they're going to beat out other potentially interested teams like the Kansas City Chiefs, Tennessee Titans and Cleveland Browns.
Eagles, Chiefs, Ravens top Emmanuel Acho's best fits for Hopkins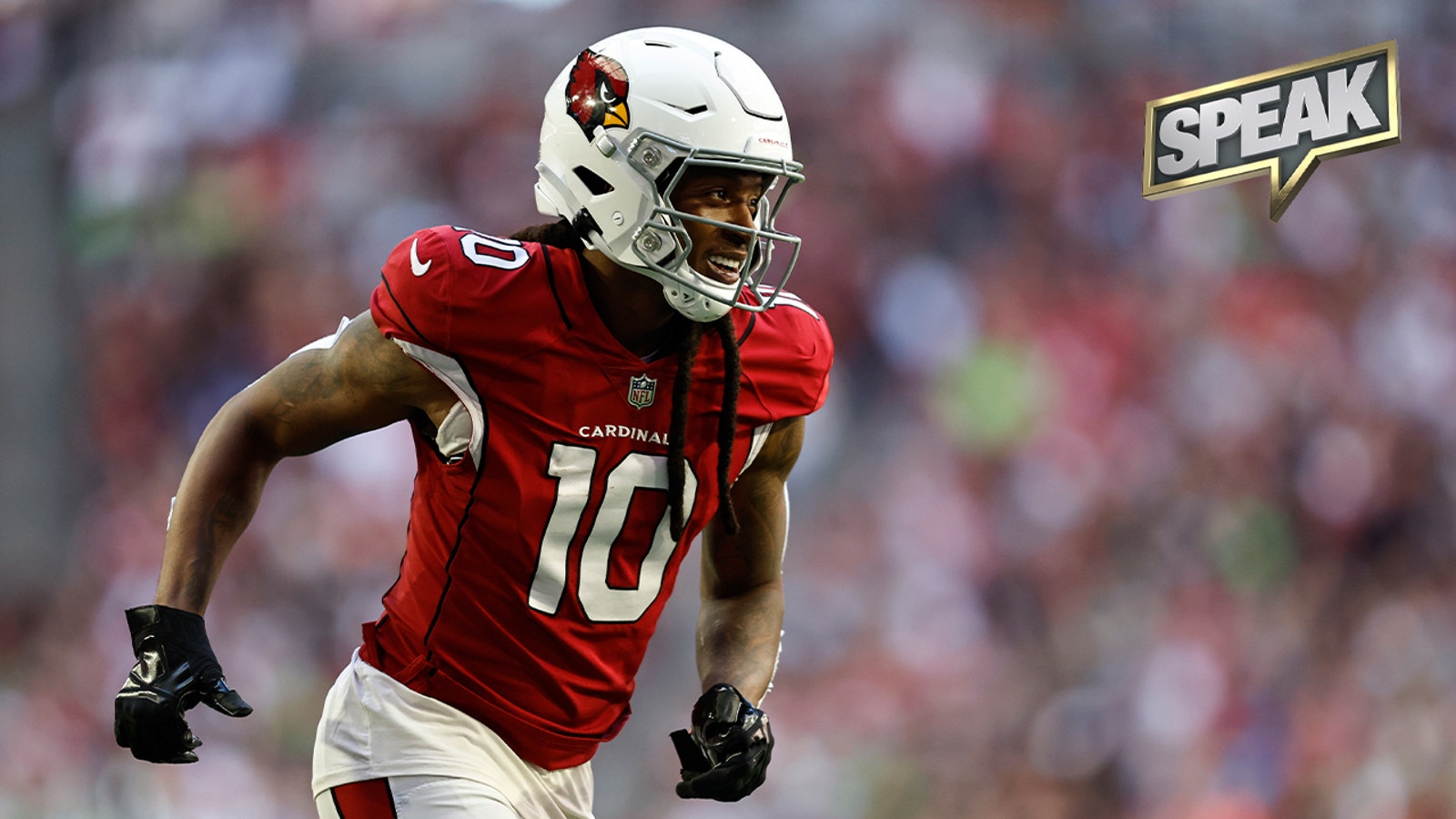 But the Patriots have the money to do it.
So… well, you know what I'm going to ask: How desperate is Belichick?
Because if he signs Hopkins, then he might just have a better shot at signing Cook. For now, Cook is liking just about everything related to him and every AFC East team. Maybe he becomes more interested in playing for the Patriots if Hopkins joins them. Cook made it clear in an interview with ESPN's Adam Schefter that he would like to team up with Hopkins.
The Patriots are intrigued by Cook, per ESPN's Jeremy Fowler. New England is the odds-on betting favorite to land both Hopkins and Cook.
Belichick might pursue Cook for the right price, given how much production he brought to the Minnesota Vikings' offense. But there are three complicating factors.
First, running back Rhamondre Stevenson is a darling in the eyes of Belichick. The Patriots coach clearly wants to feature the youngster in the offense this year. But if anyone likes featuring more than one elite RB, it's Belichick. So perhaps that's not that big of an issue.
The second problem is whether Cook might be on the decline. Though he racked up impressive counting stats in 2022, he stumbled in the advanced statistics. His EPA (expected points added) per rush was -0.2 with a DVOA (​​Defense-adjusted Value Over Average) of -10%, as noted by JetsXFactor. Translation: He was detracting — not adding — points to his offense.
So if the Patriots have a really good back and the 27-year-old Cook seems to be on the decline, then we hit the third complicating factor: There are other options out there. Maybe better ones. Leonard Fournette, Ezekiel Elliott and Kareem Hunt are free agents — and they might take a crappy deal just to find a home for 2023.
Dalvin Cook may reportedly wait until mid-July to sign
So Cook feels like a longer shot than Hopkins. But they're both in play for New England.
Because I think Belichick is a little desperate. The man is 19 wins short of Don Shula's NFL record, which technically could take him one season but might just take him three. If it takes him three, he'll have had three bad years. And recently, it hasn't sounded like he can afford to have three bad years. Owner Robert Kraft seems to have stiffened his stance on Belichick. They don't seem as friendly. Just this week, Kraft went so far as to disagree with Belichick's recent comments about how the team is among the lowest-spending squads in the NFL. It's a tiny squabble. But one worth monitoring, especially with other shots across the bow since Tom Brady's departure.
Belichick may be feeling pressure from Kraft. And, simultaneously, the Patriots coach must know his current depth chart on offense isn't likely to get the team into the playoffs.
So what's next? Well, Belichick is clearly considering adding Hopkins, Cook or both. And maybe Kraft will have to quite literally pay for his remarks about how much he's willing to spend.
Prior to joining FOX Sports as the AFC East reporter, Henry McKenna spent seven years covering the Patriots for USA TODAY Sports Media Group and Boston Globe Media. Follow him on Twitter at @henrycmckenna.
FOLLOW
Follow your favorites to personalize your FOX Sports experience
---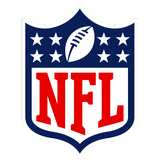 Get more from National Football League Follow your favorites to get information about games, news and more
---