MLB Power Rankings: How do the 12 playoff teams stack up?

Ben Verlander
FOX Sports MLB Analyst
We're finally here. After a long season, the playoff field is set and the race to the World Series begins Tuesday.
The best teams in baseball (thus far) are obvious, but there isn't much separating some of the division winners and wild-card qualifiers.
Here's my final ballot, with a few interesting factoids about each club.
1. Atlanta Braves (104-58; last week 1)
The Braves dominated all year long and set no shortage of records. They were the first offense in MLB history to slug .500 as a team for an entire season. They tied the 2019 Minnesota Twins for the most homers (307). Oh, and Ronald Acuna Jr. became the first player to hit 40 homers while stealing 70 bases (or 60 bases or 50 bases) in the same season. What didn't this team do?
2. Baltimore Orioles (101-61; LW 2)
Baltimore had a huge season and that win total jumps out. The 101 wins are the franchise's most since 1979. The Orioles won 102 games that year and advanced to the World Series (where they lost to the Pittsburgh Pirates in seven games). They're hoping for a similar path with a different outcome. It all feels possible for the best team in the American League entering the playoffs.
3. Los Angeles Dodgers (100-62; LW 3)
The Dodgers won 100 games for the fourth consecutive (non-COVID) season. Their 466 wins since 2019 easily lead MLB, and are 39 more than the second-place Astros. But their patchwork pitching staff makes them more vulnerable this October than usual.
4. Philadelphia Phillies (90-72; LW 5)
The Phillies followed up last year's surprise World Series run by winning 90 games for the first time since 2011. This postseason they'll have to rely on their power (they finished tied for fourth in the majors in extra-base hits with 540) to get back to the Fall Classic and become the first NL team since the 2017-2018 Dodgers to win back-to-back pennants.
5. Houston Astros (90-72; LW NR)
The Astros have reached the ALCS in six consecutive seasons. Repeating as world champions is the ultimate goal, however. It hasn't been done since the 1998-2000 Yankees. With Houston securing home-field advantage for the ALDS, the club will need to perform better at Minute Maid Park. Its 39-42 mark at home this season is by far the worst of any playoff team.
Highlights from Astros' 8-1 win over Diamondbacks on Sunday
6. Tampa Bay Rays (99-63; LW 4)
The Rays are playing postseason baseball for the fifth straight year despite ranking 27th in payroll. Their 99 wins in 2023 are the second-most in franchise history. Tampa Bay is probably the most balanced team in the league, as its +195 run differential suggests. But its offense is better than previous offerings, crossing the 800-run mark for just the second time since 2011.
7. Minnesota Twins (87-75; LW 9)
Can the Twins stop their dubious streak? They haven't won a playoff game since 2004. Their collective approach at the plate embodies that boom-or-bust existence. Minnesota swatted 233 homers, tied for fourth-most in the majors. The club also struck out 1,654 times, 51 more than any other team.
Highlights from Twins' 7-6 win vs. Rockies on Friday
8. Milwaukee Brewers (92-70; LW 7)
The Brewers have grown into a perennial contender, securing their fifth postseason bid in six years. While their pitching has carried them to this point, their modest offense does do one thing particularly well. Milwaukee is hitting .270 with runners in scoring position, tied for seventh-best in the majors.
9. Texas Rangers (90-72; LW 6)
Texas squandered the AL West this weekend but is back in the postseason for the first time in seven years. Only six teams had failed to make the playoffs at least once during that stretch. If Texas is going to go on a run, its bats will probably fuel it. The Rangers' 577 extra-base hits rank second in baseball.
Rangers clinch postseason appearance after 6-2 victory over Mariners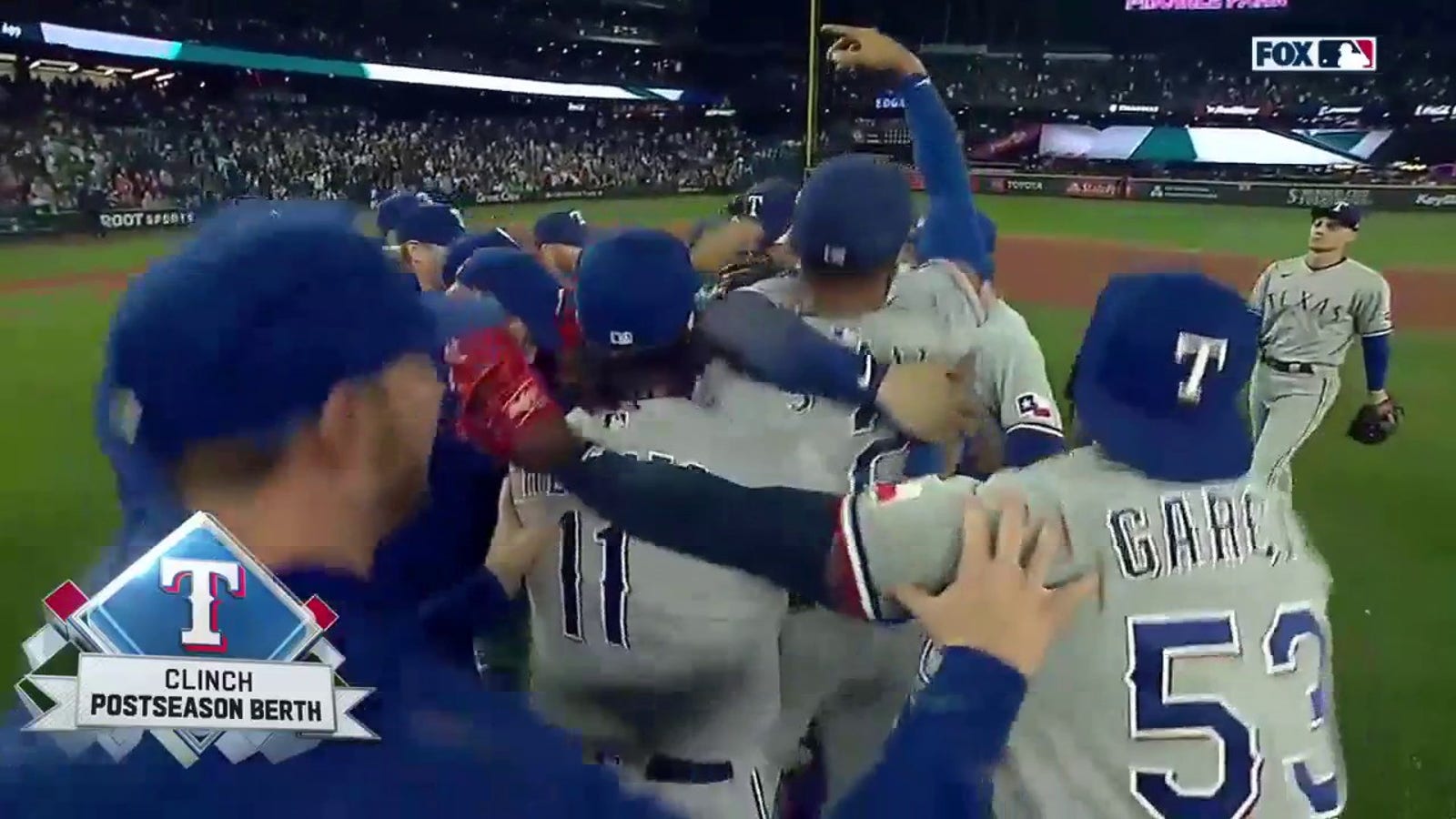 10. Toronto Blue Jays (89-73; LW 8)
The Blue Jays reaching the postseason is no surprise. How they got here is. Toronto was one of just two playoff teams (Milwaukee) to finish in the top eight of starter and reliever ERA. That's a formula that could play well in October.
11. Miami Marlins (84-77 LW NR)
The Marlins have made the playoffs in just two other full seasons in their 31-year history. They won the World Series both times. A key to this year's postseason appearance is their MLB-best 33-13 record in one-run games. That .717 win percentage was the best by an NL team since the 1909 Pirates.
Highlights from Marlins' 4-3 win over Pirates on Friday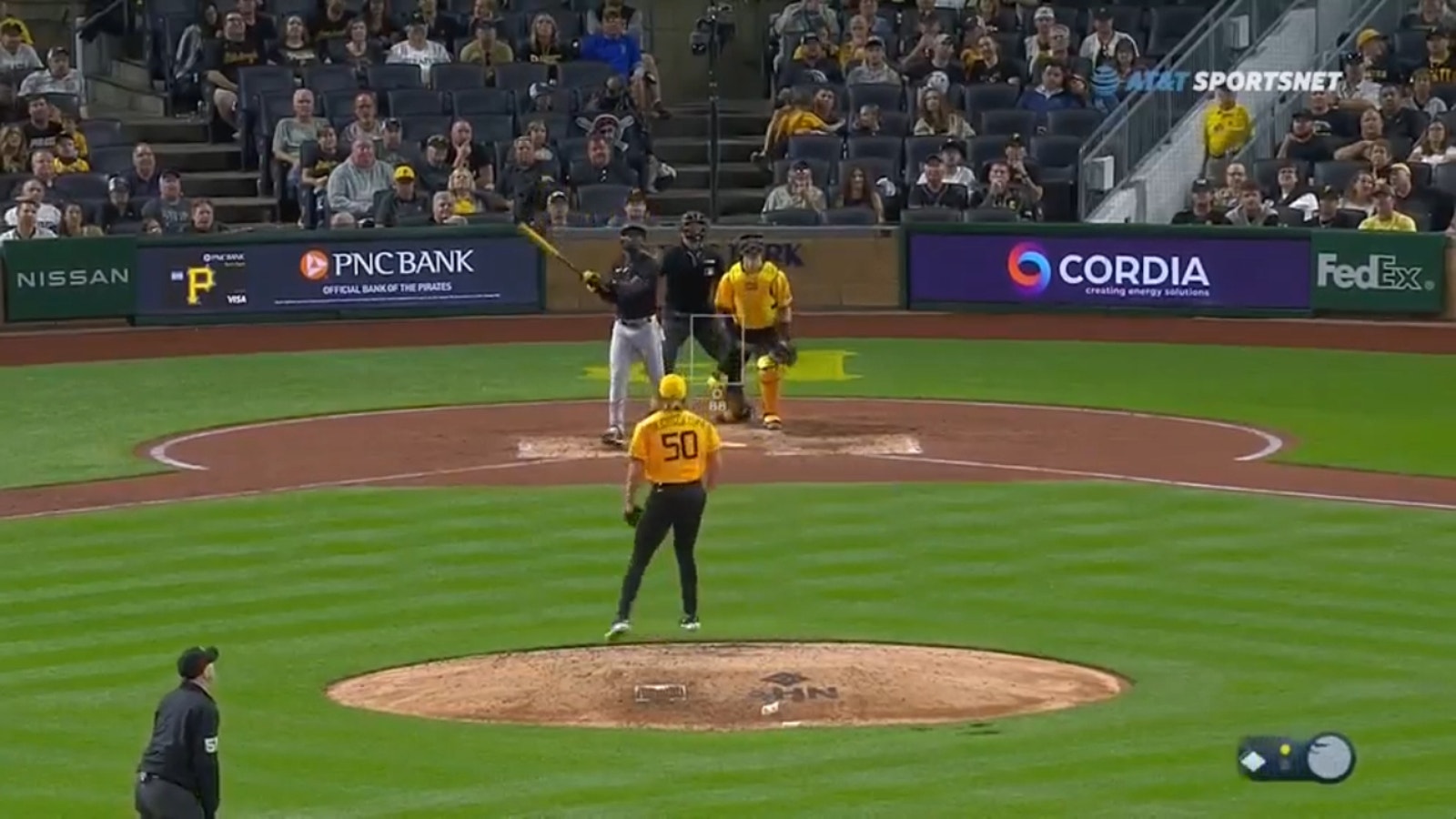 12. Arizona Diamondbacks (84-78 LW 10)
Another drought is over. The D-Backs are finally back in the playoffs after missing the dance the past five years. The question now is, can they advance? The only time they've done so since 2007 is when they won a one-game wild-card series in 2017.
Ben Verlander is an MLB Analyst for FOX Sports and the host of the "Flippin' Bats" podcast. Born and raised in Richmond, Virginia, Verlander was an All-American at Old Dominion University before he joined his brother, Justin, in Detroit as a 14th-round pick of the Tigers in 2013. He spent five years in the Tigers organization. Follow him on Twitter @BenVerlander.
---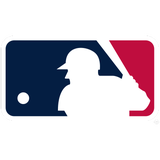 Get more from Major League Baseball Follow your favorites to get information about games, news and more
---