Stars come in various forms at MLB All-Star Game

Martin Rogers
FOX Sports Insider
Major League Baseball's All-Star Game does exactly what it says on the label. The players who will be taking part in Seattle next week, they're all … stars.
But, as we know, in sports there are hierarchies among even the elite.
Some members of the National League and American League squads that will face off on July 11 (8 p.m. ET on FOX) have been stars since the first moment they stepped onto an MLB field, or even before. Some are All-Stars because they're in the midst of an uncharacteristically big year and have gotten due recognition for it.
Shohei Ohtani is an All-Star because, well, he's Shohei Ohtani, and he operates on a different level of fame and excellence to everyone else.
[2023 MLB All-Star Game: Rosters, starters, voting results, lineups]
Brent Rooker is an All-Star because he played lights out in the early part of the season, including nine home runs and a batting average of .358 in April, and, in all honesty, because every team must be represented. Despite cooling off a little, Rooker is the best of an Oakland Athletics squad that's 24-63 and headed for a geographical change.
There's room for first-timer Rooker and megastar Ohtani on the same American League roster, just as there's room for seven-time All-Star Mookie Betts and newcomer Elias Diaz, the Colorado Rockies catcher, in the National League locker room.
So while the likes of Ohtani, Betts, Mike Trout and Aaron Judge (the latter two will be out due to injury) were the headline selections, one of the most enjoyable parts of the All-Star experience and the lead-up to it is when guys who haven't been there before, and didn't necessarily expect it, find out they've just reached a veritable career milestone.
"To be completely transparent, I never allowed myself to think I can make an All-Star team, so this is even shocking for me," Rooker told MLB.com. "It's overwhelming."
One of his highlights of the year was a booming home run off Ohtani earlier in the season, a photograph of which he keeps in his locker. He's hoping Ohtani will sign it for him next week, though he's still getting his head around how he's going to ask him.
For the fans, the All-Star Game is a chance to gorge on a bunch of big names all suiting up together and doing superstar-like things.
Best month ever?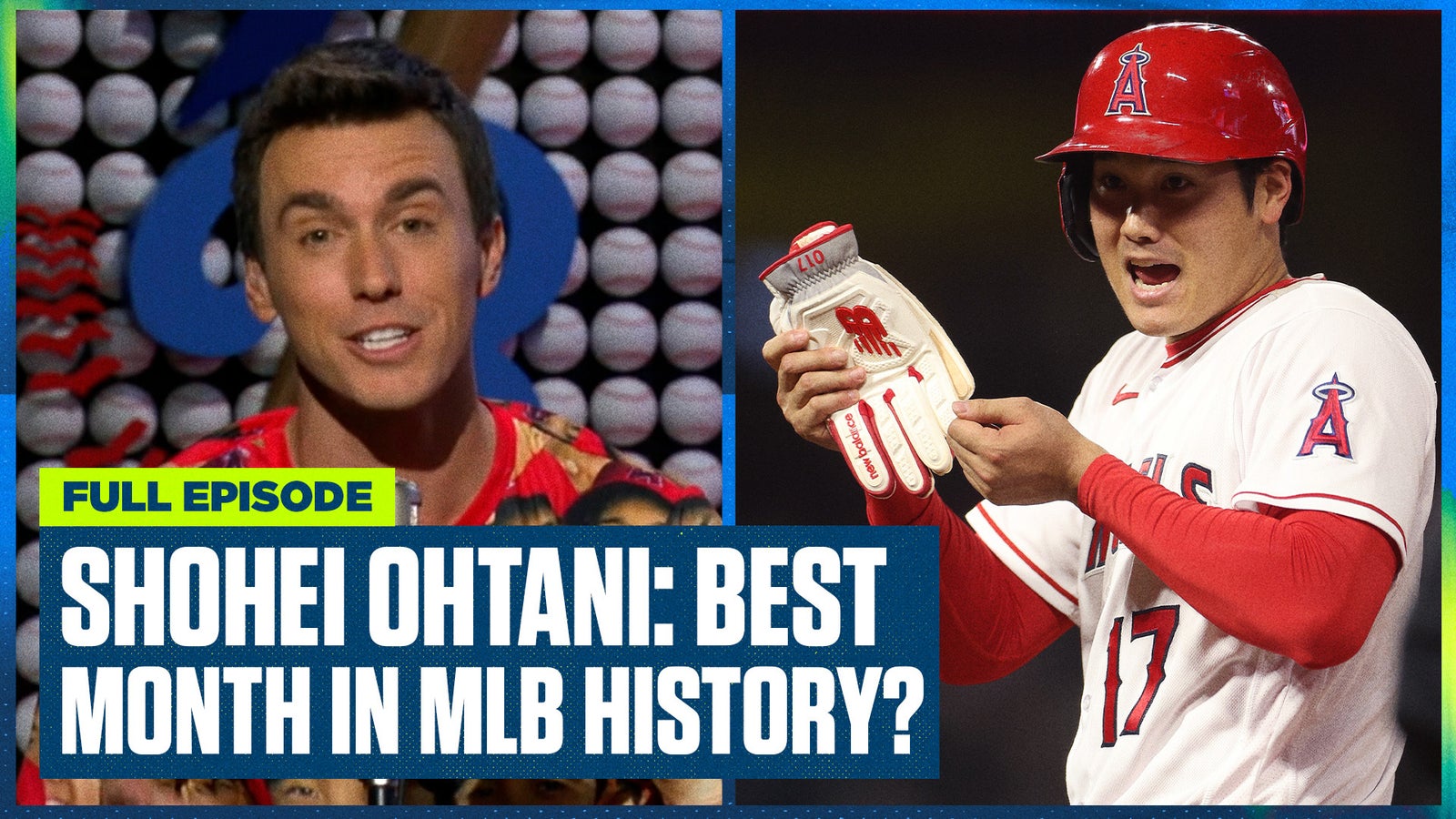 Ben Verlander and Alex Curry explain why Shohei Ohtani had the best June in MLB history.
For players all across the majors, to become an All-Star is a badge of pride, one that not everyone gets to wear.
"I feel like I am part of the brotherhood now," Baltimore Orioles outfielder Austin Hays told reporters, at a media conference to celebrate him getting picked for the first time.
Rooker found out he had gotten the nod in special fashion. A's manager Mark Kotsay gathered his players together and asked if any of them had made a Little League All-Star team — almost all had. He repeated the question, but this time asked if they'd made a minor league All-Star team (about half). You get where this is going.
When Kotsay asked who had made it to the Major League All-Star Game, Rooker's hand went down, at which point the manager looked directly at him — and told him to keep it raised.
When the squads were completed last week, there were 25 newcomers in total, 15 of them hailing from the National League.
At 31, Miami Marlins designated hitter Jorge Soler got his first selection, picked as a NL reserve following the results of the player ballot.
Soler won World Series rings with the Chicago Cubs and the Atlanta Braves and was the Series MVP when Atlanta triumphed in 2021. In 2019, he was the AL home run champ, belting 48 as a member of the Kansas City Royals. An All-Star selection, however? That was something new.
"It feels great being recognized by your peers, and that's something that I'm pretty sure they can see the hard work that you're putting into the game, and it's just great to have that backup from all of them," Soler told reporters.
Some of the inclusions have overcome serious obstacles to get to this point. Soler was severely limited last year by pelvic inflammation and back spasms and rehabbed all throughout the offseason.
Hays suffered through three consecutive 100-loss seasons in Baltimore, before taking a more forensic approach to his game and reaping the benefits.
Rooker was claimed off waivers from Kansas City at the end of last season and going into spring training was not even sure of a place on the Oakland roster.
He's got a roster spot now, plus, as of next week, another one to go along with it.
Martin Rogers is a columnist for FOX Sports and the author of the FOX Sports Insider newsletter. Follow him on Twitter @MRogersFOX and subscribe to the daily newsletter.
---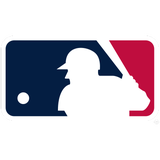 Get more from Major League Baseball Follow your favorites to get information about games, news and more
---