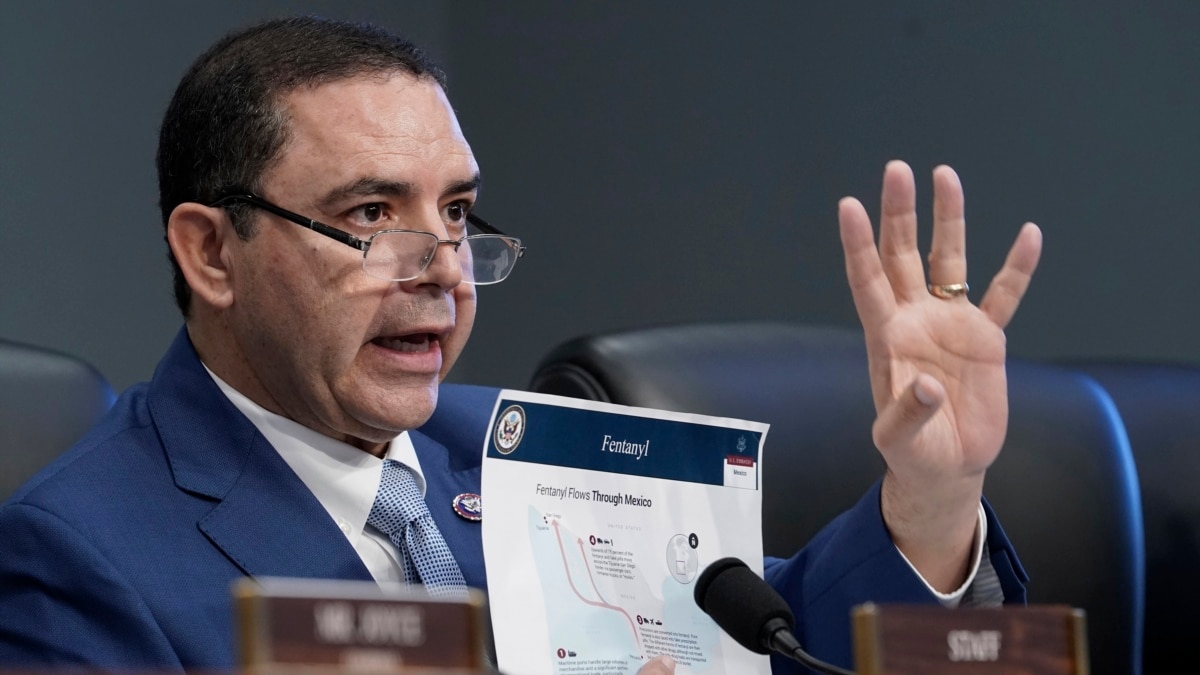 U.S. Representative Henry Cuellar has returned to work after a Monday night carjacking in which three masked men held him at gunpoint in Washington, D.C.
Speaking to the press on Tuesday, the Texas Democrat said that he was unscathed and made light of the situation. "[The police] recovered the car. They recovered everything. But what really got me upset is [the suspects] took my sushi."
Cueller said that although the men wore masks and knit caps, he could tell that they were young. An eyewitness who alerted a nearby U.S. Capitol Police agent described the suspects as probably around the age of 16. "[They] swarmed [Cuellar's] vehicle, pointed firearms in his face and demanded the keys to the car."
"I looked at one with a gun, another with a gun, and I felt one behind me," Cuellar said. "They said they wanted my car, and I said, 'Sure.' You got to keep calm under those situations, and they took off."
Cuellar handed his keys to the men, who were dressed in black. No one was injured.
United States Capitol Police officers canvassed the area and recovered the congressman's stolen phone. The Metropolitan Police Department later found Cuellar's Toyota Crossover at another location.
Cuellar's chief of staff, Jacob Hochberg, said in a statement on Monday evening that Cuellar "is working with local law enforcement."
On Tuesday, Cuellar praised the police response and said that his "message is very simple: You've got to support law enforcement."
In a Tuesday meeting with fellow House Democrats, Representative Brad Schneider of Illinois said colleagues told Cuellar they are glad he is safe.
"It could have been so much worse," Schneider said. "We just pray for him."
Monday's carjacking was the second violent crime against a congressperson in Washington this year. In February, Representative Angie Craig, a Minnesota Democrat, was attacked in her apartment complex. She escaped with only bruises.
Some information for this report was provided by the Associated Press.