The Commanders lost again, but it sure looks like they've found their quarterback

Ralph Vacchiano
NFC East Reporter
PHILADELPHIA — This was a test that everybody knew was coming — a chance for the Washington Commanders to find out what kind of quarterback they really have. One week earlier, Sam Howell was brutal and took a beating in a blowout loss to the Buffalo Bills. Everyone wanted to see how he would bounce back.
He aced that test on Sunday against the Philadelphia Eagles, even if the 23-year-old quarterback still felt like he failed.
"I think I did some good things out there, but at the end of the day we didn't win," Howell said after the Commanders' 34-31 overtime loss. "It's my job to win games for this organization. We didn't do that today. I don't believe in moral victories or anything like that."
Maybe he doesn't, but this was still a big one for an organization in transition, and one that has spent the last six years playing a poor game of quarterback roulette. There's nothing more important to them than finding a franchise quarterback, and they've placed a big bet on the kid they drafted last year in the fifth round.
On Sunday, the dividends were obvious. Playing against one of the best defenses in the NFL, Howell completed 29 of 41 passes for 290 yards and a touchdown, while adding six carries for 40 yards on the ground. His lone touchdown pass came after he marched his team 64 yards down the field in 1:43 and found Jahan Dotson in the end zone for a 10-yard, game-tying score with no time left on the clock.
And if that clutch performance wasn't enough, he even came within a toenail — almost literally — of pulling off the upset of the defending NFC champs when he fired off a beautiful third-down pass to Terry McLaurin in overtime to push into Eagles' territory. But as McLaurin landed, he stepped on Eagles safety Reed Blankenship's wrist before a sliver of his toe touched the sidelines and the officials ruled he was out of bounds.
That forced the Commanders to punt, which gave the Eagles time to drive for Jake Elliott's game-winning, 54-yard field goal, which made the whole day "bittersweet" in the words of McLaurin. It also left Rivera pounding the podium in frustration in his postgame press conference even as he tried to focus on the positives of what Howell did.
"It was a hell of a performance by Sam," Rivera said. "He bounced back. He learned from last week. He grew and he got better. That's what you're looking for, that kind of growth. You do something, you make some mistakes, you come back and you play your ass off."
Commanders' Jahan Dotson catches game-tying TD to send game into OT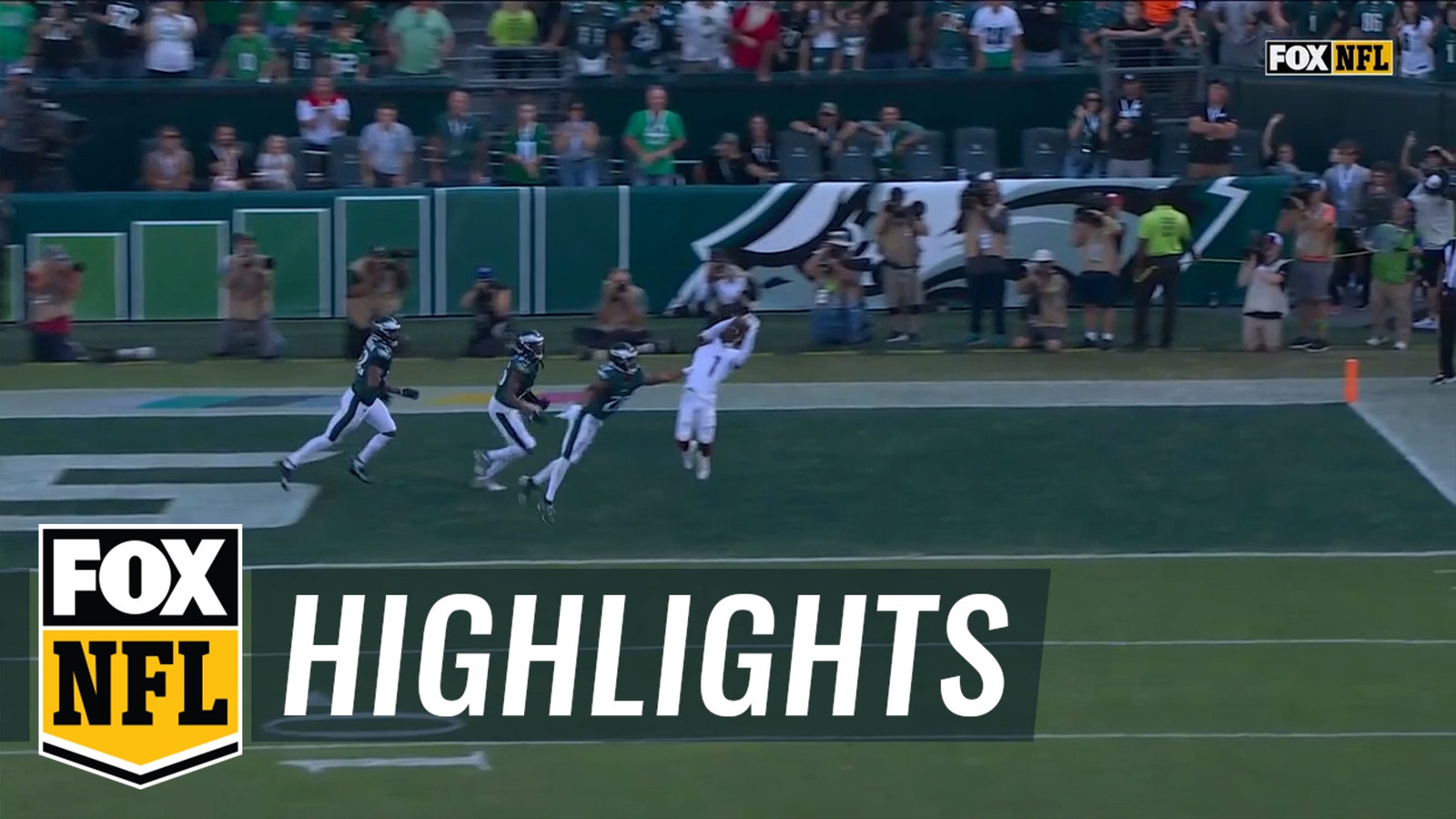 As much confidence as the Commanders have in Howell, the truth was that no one could've been sure how he'd play so soon after what he did against the Bills. He threw four interceptions in that nightmare, 37-3 loss while being sacked nine times. It was the kind of game that can shake a young quarterback to his core.
But not Howell.
"He came out here like nothing really fazed him," said Commanders running back Antonio Gibson. "He showed who he was and capable of doing."
"That's what we talked about," Rivera said. "We talked about him showing some growth. We've got a lot of confidence in him and he's paying us back."
Of course, the Commanders (2-2) are after more than a long-term return on their investment. Rivera knows he needs to win this season to have a chance of coming back next year. He's also felt all summer long like he has a better team than most people think. There weren't many believers in that, even after their 2-0 start — especially after the way the Bills knocked them back to Earth.
A win in this game, though, would have really signaled that the Commanders had arrived. And they were so remarkably close.
"To do it against that team," Rivera said, "that to me was very impressive."
"We proved we can compete against high-caliber teams," added running back Brian Robinson. "We deserve to be in that bracket."
Said Howell: "They're one of the better teams in this league. We showed a lot of people that we're right there."
Jake Elliott drills 54-yard FG in OT to give Eagles win over the Commanders
Whether they are or not probably depends on Howell and if he truly can build on this performance — which, by the way, was just his fifth NFL start. He has been mostly good, but not yet great through four games this season. This game was the closest he came to the level he wants to reach.
No one could completely enjoy it, though, because of a loss that Rivera said "is a tough pill to swallow." Maybe the medicine will do some good, though. If Howell had lost any confidence, this surely restored it. He showed no jitters against another strong pass rush. He had no indecision when quickly going through his reads. There were no obvious aftershocks from what happened last week.
And that's a good sign for this season and the long-term future of both the quarterback and his franchise. Maybe, after flipping through 12 starting quarterbacks over the last five seasons, the Commanders have finally gotten the answer to their quarterback question right.
Eventually, even Howell will see this game as a big part of that equation, even if he wasn't quite ready to look on the bright side just yet.
"Obviously I had a bad performance last week and I just put it behind me and said 'That' wasn't me,'" Howell said. "I tried to come out here and be myself, be who I am, and give this team a good performance out of me.
"I would've liked to have won the game for us.".
If his performance against the Eagles was any indication, those wins will certainly come.
Ralph Vacchiano is the NFC East reporter for FOX Sports, covering the Washington Commanders, Philadelphia Eagles and New York Giants. He spent the previous six years covering the Giants and Jets for SNY TV in New York, and before that, 16 years covering the Giants and the NFL for the New York Daily News. Follow him Twitter at @RalphVacchiano.
---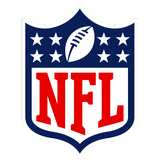 Get more from National Football League Follow your favorites to get information about games, news and more
---