Travis Kelce has officially acknowledged his connection with Taylor Swift.
In the latest episode of the "New Heights" podcast, the Kansas City Chiefs star opened up about having the 12-time Grammy Award-winning singer in his suite during Sunday's 41-10 win over the Chicago Bears, giving her kudos for attending and saying he "sure as hell enjoyed this weekend."
Taylor Swift comes out to watch Travis Kelce play against the Bears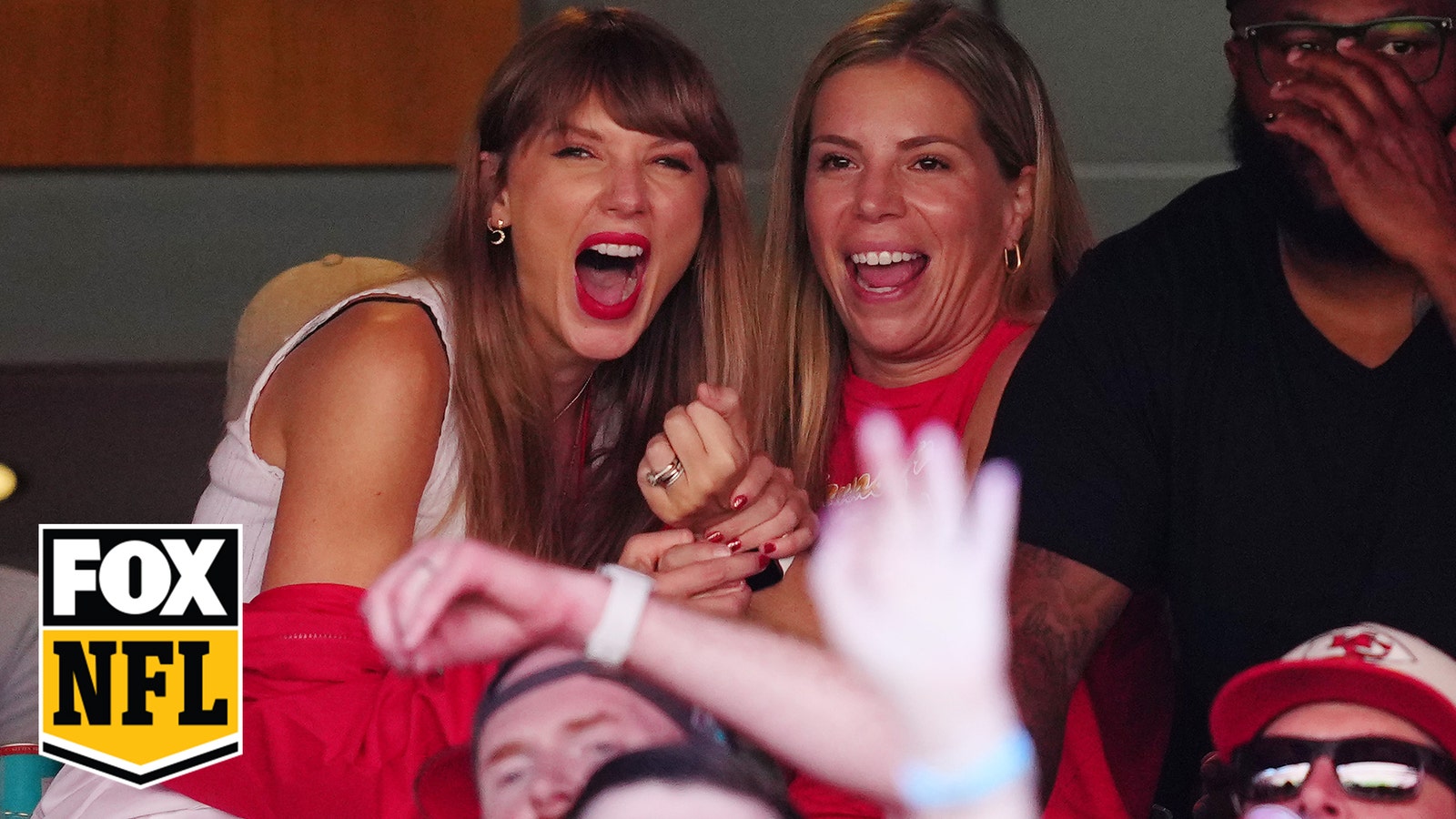 "Shout-out to Taylor for pulling up," Kelce said. "That was pretty ballsy. That was pretty ballsy. I just thought it awesome that everybody in the suite had nothing but great things to say about her. She looked amazing. Everybody was talking about her in a great light. On top of that, the day went perfect for Chiefs fans.
"We script it all. It was impressive."
While Kelce was open about Swift's appearance at Sunday's game, he didn't reveal too much outside of that. He never confirmed if he and Swift were actually in a relationship during the episode, saying he wants to be respectful of their personal lives.
"I know I brought all of this attention to me," Kelce said. "I was the one that did the whole friendship bracelet thing and told everyone how butt-hurt I was that I didn't get to meet Taylor. … So, yeah. What's real is that it is my personal life and I want to respect both of our lives. She's not in the media as much as I am doing this show every single week and having fun during the NFL season on other guys' shows, like the '[Pat] McAfee Show' and any other show I go on from here on out."
Kelce enjoyed having Swift at Sunday's game, though. He called the energy at Arrowhead Stadium "electric" and shared that he watched the clips of Swift celebrating next to his mom in his suite.
"To see the slow-motion chest bumps, the high-fives with mom and how Chiefs Kingdom was excited that she was there, that s— was absolutely hysterical," Kelce said. "It was definitely a game I'll remember, that's for damn sure."
Kelce even mentioned the images of him driving her around Kansas City in his 1970 Chevelle 408 Stroker convertible.
"Then, we slipped off in the getaway car at the end," Kelce said. "Took my Chevelle to the game. … You already know I'm having fun flying around and breaking the speed limits in that thing. Shout-out to Taylor for coming through and seeing me rock the stage."
Taylor Swift's reaction to Travis Kelce's touchdown on Sunday
Kelce later acknowledged much of the hoopla surrounding him and Swift following Sunday's game, being blown away when his brother, Philadelphia Eagles center Jason Kelce, mentioned that Travis' jersey sales went up 400 percent.
"It sounds like the Swifties are also a part of Chiefs Kingdom," Kelce said.
As Jason Kelce joked that Swift "has finally put you on the map," the younger Kelce got a kick out of some of the people who have spoken about it.
"Literally, everyone [is talking about it]," Kelce said. "Even Bill Belichick. He doesn't talk much about me outside of game weeks when we play."
"Dude, how about that?" Jason Kelce replied.
"Made sure to remind that that's the best catch that I've ever had in my life," Travis Kelce said. "Shout-out to Bill, man. … Hilarious. Then you've got Coach [Andy] Reid telling everybody he's Cupid. He's been manifesting this the whole time."
Kelce mentioned that Reid might have helped set him up with Swift, sharing that he met the Swift family during his time as the coach of the Eagles.
"Who knew Cupid was so big?" Travis said.
Kelce was able to give Swift a highlight during Sunday's game, as well. He caught a three-yard touchdown pass in the third quarter, which Chiefs quarterback Patrick Mahomes told FOX Sports' Erin Andrews was mandatory considering the audience Kelce had on Sunday.
Patrick Mahomes: "Travis Kelce wanted to get in the end zone just as much as the Swifties wanted him to."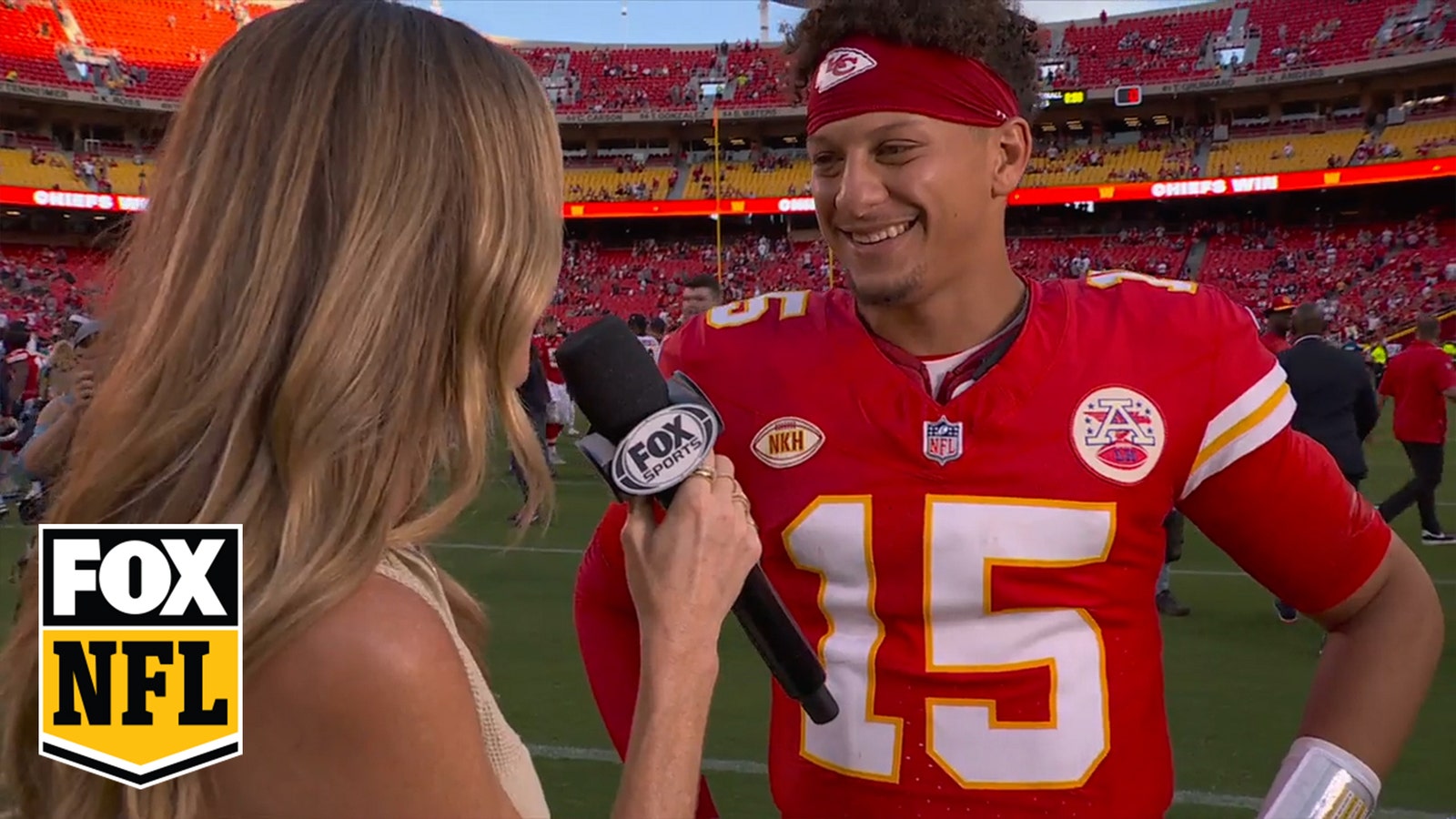 [Want great stories delivered right to your inbox? Create or log in to your FOX Sports account, follow leagues, teams and players to receive a personalized newsletter daily.]
"Pat telling everybody that I never ran the route that was called and getting me a touchdown for all of the Swifties watching," Kelce said. "Thanks, Pat, for giving me that platform."
Jason Kelce acknowledged that Travis' relationship with Swift has "been in the rumor mill for quite some time" and said the brothers debated if they even wanted to mention it at all on the podcast. In the end, they of course did discuss it and Travis said he has "enjoyed every second of it."
"I'm enjoying life and I sure as hell enjoyed this weekend," Kelce said. "So, everything moving forward, I think me talking about sports and saying 'Alright now' will have to be kind of where I'll keep it."
FOLLOW
Follow your favorites to personalize your FOX Sports experience
---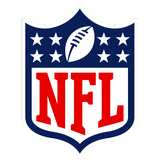 Get more from National Football League Follow your favorites to get information about games, news and more
---