US Sanctions Hamas Financial Entities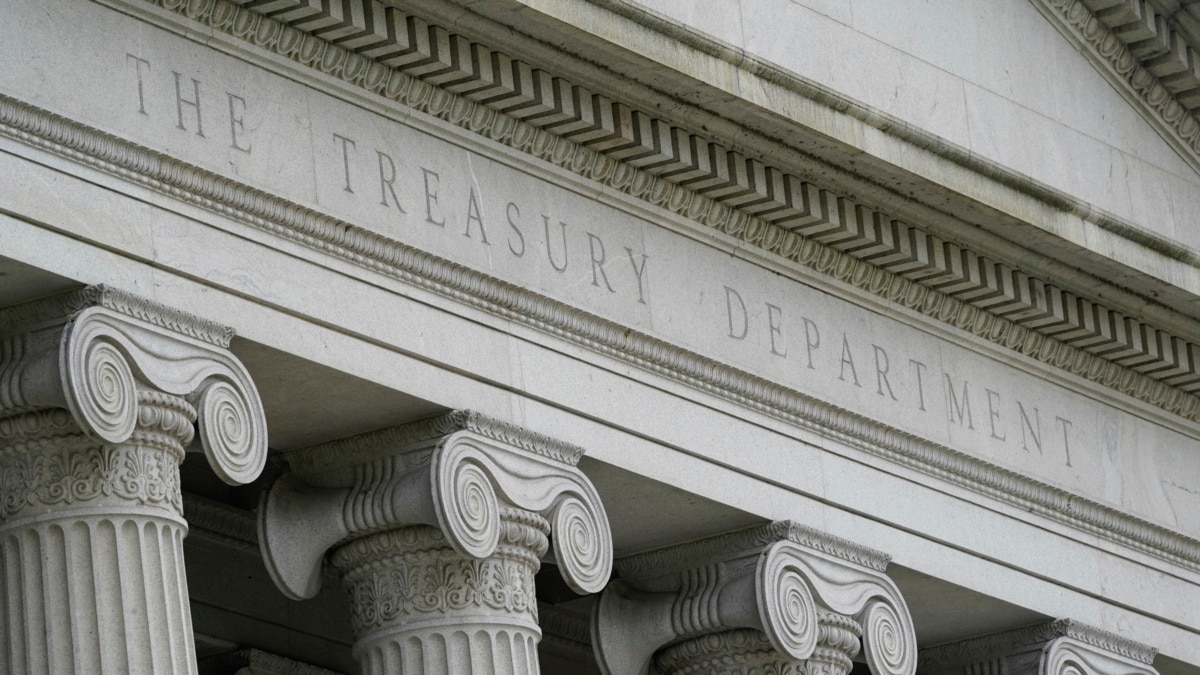 The United States sanctioned Hamas' financial entities on Wednesday, seeking to disrupt the militant group's funding for attacks on Israel.
The U.S. targeted what it described as "a secret Hamas investment portfolio," a financial facilitator tied to Iran and a Gaza-based virtual currency exchange, along with nine individuals. The U.S. Treasury said some of the Hamas entities were based in Sudan, Turkey, Algeria and Qatar.
The sanctions were announced while President Joe Biden was in Israel to meet with Israeli Prime Minister Benjamin Netanyahu about the shock October 7 Hamas attack on the Jewish state and the subsequent Israeli shelling of the Hamas-governed Gaza Strip.
Treasury Secretary Janet Yellen said in a statement, "The United States is taking swift and decisive action to target Hamas's financiers and facilitators following its brutal and unconscionable massacre of Israeli civilians, including children."
"We will continue to take all steps necessary to deny Hamas terrorists the ability to raise and use funds to carry out atrocities and terrorize the people of Israel," Yellen said.
The sanctions block any Hamas assets held in the U.S. and prohibits U.S. business transactions with the militant group.
The U.S. has designated Hamas as a terrorist group.