US Says Russian Jets Harassed Drones Over Syria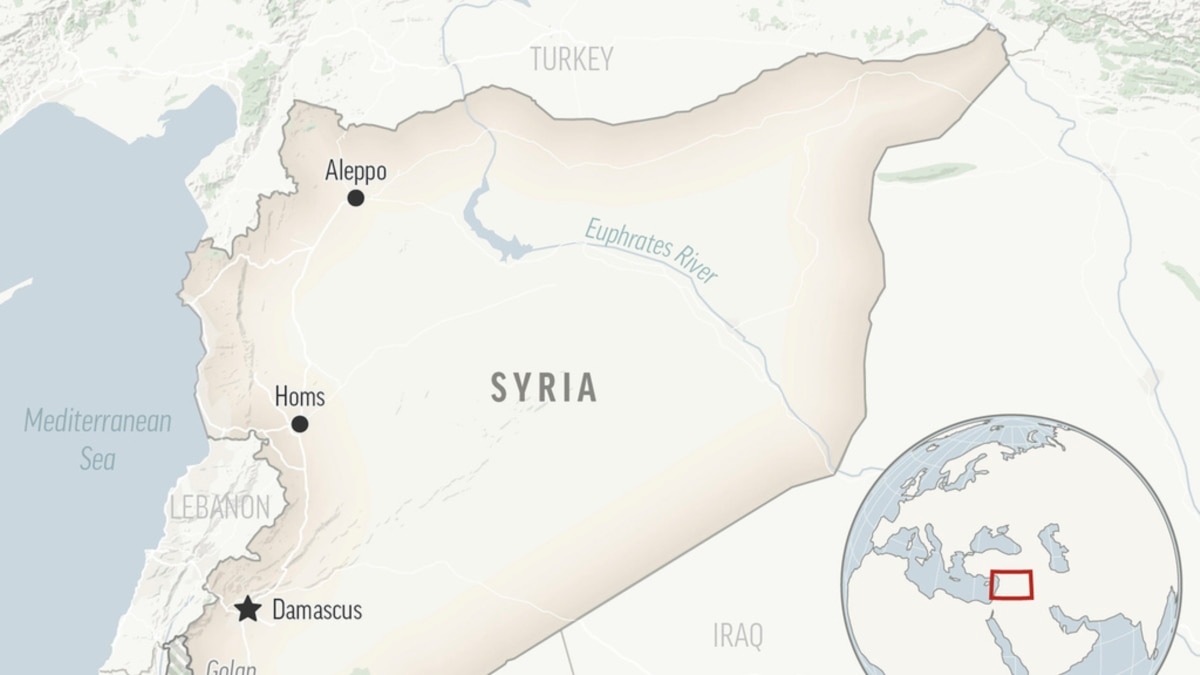 The U.S. military said a group of three Russian fighter jets harassed three U.S. drones that were taking part in a mission Wednesday against Islamic State group targets in Syria.
Lt. Gen. Alex Grynkewich, commander of the U.S. 9th Air Force in the Middle East, said the Russian jets dropped flares attached to parachutes in front of the U.S. drones, which forced the drones to take evasive action.
Grynkewich also said one of the Russian pilots maneuvered in front of a drone and engaged the jet's afterburners, which affected the drone operator's ability to safely operate the aircraft.
"We urge Russian forces in Syria to cease this reckless behavior and adhere to the standards of behavior expected of a professional air force so we can resume our focus on the enduring defeat of ISIS," Grynkewich said in a statement.
The U.S. military did not specify where in Syria the incident took place.
There are about 900 U.S. forces deployed to Syria to advise and assist Kurdish-led forces in the fight to defeat the Islamic State group.
Some information for this report came from The Associated Press and Agence France-Presse.