USMNT will miss Gold Cup final for first time in 8 years after losing in penalties

Doug McIntyre
Soccer Journalist
For the first time since 2015, the U.S. men's national team won't play in the CONCACAF Gold Cup final.
Panama defeated the Americans on penalty kicks Wednesday following a 1-1 tie after extra time. Neither team was able to score during normal time, but Los Canaleros took the lead on an error by goalkeeper Matt Turner in the first half of the additional half hour. As they had in Sunday's quarterfinal win over Canada, the U.S. staved off defeat by equalizing in the back end of the extra session, this time on a gorgeous first-time strike by Jesus Ferreira:
United States' Jesús Ferreira volleys it to tie the match against Panama in the Gold Cup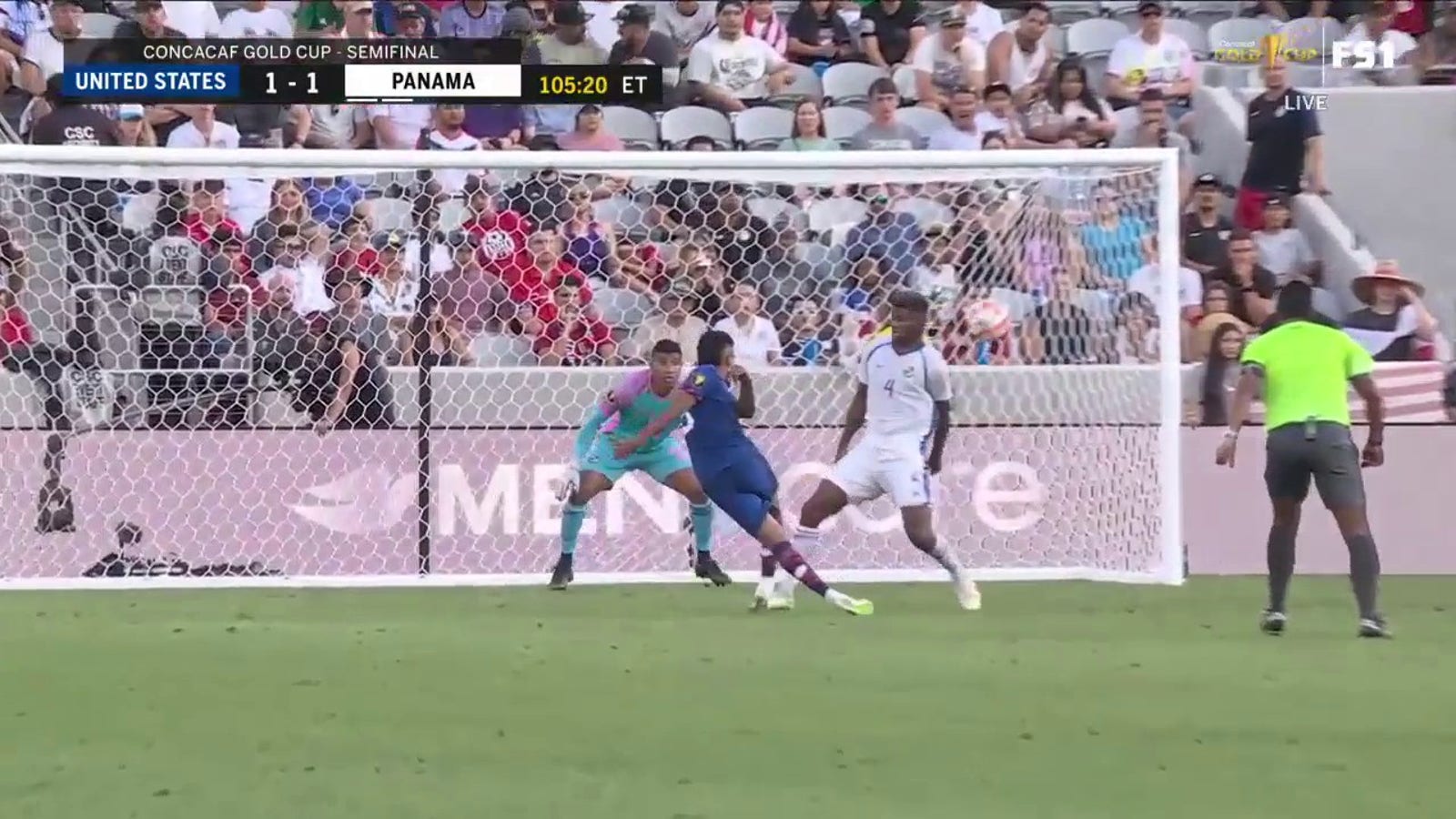 But Ferreira and Cristian Roldan missed their spot kicks in the tiebreaker, and Turner — the hero of the shootout win over Canada on Sunday — couldn't save his team again despite stopping one of the visitors attempts from 12 yards.
Adalberto Carrasquilla converted the winner for Panama:
USMNT eliminated after Panama advances to Gold Cup final via penalty shootout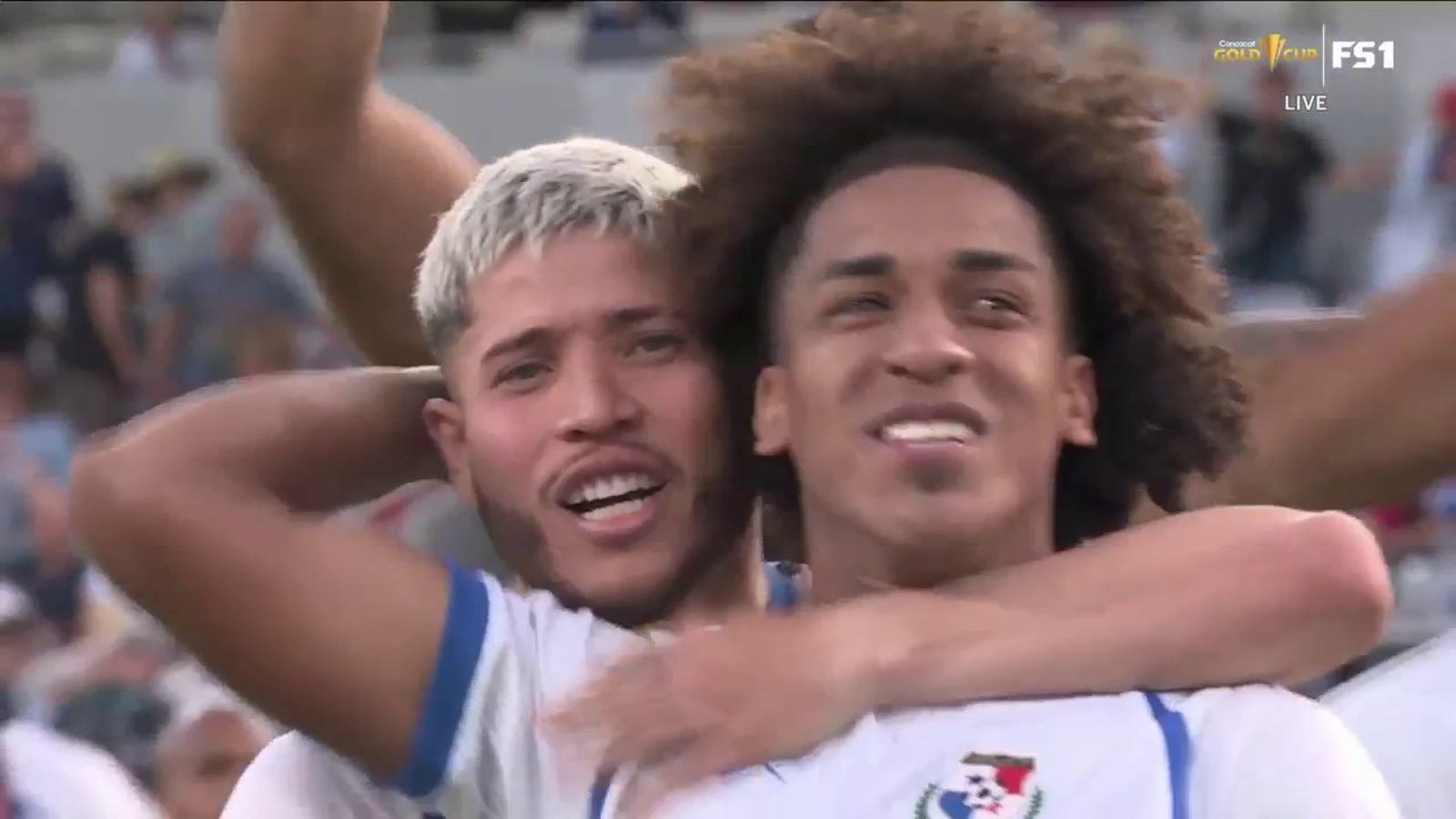 Here are three quick takeaways plus reaction from both coaches following Wednesday's match.
U.S. comeback falls short this time
Coming into the game, the big question was if the physical and emotional expenditure put in by the Americans over 120-plus minutes against Canada would be too difficult to overcome fewer than three days later against a solid team that had an extra 24 hours to recover.
It was a factor for sure. The Americans — who were missing almost all of their European-based stars for this tournament — looked gassed, especially early on. The hosts found their feet in the second half, but even then they rode their luck. Turner — one of just two regular starters when the U.S. is at full strength on interim coach B.J. Callaghan's Gold Cup roster — made an all-world stop in the second half to keep his side in it:
There was still a sense all night long that this one might be beyond the U.S. And even though Ferreira nearly saved his team with his ruthlessly taken equalizer, the spent Americans simply couldn't muster enough magic to win a second penalty shootout in 72 hours.
"We're not a group that's going to make excuses," Callaghan said afterward. "I don't have anything but positive things to say how the group handled this match."
Panama was even better than advertised
When the U.S. got paired with Canada in the quarterfinals, Callaghan said the Americans were relishing the chance to go up against an opponent that, like them, competed at last year's World Cup.
Add in the growing dislike between the two North American neighbors, and the match more than lived up to the hype. The Canadians gave the U.S. all they could handle before the U.S. staved off defeat by equalizing in the second half of extra time and then advancing thanks to Turner's heroics in the penalty shootout.
Surely Los Canaleros, which the U.S. had a 17-2-6 record against all-time coming into Wednesday's contest, wouldn't provide a sterner test than that. Yet they did, with Panama bossing the tired USMNT for most of the contest.
It turned it into a landmark victory.
"We knew that it was going to be almost impossible to win against the United States," Panama coach Thomas Christiansen said afterward, noting that the U.S. was playing on home soil in front of its own supporters . "Today was the moment to take advantage of, to get to the final, which is the dream of all Panamanians."
A cruel end for Ferreira, Turner and the rest of the USMNT
The U.S. knew full well how dangerous a foe Panama could be, but it's still a shocking result. After making 12 of the last 16 Gold Cup deciders and winning not just the 2021 title but also consecutive Nations League titles over the last two years, the U.S. expects to not just reach every regional finale, but to prevail.
That's not to suggest that this Gold Cup was a wasted exercise for the program. James Sands proved that he can excel as a defensive midfielder; he may even have done enough to leapfrog Kellyn Acosta as 2022 World Cup captain Tyler Adams' understudy.
Ferreira was cold-blooded all tournament. His seven-goal tally tied Clint Dempsey's 2015 record for most goals scored by an American at the Gold Cup, and his timely goal on Wednesday should end any talk that he can't score when it really matters. That he missed his penalty attempt is particularly unfair; clearly hobbled after back-to-back 120 minute efforts, Ferreira probably wouldn't have been on the field if the U.S. had an available substitute. He still stepped up to take the first kick.
"Jesus, his play speaks for itself," Callaghan said of the 22-year-old. "He's so selfless, he'll do any role that you ask him [to] and I thought that was on display.
"What you see tonight is exactly who he is as a person and a player," he added. "I only expect him to get better and have an even bigger impact."
Between the Gold Cup and Nations League, Turner got seven games in a month and further cemented his status as the national team's No. 1 in net despite his error in extra time.
Panama's Ivan Anderson scores the first goal in extra time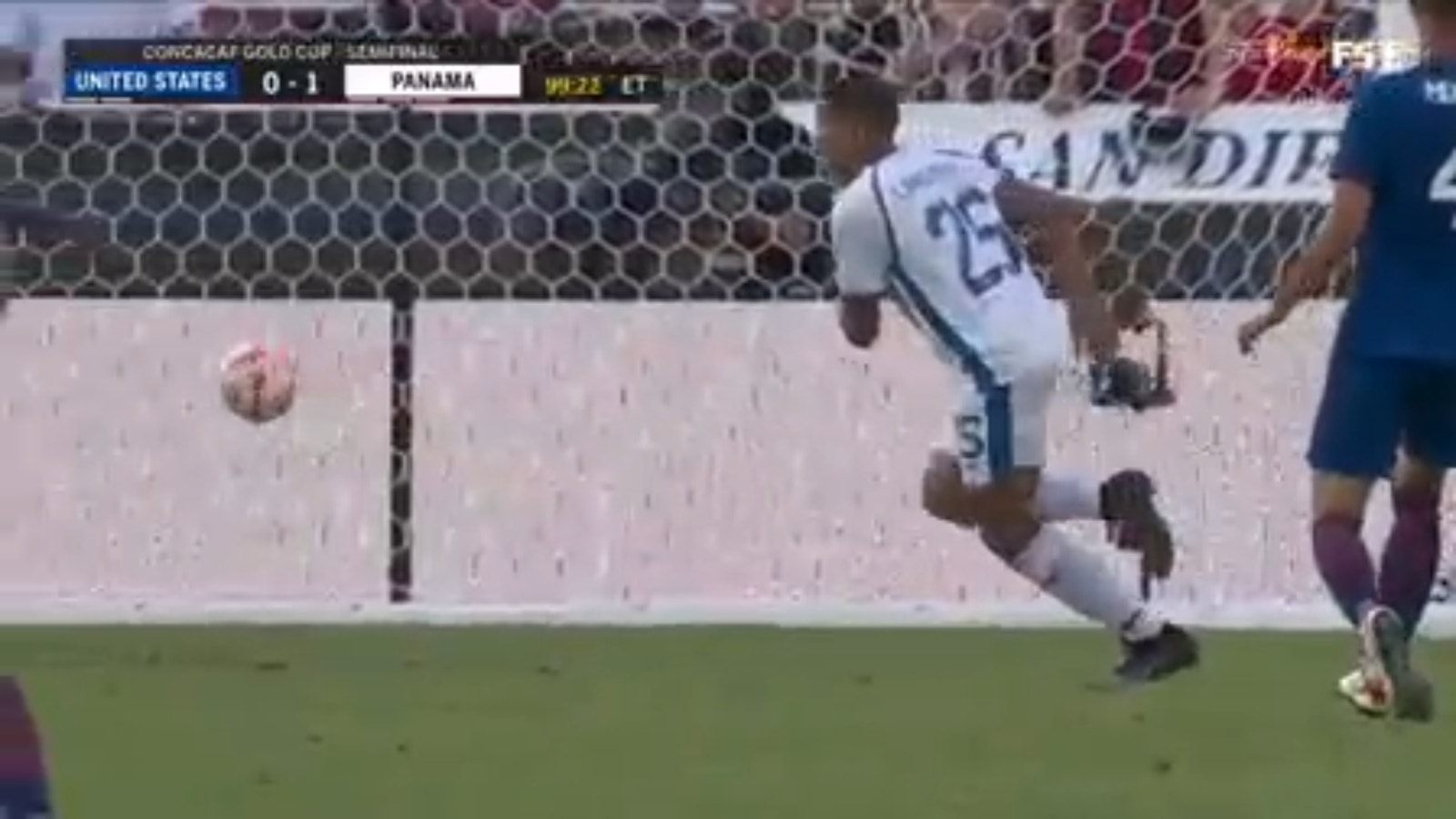 Other players boosted their stock, too.
"We wanted to win a second trophy [this summer] so we're disappointed that we weren't able to achieve that. We also had other objectives," said Callaghan, who will now step aside as 2022 World Cup coach Gregg Berhalter returns to the sideline in September. "We had moments of adversity and saw the group respond to it, and I think there's a lot of learning lessons that we're all going to take away."
Doug McIntyre is a soccer writer for FOX Sports. Before joining FOX Sports in 2021, he was a staff writer with ESPN and Yahoo Sports and he has covered United States men's and women's national teams at multiple FIFA World Cups. Follow him on Twitter @ByDougMcIntyre.
FOLLOW
Follow your favorites to personalize your FOX Sports experience
---
UNITED STATES MEN trending
---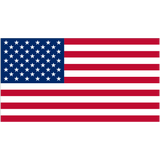 Get more from United States Follow your favorites to get information about games, news and more
---