Which four NFL teams are destined to go from 'worst-to-first' this season?
Steady and sustained growth used to be the name of the game in the NFL, but things have changed over the years.
Today, add a few key pieces during the offseason and that alone can change the trajectory of any franchise.
Since the 2022-23 season ended, many teams have done just that, using this offseason to bolster their rosters in an attempt to propel them from one of the worst teams in the league record-wise to potentially one of the best.
NFL analyst and "First Things First" cohost Greg Jennings recently revealed which four teams he believes are in the best position to go from last place in their respective division to first place this season on his "Worst-to-First" list.
Let's get to it!
1. Denver Broncos
2022-23 record: 5-12, last in the AFC West
Key stats: 4,007 total passing yards (21st in the NFL), 1,935 total rushing yards, (21st), 320 yards allowed per game (7th)
Jennings' thoughts: "The Broncos were the worst team in the division. Last season's plan didn't work, so scratch that and bring in Sean Payton. You also have to understand that Russell Wilson isn't going to get any worse. You've got to believe that he's going to improve. Also, this team towards the end of the season started getting it together."
2. New York Jets
2022-23 record: 7-10, last in the AFC East
Key stats: 3,723 total passing yards (15th), 219 total rushing yards (26th), 311.1 yards allowed per game (4th)
Jennings' thoughts: "You know how I feel about this division. The Buffalo Bills and the [Miami] Dolphins are still the better teams, but if there was a team that could jump from worst to first, it's New York. If I want to jump over those two teams, what do I do? I go out and get one the best quarterbacks to ever play this game (Aaron Rodgers)."
Russell Wilson, Broncos headline Greg Jennings' "Worst-to-First" list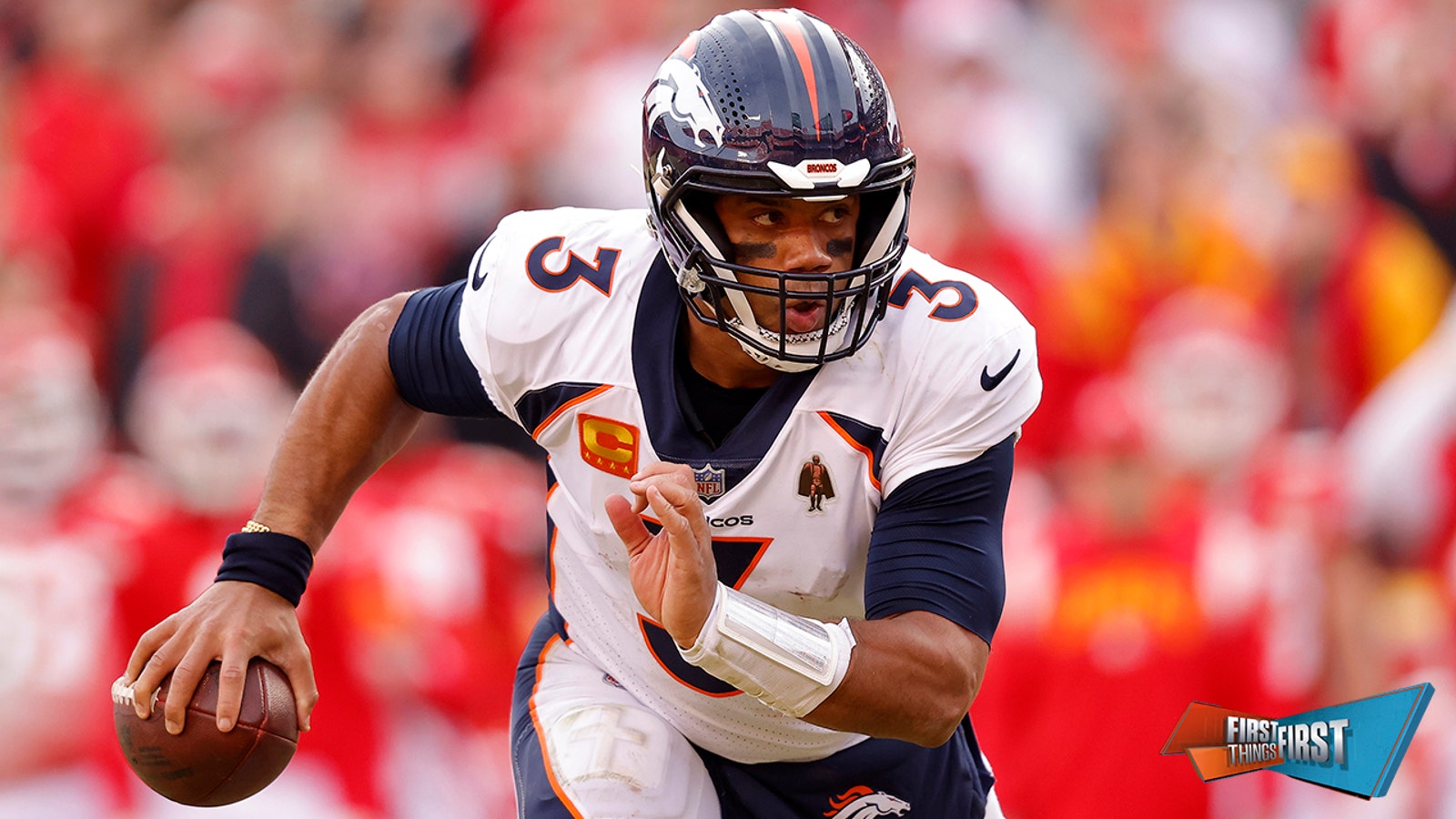 3. Atlanta Falcons
2022-23 record: 7-10, last in the NFC North
Key stats: 158.8 total passing yards (29th), 99.2 total rushing yards (24th), 311.1 yards allowed per game (27th)
Jennings' thoughts: "They were 7-10 and the team that won the division played with a 45-year-old quarterback named Tom Brady — and they went 8-9. This division is up for grabs. There's a lot of young and exciting players on this team, including Desmond Ridder."
4. Cleveland Browns
2022-23 record: 7-10, last in the AFC North
Key stats: 202.6 total passing yards (20th), 146.5 total passing yards (sixth), 331.2 yards allowed per game (17th)
Jennings' thoughts: "I like the Cleveland Browns. I like the situation that they're in because [of] the division they're in. Breaking the season down into the six games that Deshaun Watson played, if you look at these numbers, the first four games that he played with the Browns — we have to give him a pass. He was clearly rusty. … Couldn't throw a touchdown to save his life. However, in his last two games, we really got a glimpse of who he could be."
FOLLOW
Follow your favorites to personalize your FOX Sports experience
---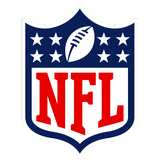 Get more from National Football League Follow your favorites to get information about games, news and more
---