White Sox owner Jerry Reinsdorf finally cleans house, but a successful rebuild requires much more

Jake Mintz
FOX Sports MLB Analyst
For Chicago White Sox owner Jerry Reinsdorf, change is a dish best served … eventually. In the midst of yet another embarrassing and underwhelming campaign, the White Sox made their most drastic strategic decision in over two decades.
Late Tuesday afternoon, the club released a statement announcing the unthinkable: executive vice president Ken Williams and general manager Rick Hahn had been relieved of their duties effective immediately.
The pair had, in some form or another, reigned atop the White Sox baseball hierarchy since after the 2000 season when Williams was named GM. Hahn, who began working for the club in 2002, officially assumed the GM title in October 2012 after Williams was promoted to EVP. But while Hahn took over day-to-day responsibilities, Williams remained incredibly involved in big-picture decisions.
Together, the duo is responsible for it all: the rebuilds, the reboots, trades both good and bad, the playoff drought between 2008 and 2020, the false hope of the 2021 AL Central crown and, of course, the utter catastrophe that is the current outlook of the Chicago White Sox. After entering the 2023 season with a new manager and postseason aspirations, the Sox (49-77) completely and instantly cratered.
Not since the day after Opening Day have the 2023 White Sox been above .500. A flawed, depth-less roster underachieving at every turn, bumbling its way toward total irrelevance. A hard sell at the deadline, something resembling change, was the only option.
So Hahn and Williams unloaded whatever they could, dealing away Lucas Giolito, Lance Lynn, Keynan Middleton, Kendall Graveman, Joe Kelly and Jake Burger within the span of a week. That strategic pivot also served as an admission of failure, a public proclamation that Chicago's plan had gone dangerously awry.
Tuesday's shocking dismissal of Hahn and Williams only reinforces that reality.
Over the past two decades, Chicago's controversial owner stuck to his guns and his guys, particularly any employees associated with the club's 2005 World Series run. That Reinsdorf, an owner with a well-deserved reputation for immense loyalty, saw the current state of play and finally opted for change only speaks to how disastrous things have become at 35th and Shields.
It's about time he woke up to what rest of the baseball world already knew.
A few weeks ago, just days after being traded from Chicago to New York, Middleton went public about how unstructured and undisciplined the club had become, an extremely rare move for an active player. Others around the game, including Lynn, soon piled on, turning the White Sox into the laughingstock of the baseball world.
Punchline turned into literal punching bag two weeks ago when José Ramírez walloped franchise face Tim Anderson onto the turf and into an abyss of memes. The Hahn/Williams organization had reached its final form, a franchise often referenced by others around the game as a prime example of disorganization and disarray.
And for whatever reason, it all became too much for Reinsdorf, who bid farewell to what had previously been the second-longest tenured front office in baseball.
But, why now? What in the last month convinced Reinsdorf to pull the plug after over two decades of commitment? And why in the world was the Hahn/Williams duo allowed to oversee the recent trade deadline — an absolutely vital moment in determining the club's future — if they were deemed unfit just three weeks later?
These are questions that only Reinsdorf himself can answer, and considering how reclusive the Chicago sports tycoon has been throughout his various ownership tenures, it's unlikely fans receive much transparency any time soon, if ever. And while White Sox faithful appear to be celebrating Tuesday's stunning turn of events, there's reason for skepticism as long as Reinsdorf remains at the helm.
Mariners put up five first-inning runs vs. White Sox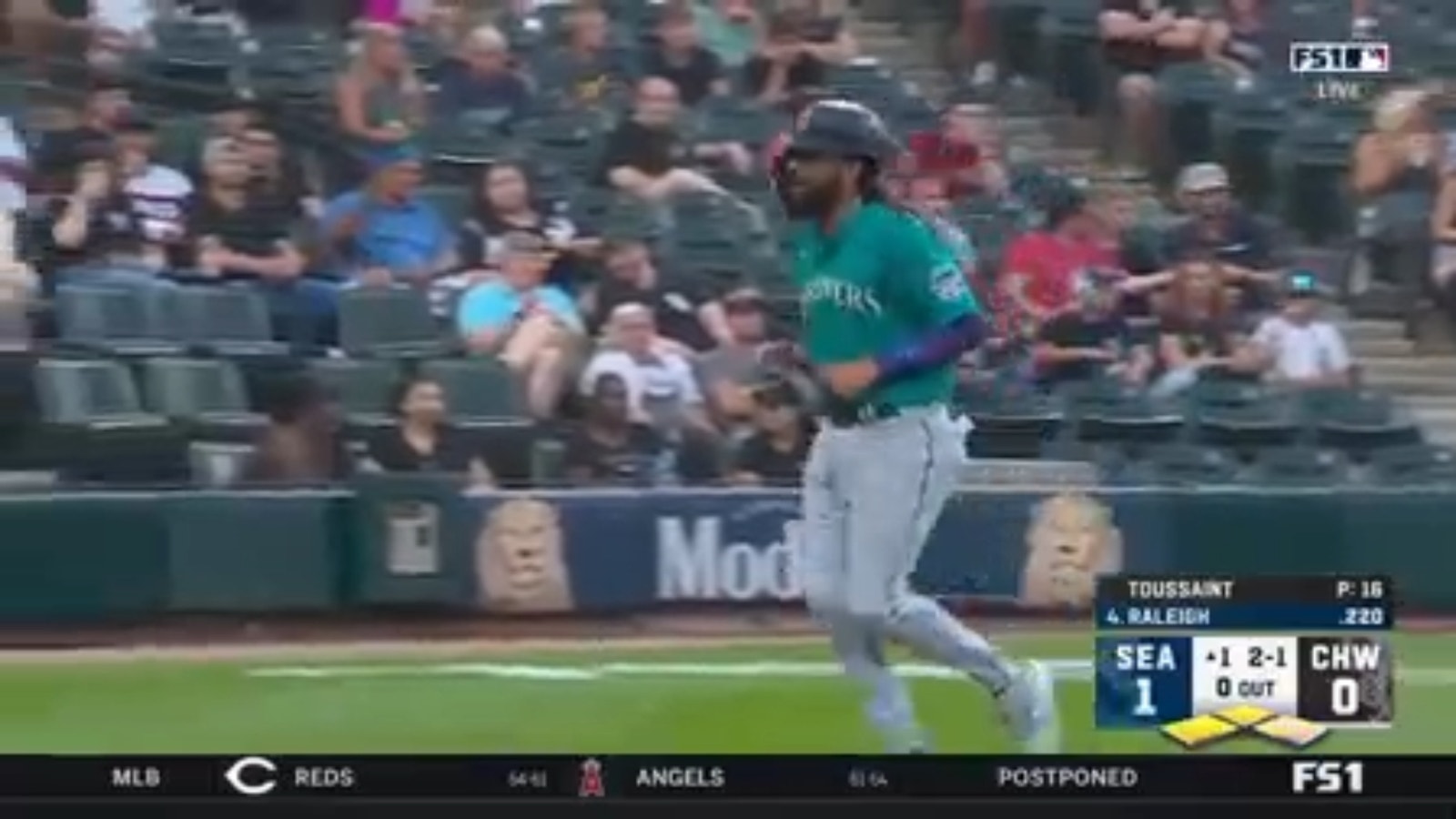 Chicago's front office is generally considered outdated and behind the times. Most around the game would put it squarely in the bottom five. Overhauling its systems and processes is a formidable task, one that would take years akin to what Mike Elias oversaw in Baltimore.
Whoever takes over from Hahn and Williams will become the first new head honcho since 2000. Early rumors have centered on Chris Getz, a former big leaguer who served under the dispatched duo as an assistant GM of player development.
While Getz is relatively well-regarded in the industry, his hiring would represent stasis, more of the same, a fealty to the same processes that put Chicago in such an undesirable position to begin with. Even the most talented baseball executive can do only so much if they are hamstrung by a miserly or over-involved ownership group. Until Reinsdorf proves he has the vision to look beyond his own list of employees — or former ones, like when he lured a 76-year-old Tony La Russa out of retirement — there's no reason to expect a significant change in direction.
Which, considering the talent still on this roster, is a shame. Chicago opted to hold on to ace Dylan Cease at the deadline, who, alongside Luis Robert, Andrew Vaughn, Eloy Jimenez and the underperforming Yoan Moncada, theoretically forms the core of a 2024 contender, especially in the kiddie pool AL Central. But that group is far from a sure thing and would need a crew of savvy supplemental reinforcements, the types of moves that Chicago has bungled in recent years.
So while terminating Hahn and Williams was a necessary first step toward a healthy, sustainable version of the White Sox, it is just that: a first step. Color me skeptical that Reinsdorf can take the next one.
Jake Mintz, the louder half of @CespedesBBQ is a baseball writer for FOX Sports. He played college baseball, poorly at first, then very well, very briefly. Jake lives in New York City where he coaches Little League and rides his bike, sometimes at the same time. Follow him on Twitter at @Jake_Mintz.
---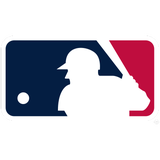 Get more from Major League Baseball Follow your favorites to get information about games, news and more
---