World Cup NOW: How can Colombia build off its magical 2023 World Cup run?
The clock has struck midnight for Colombia, the unlikely underdog who captured the hearts of soccer fans during the team's run in the 2023 FIFA Women's World Cup.
That run ended Saturday as Colombia fell 2-1 to heavyweight England, despite going toe-to-toe with the Lionesses. But this Colombia squad will not be forgotten quickly, nor will Leicy Santos' stunning goal to open the scoring against England on Saturday.
Leicy Santos' STUNNING goal for Colombia vs. England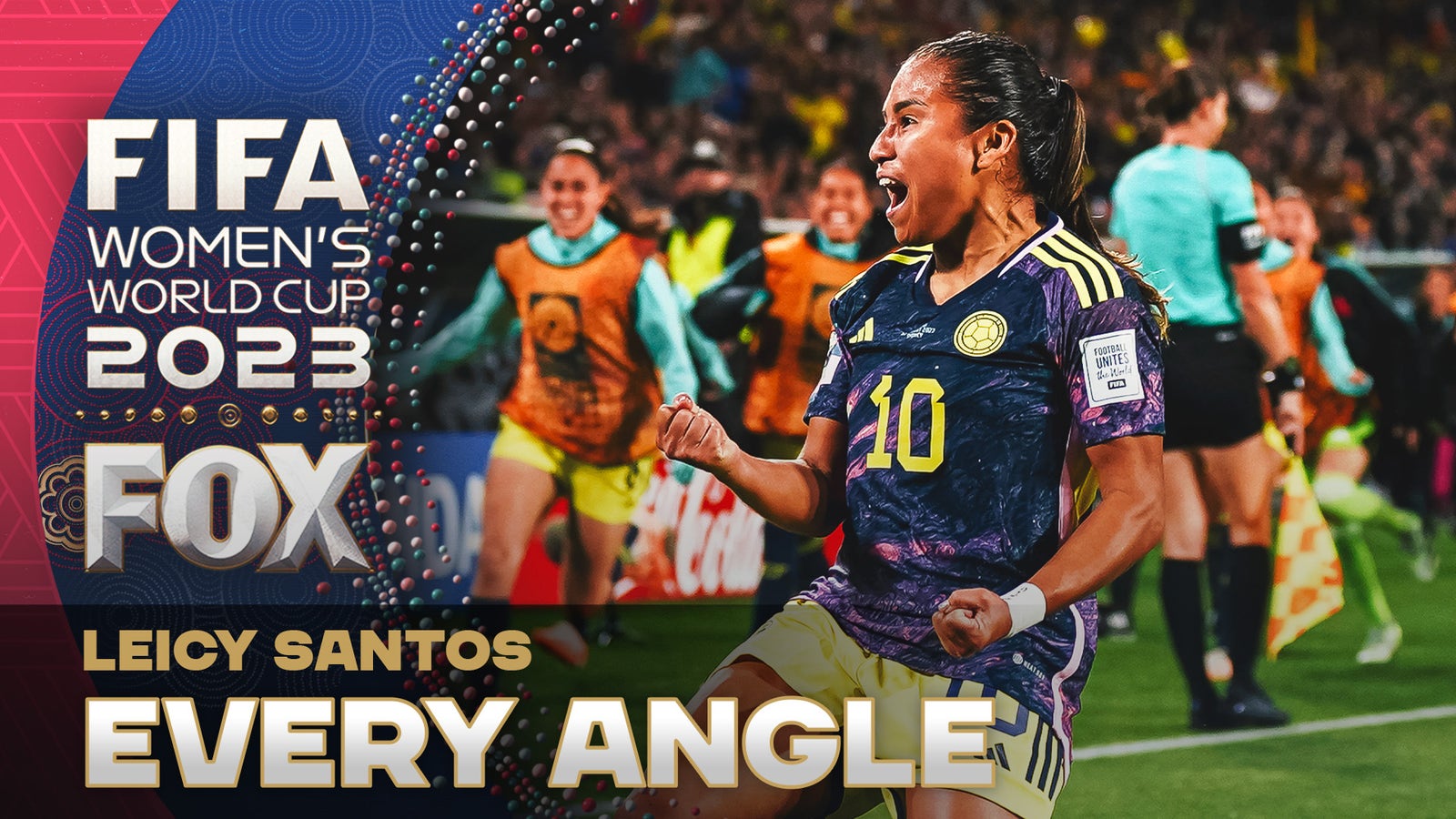 But how does the Colombian Football Federation ensure that this tournament is not just a feel-good story, but a permanent turning point for this team as it builds around 18-year-old superstar Linda Caicedo?
The "World Cup NOW" crew — Jimmy Conrad, Leslie Osborne, Freya Coombe and former Colombia women's national team member Melissa Ortiz — discussed what they think it will take for Colombia to harness this momentum from its World Cup run.
Coombe: "I've been so impressed with this Colombia team throughout the tournament. The individual quality of these players is absolutely fantastic. England won, but it could have gone either way. It was a tight game they had to scrape through."
Conrad: "Colombia had an incredible run, lots to be proud of. Catalina Usme, the team captain, should hold her head high. So should Linda Caicedo, who I think will win the Best Young Player award for the whole tournament. Her future is so incredibly bright. If you're not a fan of Linda Caicedo, you soon will be because I think we will see a lot more of her down the road."
Ortiz: "I feel so, so proud of these players and of Colombia. When nobody believed, they did. When everybody wrote them off, they didn't. What they've shown is incredible grit and incredible passion and enjoyment — not just the players, but our fan base as well, which has helped so much. I feel for a lot of these players, mostly the veterans, because this could be it for them on this stage. Usme, for instance, is the best player in Colombian women's soccer history and is our all-time leading goalscorer, and she's going to have to pass that torch now.
"I'm just so incredibly proud. We've made history. This is so meaningful for Colombian women's soccer moving forward, it's going to make waves for the domestic league for little girls that now are seeing Linda and seeing this whole team. I've been speaking to friends and family in Colombia and people are waking up at 2 a.m. or 3 a.m. in the morning to watch these games. They are waking up in the middle of the night to watch the women's national team.
"That just means our future is so bright, but I just hope and encourage our team to keep fighting for us and to keep fighting for them. Keep fighting for the future generations so that there is more support, so that the league has more support, so that there is more funding and backing. If we see how much successful we've been without that much funding and not as much support as, say England, imagine what we could do with much more backing."
The World Cup NOW panel's reactions to England eliminating Colombia
Osborne: "In my capacity as a co-owner of forthcoming NWSL expansion team Bay FC that has been scouting some of these players even before they came into this tournament, I have just been so impressed by them. It's so cool now because they're going to be wanted. They have shown what they can do on a global stage. What's so impressive about this team is individually, I think they're so fantastic. But I thought that collectively, they were even more special. These players, like Melissa said, need an opportunity, and a lot of them play in Colombia.
"I think it would be amazing for the NWSL to get some of these Colombian players to have a different experience playing in the NWSL, playing in one of the best leagues in the world. I think we are going to see a lot of these players hopefully go to the NWSL, Women's Super League and elsewhere around the world. I think that too will help this Colombian national team get better by 2027 with some more support from the federation. And if these players get to play at higher levels in different leagues and get that experience, it's only going to help this team grow."
Ortiz: "In order to create some long-lasting momentum toward positive change, I think the veterans on this team have to use their voices now. This is most likely the last World Cup for many of them. Coming off this, coming off the hype, coming off the attention, they have to be vocal about what is necessary to move forward for the team, whether it's financially, whether it's trainings, whether it's coaching staff — in my opinion, we need a new coaching staff. We have had local Colombians as our coaching staff, and there is nothing wrong with that, but we need someone with more international experience. Our current coach, Nelson Abadía, only had local coaching experience when he was hired, first as an assistant. Compare that to England, who went out and got one of the best coaches in the world in Sarina Wiegman.
"It's similar to our conversations about the United States women's national team — Colombia needs guidance, Colombia needs pure leadership and a leadership that's not going to be so ingrained into the Colombian system. And yes, we need to have these players play abroad more. Half of the team played in Colombia, and credit to Colombian League for providing this opportunity and providing more continuity for them to keep playing. But as Leslie said, we need to see these players in the NWSL and we need to see them more in Europe."
World Cup Tonight's Instant reaction to England's 2-1 victory over Colombia
Conrad: "Linda Caicedo is going to have the spotlight on her in a way that none of the other players will, but she's also so young, so it's a lot to ask her to speak up on behalf of everybody. Not everybody is born to be a leader, and she sure looks like she has those qualities, but I don't want to make any giant assumptions. Will she have pressure to really be a voice in all this when she might not be ready for that yet? She already has the kind of clout through her play where, if she did say something, the federation would have to act. It's a lot to ask of any young person, but she's in a very unique position."
Ortiz: "Who knows? Maybe this World Cup has impacted her in a way, especially with how she has done wonders here. She needs to have some very long conversations with the people that surround her — her agent, her mentors, her veteran friends on this team. What is crazy to think now is that the Colombian Football Federation sees the value in supporting the women's team and investing in players like Caicedo. At the end of the day, this is a business, and investing in a player like her is only going to make the entire Federation more valuable. So I feel like there will be a real long-lasting impact because of what she did at this Women's World Cup."
Check out the full Women's World Cup schedule and how to watch each match live here. Find the latest scores here.
FOLLOW
Follow your favorites to personalize your FOX Sports experience
---
FIFA WORLD CUP WOMEN trending
---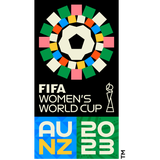 Get more from FIFA Women's World Cup Follow your favorites to get information about games, news and more
---